Latest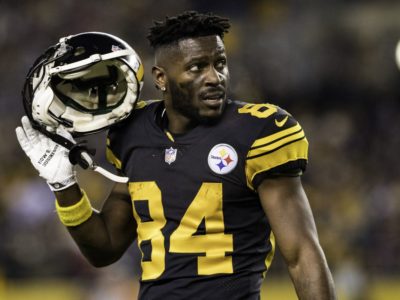 Sport
Wide receiver Antonio Brown and quarter-back Tom Brady could establish themselves as a ...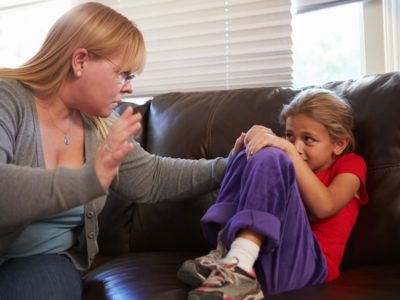 Culture
Scotland has become the 58th country in the world to ban smacking children, ...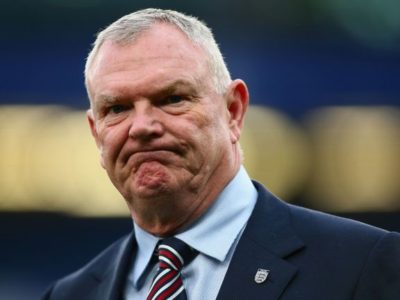 Politics
Football Association chairman Greg Clarke resigned over the "unacceptable" language he used when ...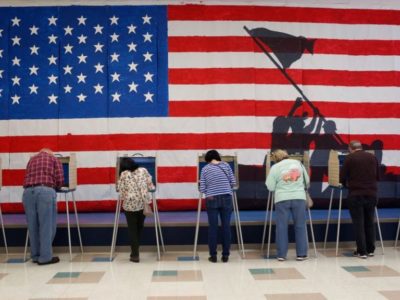 General
Not many people would watch the news for 5 days straight, flicking beteen ...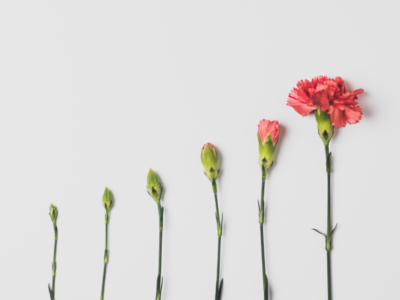 General
"It was the best of times, it was the worst of times" is ...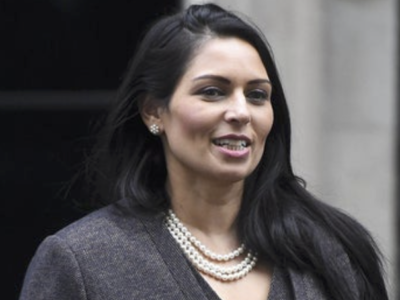 Culture
On 7th November 2020, the mainstream media reported that Kamala Harris had been ...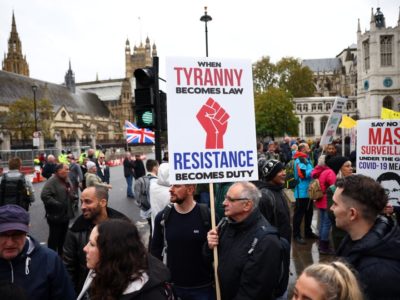 Coronavirus
It would be irresponsible for any government to not react to the current ...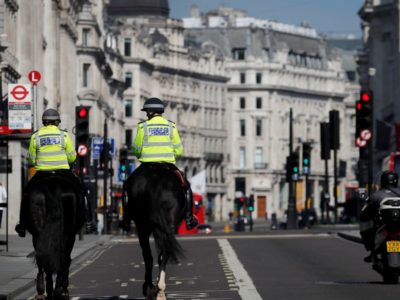 Culture
People in England have been ordered to stay at home for the next ...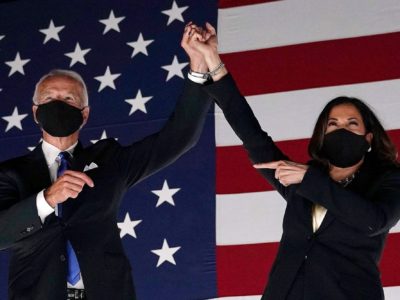 Featured
The World Celebrates Biden and Harris For so many of us, it has ...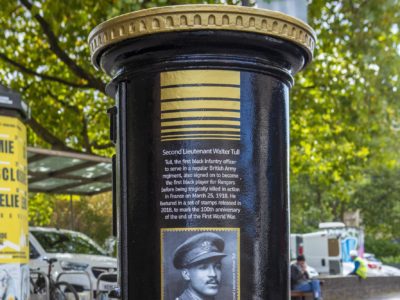 Coronavirus
With the traction surrounding Black Lives Matter in the summer, one may be ...