Coronavirus, also known as COVID- 19, has thrown the world into uncharted territory.  The situation is developing rapidly, especially here in the UK – the current lock down has left Britons separated from their loved ones, non-essential businesses have closed, and many have lost their jobs, despite the government's furlough scheme.  In the nation's time of need, here are the key services and helplines running for when you may need that little bit of support.
Housing worries
There have been changes in law with regards to mortgages and renting. The Coronavirus Act passed on Wednesday 25th March 2020 and came into effect on the 26th March. As ARLA Propertymark – UK professional and regulatory body for letting agents – states: "Under the Coronavirus Act, landlords will not be able to start proceedings to evict tenants for at least a three-month period. This includes possession of tenancies in the Rent Act 1977, the Housing Act 1985, the Housing Act 1996 and the Housing Act 1988. When using either Section 8 or Section 21 notices to quit, landlords must give at least three months' notice before they can apply to the court for possession. This applies regardless of which ground is used for Section 8."
The change of law only applies to notices served on or after 26th March, but it does mean that if you are a tenant and fall under this category, you cannot be evicted  because the court service has suspended all ongoing housing possession action for 90 days – this could be extended. The changes in law have come into effect until 30th September 2020, and it gives you the right as tenant to stay in your home!
However, you may still be facing problems. Shelter, a charity that helps people struggling with bad housing and homelessness, has continued to extend their arm of support to the public; you may have seen their recent adverts asking for donations in light of them receiving a huge increase in calls, due to the current pandemic. The charity is able to help you, and there are also a number of other points of help available. Furthermore, you can also donate if you would like to support a housing charity during this period of time.
Health
The UK Government have ordered that Britons only leave their home for essential reasons – to buy vital groceries, for one hour of daily exercise, for health reasons or work as an essential worker.
If you have symptoms of Coronavirus and need advice, the NHS advises that you use their 111 service – this will take you through an online process where you input your postcode and other details. The NHS have requested that you only call 111 if you are unable to get help online. There is also a new status checker on the NHS website – this is to be used if you have had symptoms and want to share this information with the NHS, in order to support their fight against the virus.
You can also use the 111 online service for urgent medical help in general, or urgent dental treatment if you cannot contact your dentist or do not have one.
For life-threatening emergencies, call 999 for an ambulance, but avoid going straight to A&E because you will put yourself at risk of catching the virus. Repeat prescriptions can also be requested online.
On the other hand, charities such as Mind and Rethink Mental Illness offer support for anyone struggling with mental health issues during this difficult time.
Domestic Abuse and Violence
As reported by the BBC, the National Domestic Abuse helpline has seen a 25% increase in calls and online requests for help since the start of the Government lockdown, according to the charity Refuge.
Refuge is charity for women and children against domestic violence, and in a recent statement online, they said: "'Refuge wants to reassure those experiencing abuse that they are not alone. Our services remain open and we have contingency plans in place for all of our services, including refuges, community-based services and the National Domestic Abuse Helpline, run by Refuge."
Refuge have a Freephone Helpline that operates 24-hourly, seven days a week, with "confidential, non-judgemental" support, given by trained female advisers. There is also an online contact form and women can request a safe time to be called.
The National Domestic Abuse Helpline can be called on 0808 2000 247 or you can contact the Helpline via Refuge's contact form at www.nationaldahelpline.org.uk.  There are also contacts, pointed out by Shelter, such as: Women's Aid, National Domestic Violence Helpline, Men's Advice Line, National LGBT Domestic Abuse, Karma Nirvana and Rights of Women.
Food Banks
It can be difficult for the most vulnerable members of our society to keep their cupboards and fridges well-stocked during this pandemic. It may be even harder if you have had financial problems before this pandemic – you may find yourself in an emergency situation.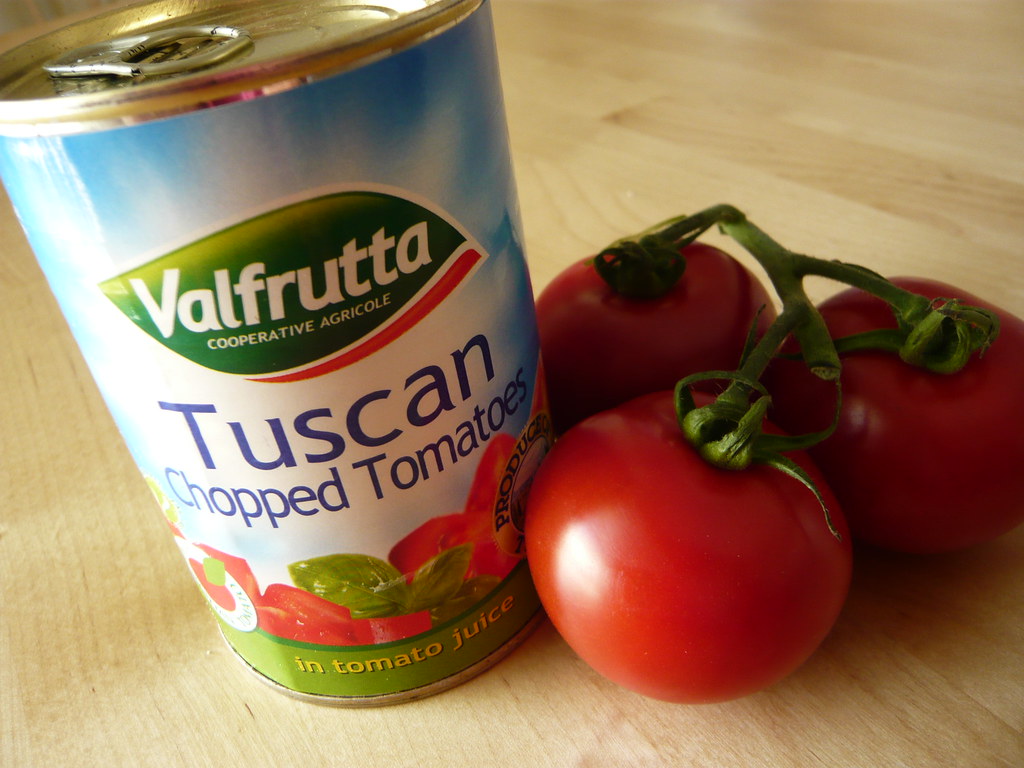 The Trussel Trust is an NGO that works towards ending hunger in the UK, and they have a network of food banks across the country. If you are in need, you can find out where your nearest food bank is by clicking the link.
Local food banks work with referral agencies and issue food vouchers for those who need emergency food supplies. A parcel contains a minimum of three days' of nutritious tinned and dried food, donated by the local community. You can also contact the Trussel Trust using an online form, or you can be a volunteer and donate towards the charity's efforts.
You are not alone
All of the charities mentioned above have services that you can utilise when in need, as well as opportunities available for you to donate or help out if you can. No one should feel ashamed for needing a bit of extra support and there is always someone willing to listen; be it a stranger or a friend. Even in self-isolation, you are not alone. If you need more guidance or even just someone to talk to, feel free to email us at hello@tcsnetwork.co.uk