Recommend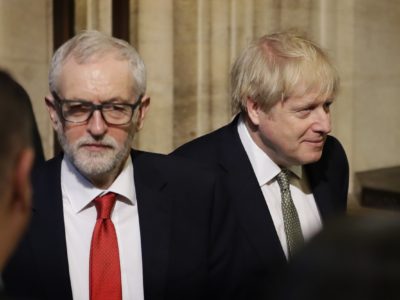 Featured
The UK has recorded another 48,682 coronavirus cases and 1,248 deaths. It takes the total ...
Culture
Elon Musk has become the world's richest person, as his net worth crossed $185bn (£136bn). ...
Politics
With Vice President Biden's inauguration just 7 days away, many are pondering what Biden's inauguration ...