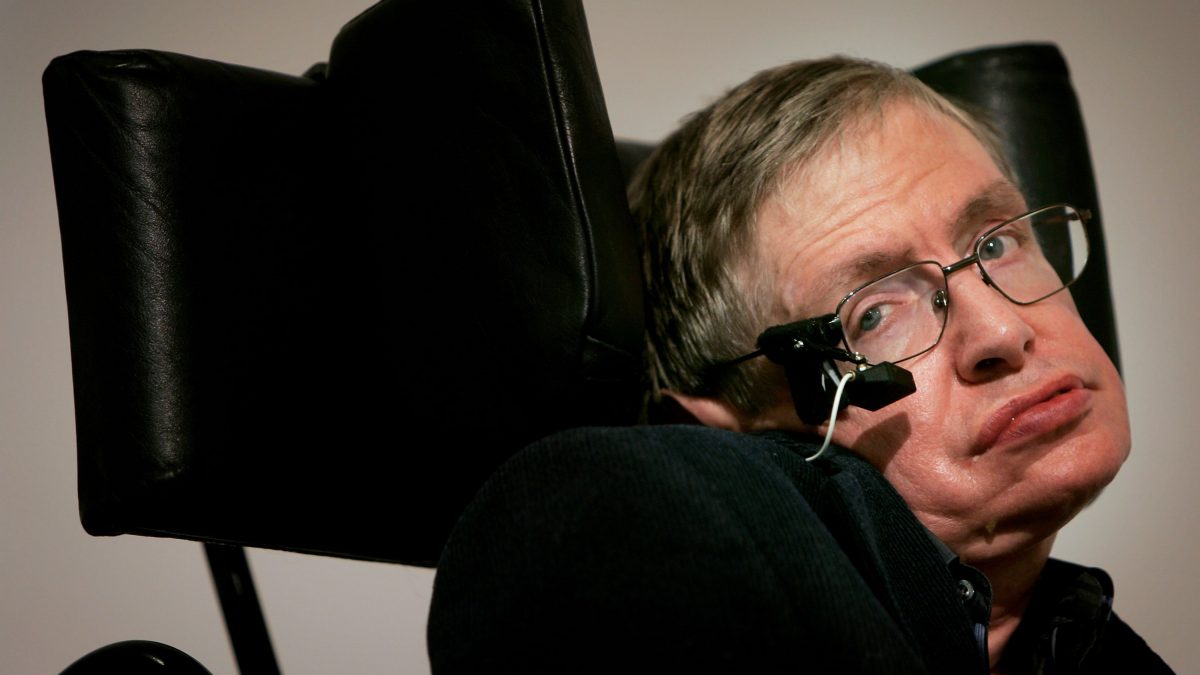 On the 14th of March 2018, the world was rocked by the death of the ground breaking and iconic British scientist Stephen Hawking, who died at the age of 76. In a statement that confirmed his death at home in Cambridge, Hawking's children stated: "We are deeply saddened that our beloved father passed away today. He was a great scientist and an extraordinary man whose work and legacy will live on for many years. His courage and persistence with his brilliance and humour inspired people across the world. He once said: 'It would not be much of a universe if it wasn't home to the people you love.' We will miss him for ever.'
Renowned for his work in science and discoveries that have shaped cosmology to this day, publishing best-selling books such as A Brief History of Time amongst others, explaining complicated theories in a way that anyone can understand, Hawking for many became a symbol of the power of the mind. Despite being diagnosed with motor neurone disease at the age of 21 in 1963, Hawking defied doctor's predictions that he would live for only two more years, he survived his illness for half a century whilst consistently contributing to the development of the scientific community.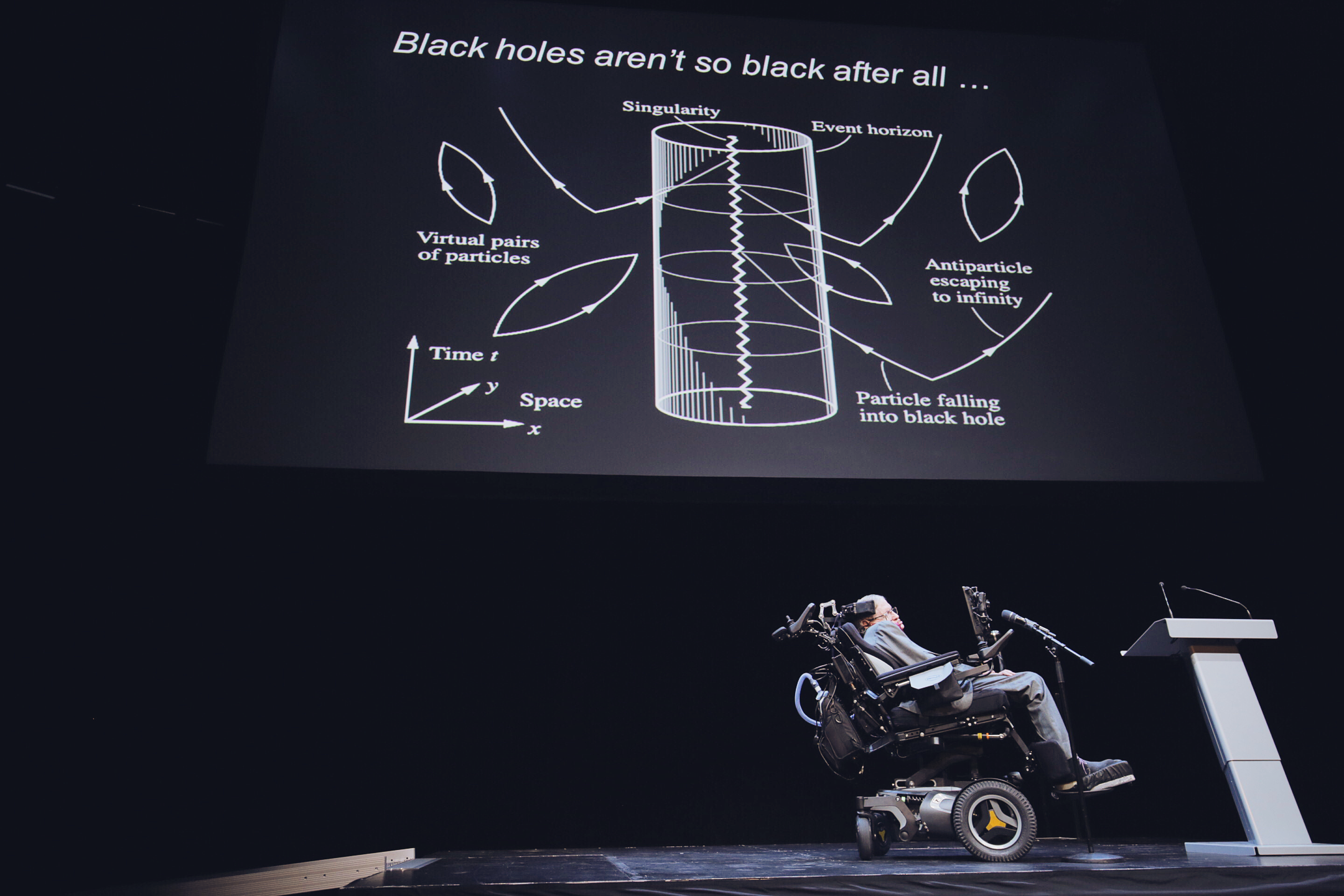 Throughout the years, Hawking raked in accolade after accolade for his work. His run of radical discoveries led to his election in 1974 to the Royal Society at the young age of 32. Five years later, he became the Lucasian professor of mathematics at Cambridge, arguably Britain's most distinguished chair, and a post formerly held by Isaac Newton, Charles Babbage and Paul Dirac, one of the founding fathers of quantum mechanics. Additionally, his scientific works led in cosmology led to him winning Albert Einstein award, the Wolf prize, the Copley medal, and the Fundamental Physics Prize. Although, he never was able to win The Nobel prize, he never remained bitter.
However, Hawking was not only able to capture the minds of people through his scientific work, for the younger generation his appearances in The Simpsons, numerous episodes of The Big Bang Theory, and the 2014 Academy Award winning film The Theory of Everything which portrayed the life of the scientist in his early days of university before he received his diagnosis, showed the human side behind the genius, who was widely known for his witty sense of humour and his sometimes-boisterous behaviour, with anecdotes of his use of his wheelchair at university to intentionally run over students toes and to do the occasional spin on the dance floor at college parties.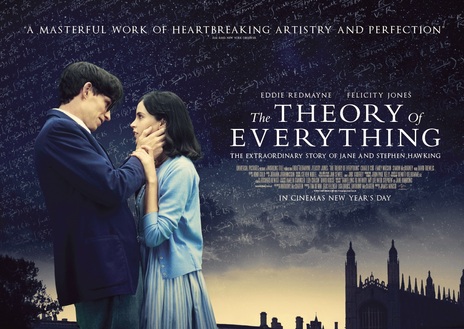 I think that we can all learn from the inspiring life of Hawking. Not only did Hawking have to face adversity because of the illness that he unfortunately had to live through, he never allowed it to stop him. Hawking, understood from the moment of his diagnosis how short life can be, and from this moment he sought to live his life to the full and ensure he would have an everlasting legacy on this world. Which we can easily say he had achieved. Unfortunately, life can present many challenges for people, however, the way we handle these challenges demonstrates our sense of character. Like Hawking, we can overcome the obstacles that are presented to us. Hawking the scientists that lit up the stars, he has left a lasting impact on the world forever, let us like him, fulfil our purposes and pursue our goals despite the difficulties that we might face.
In 2009, Stephen Hawking threw a cocktail party for time travellers. No one turned up.

— Quite Interesting (@qikipedia) March 15, 2018

---