Kaepernick 'Just Does It'
On Monday the 3rd of September Nike, arguably one of the most influential brands in the world, announced the release of their latest 'Just Do It' advert for its 30th anniversary….
2018 Premier League Winners: Liverpool?
With only a few teams having won 4/4 games in the Premier League so far, what are Liverpool's chances of winning the Premier league title for the first time in…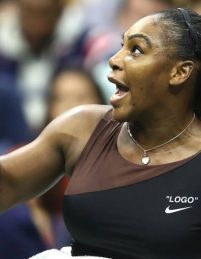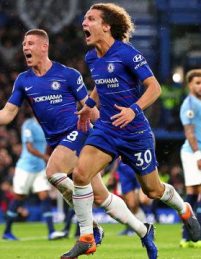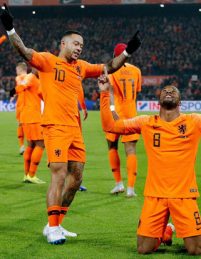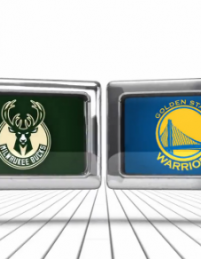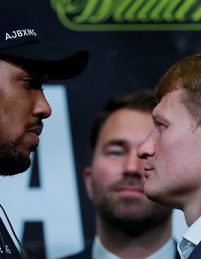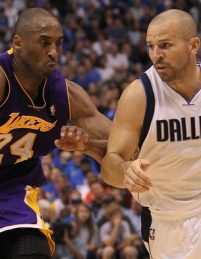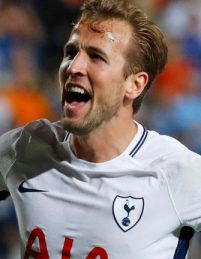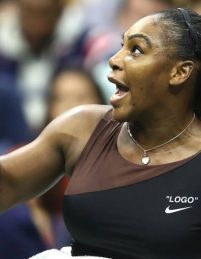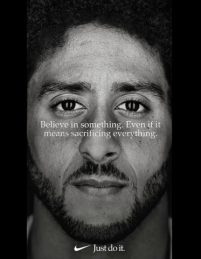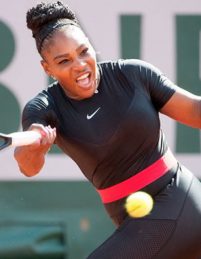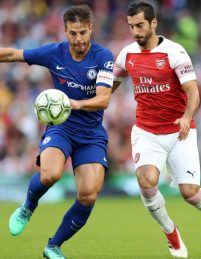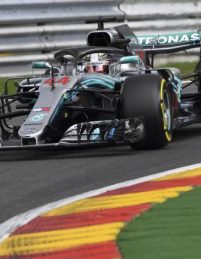 What The F1!
Hamilton wins on a Ferrari Track ✊ @LewisHamilton heads in...