From the California State Attorney's Office to the White House, Kamala Harris has made a name for herself in more ways than one. It wasn't long ago that Harris dropped out of the 2020 Presidential Race, yet she now holds one of the highest titles a woman has held in the United States: "Madam Vice President". Here is what you need to know about Kamala D. Harris:
The Early Years
Kamala Devi Harris was born and raised in Oakland, California, to a Jamaican father and an Indian mother; the oldest of two children. One of the things that subsequently shaped her career, was her parents taking her to civil rights protests on the Berkeley campus. As she grew up, she had a sense that pursuing law in the fight for social justice was something she felt passionate about. Harris was part a part of the second in-take of the city's integration program to help desegregate the school system. She then attended Howard University (a historically black college & university) for her undergrad, where she earned a degree in Political Science and Economics. Harris later earned her law degree at Hastings College.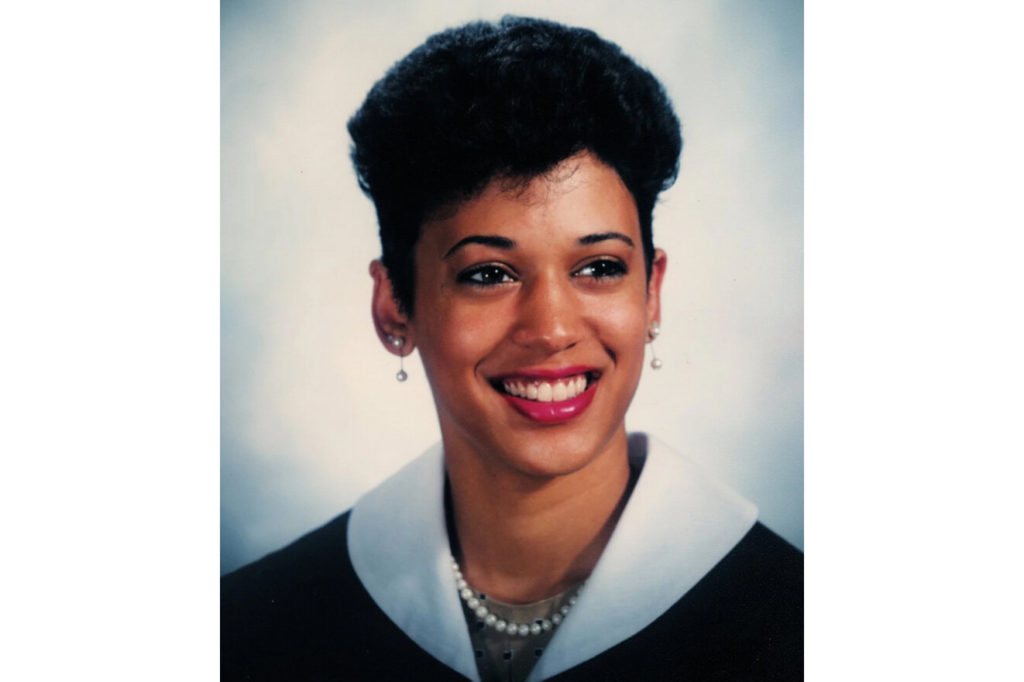 A Career as a Prosecutor
Harris made history to become the first Black woman to be elected district attorney in California as well as the first woman to be California's attorney general. She took up these roles driven by a desire to influence change from within the system. Ms. Harris had described herself often as a progressive prosecutor and argued that one could be tough on crime and reform the criminal justice system, at the same time. She, however, faced severe criticism as attorney general for: allegedly rarely prosecuting police officers who wrongfully killed civilians, refusing advanced DNA testing in the Kevin Cooper case, and defending her office's actions amid claims of prosecutorial misconduct. Moreover, she appealed California's law to ban the death penalty. Some of her views on crime were laxer in the latter part of her time as attorney general — which later haunted her during the presidential campaign trail.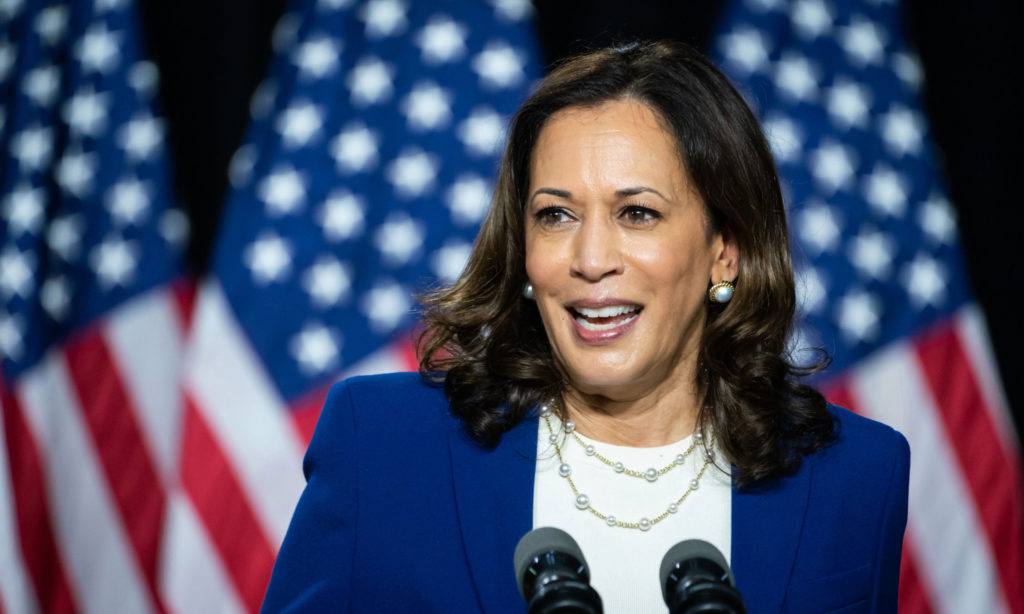 A Career as a Senator
During her brief stint as a U.S. Senator, she developed a reputation for her intense interrogation of the Trump administration officials and nominees, especially Bret Kavanaugh's confirmation hearings. In recent years, she has taken a more progressive approach in her politics. She initially supported Bernie Sander's Medicare for All bill but shifted her position during the presidential campaign. She has also been an advocate for reforming the criminal justice system with proposals such as calling for a revision to the country's bail system.
The Road to The White House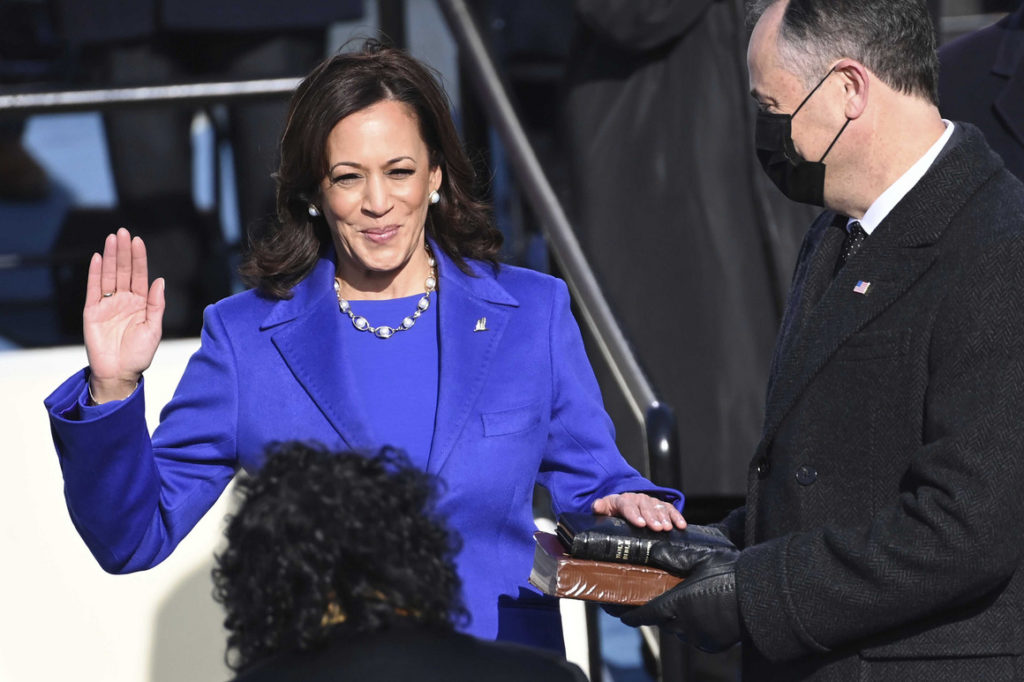 Although Kamala Harris and Joe Biden might have initially had a rocky relationship during the Democratic race, their relationship goes back to her friendship with his son, the late Beau Biden. The two worked very closely as they were both attorney generals of their respective states, and remained friends until he died in 2015. Her relationship with the Biden family during through her friendship with Beau played a factor in President Biden's decision in picking Harris as a running mate. The two – Joe Biden and Harris – were aligned on some policy issues as well – another contributing factor to the decision to have her a running mate.

Harris and Biden agree on the approach that priorities scientific perspectives in relation to combating the coronavirus.

On race relations both agree on the need for economic and educational investment in communities of colour to create safer, healthier communities.

Vice President Harris has had an impressive career to date with her fair share of challenges along the way. However, whether you agree or disagree with her policies, one thing is sure: she has been a trailblazer. Her South Asian and Black heritage resonate with little girls across the nation. She has held her own in predominately white male dominated environments and has been an inspiration to people in America, and the intriguing part is that this just the beginning.