In the first of a few daily press briefings to come, Prime minister Boris Johnson has warned the UK population to avoid "non-essential" contact. If you find yourself in self-isolation, here are our top ways to stop yourself from going stir-crazy.
1. Watch that show – read that book!
Self-isolation can provide you with the time to truly explore what you like – and to discover new shows and books that you'd otherwise ignore. You may usually have a busy work schedule, and find it hard to make time for exploratory leisure. Here are five of the top 10 Netflix programmes in the UK today: Lost Girls, Spenser Confidential, A Quiet Place, Love is Blind, The Stranger. Amazon's list of bestsellers for 2020 include Where the Crawdads Sing by Delia Owens at number 1, The Mamba Mentality: How I play by Kobe Bryant at number 4, and Just Mercy: A story of Justice and Redemption by Bryan Stevenson at number 19.
2. Communicate
It is important to communicate with others during this time, especially because isolation can in some cases worsen symptoms of conditions such as depression. If you are a student, full-time worker or a freelancer – most of your day is usually spent interacting with others in some shape or form, so the sudden change could have quite an impact. Connect with your peers during this time, and if you are not in a position to do that, there are other ways to express yourself.
3. Unleash your creativity
If you fancy yourself to be a writer like those of us at The Common Sense Network, try purchasing a journal or writing your own blog to document your days. This doesn't have to be published of course – you could keep it as a private sphere in your life. Keeping a journal can help you to explore thoughts that may be buried in the busy hub of work – you can also jot down your plans for the future or you can live completely in the moment.
Mood boards are another way to revise where you are in life and to plan your next steps – or they can be used to represent your wildest goals in life. You can use photographs, drawings, or little knick-knacks that you find around your home.
4. Learn a new thing
Two weeks of quarantine is a LOT of spare time as an adult these days. In order to avoid total boredom, it may be an incentive to set yourself the goal of learning a new skill, dance, recipe (frankly whatever you want to). For example, now that you may not be able to rely on your favourite takeaway at the moment – see if you have some ingredients to whip up your own version. Pick up that instrument that is sitting in your room, gathering dust – you have always wanted to learn it, right?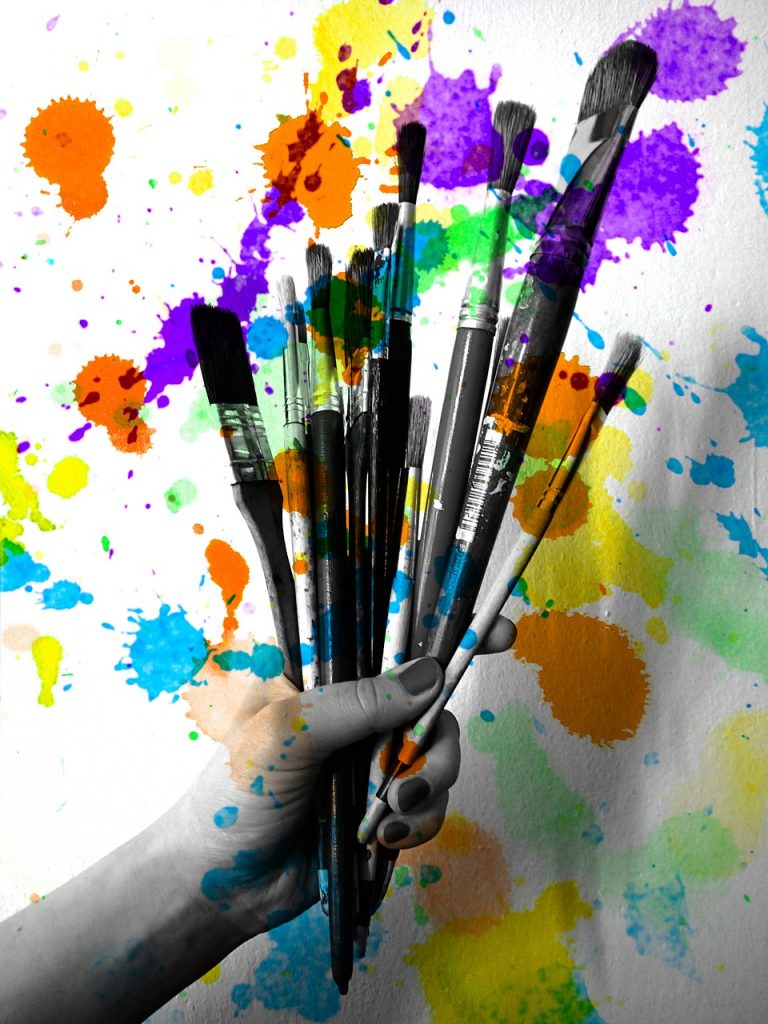 If you need to brush up on work-related skills – take some of your time out to practice what you can. Skills such as public speaking or writing summaries can be practiced at home with the right equipment and in the right state of mind.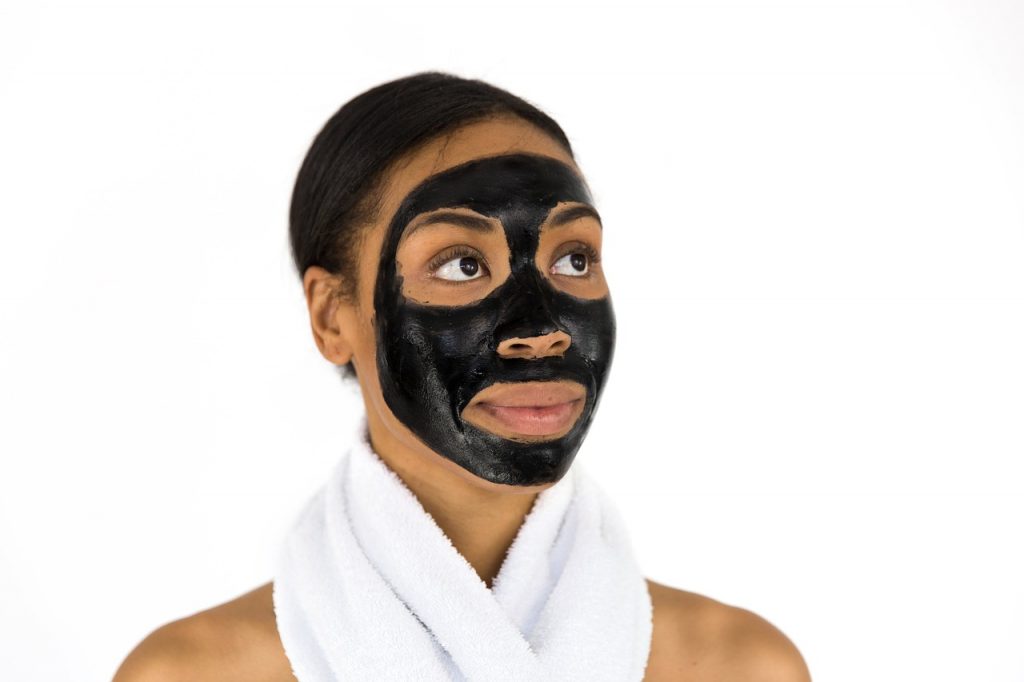 5. Pamper yourself
Whether you're a student or work full-time, everyone needs a day to chill out and forget about the weights on their shoulders. Now is a good time to dig into your cosmetics and find that mask or make your own – or to have that bubble bath that you've been dreaming about for months.
6. Stay connected
The news is informative and keeps everyone up-to-date with current affairs. It is still important to keep up with as much as you can, especially because information regarding Covid- 19 is coming out in droves. Of course, you may want to limit your consumption of news if it impacts greatly on how you feel because your state of mind comes first – but make sure that you know essential facts and how to take care of yourself, as well as what to do in an emergency situation.
7. Don't go back to old habits – make new ones
Self-isolation can be lonely for the most seclusive people, yet alone those who thrive of socialising. No man or woman is an island! For that reason, it can be easier to go back to old habits that bring no peace – such as stress-eating or not looking after yourself. Try to do your best to combat that – make small changes to your routine because this could have a profound and positive impact on your life. If you find it hard to eat healthily for example, use your time to meal-prep and conserve your energy – or declutter that space in your home that has been the source of your anxious feelings.
8. Look after yourself
Most importantly, take care of yourself. Prioritise your health both physically and mentally, and take the time out to recover – COVID- 19 is serious and it is important to continuously monitor your symptoms and health. Don't feel pressured to be busy, or to do nothing at all – do what works best for you!
Courtney Carr is a freelance journalist who first began writing for media outlets at age 14, after experiencing and documenting the Tottenham Riots (2011). She is passionate about uncovering hidden stories, championing justice and enjoys singing, dancing and gaming.