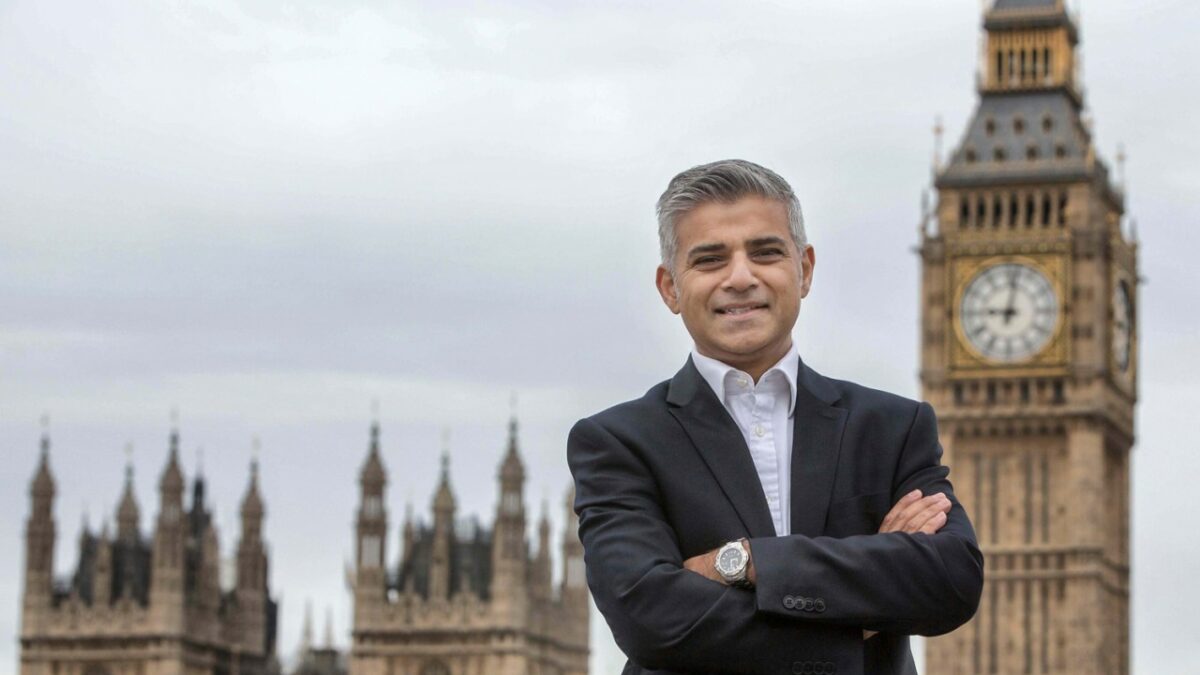 According to a report commissioned by the Mayor of London, a no deal Brexit could cause the United Kingdom to lose half a million jobs, and nearly £50 billion in investment by 2030. With no deal in place for the service sector, financial and professional services would suffer, losing approximately 120,000 jobs, with 92,000 fewer in science and technology and 43,000 fewer in construction.
The report by Cambridge Econometrics, an economic think tank, claims that 87,000 jobs would be lost in London alone, and predicts a "lost decade of lower growth and lower employment".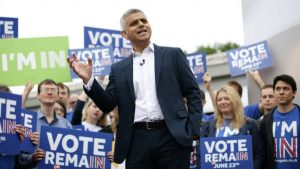 On the spectrum of possible outcomes, a no deal Brexit means that the UK would leave the EU on World Trade Organisation terms without a transition agreement, as opposed to a soft Brexit which would be very similar to the status quo. The report concludes that every Brexit outcome has a negative effect on the economy, but crucially warns that "the harder the Brexit, the more severe the economic damage could be".
Sadiq Khan was pro-remain during the referendum campaign, and since the 'out' vote has argued that the UK should stay in the single market and customs union, or for the city of London to be granted its own special deal which maintains rules on banking and financial services.
However, even in a no deal scenario, London would still outperform the rest of the UK, output would be 3.3% lower in 2030 for the rest of the country rather than 2% lower in the capital. This would widen the inequalities we already have in our country, and negatively impact on jobs, growth and living standards. Khan has commented that "London does least worst, because [it] has a higher concentration of high value jobs" and is "more able to recover from economic shock".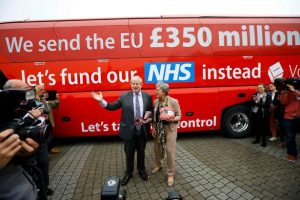 It's important to note that this is the first time such an analysis has been undertaken, and it was not done by Theresa May's government, who will lead negotiations with the EU. The report was commissioned after David Davis told a select committee of MPs that he had not ordered government impact assessments into the potential economic effects of Brexit. Khan explained that he feels the British public "have a right to know the likely impact of the various options the government are considering on their lives and personal finances".
Though the Mayor believes that the government should negotiate a soft Brexit deal, such as the UK remaining in the single market and leaving the customs union after a transition period, the economy would still take a hit. Such an outcome could see 176,000 fewer jobs and a loss of £20billion in investment by 2030.

---