It has been a little over a week since Project Big Picture was made public knowledge and got everyone talking. One thing for sure is, everyone has had their say on certain proposals that made headlines, from the Premier League, to FIFA representatives and even the UK government, it has certainly been a table-shaker: one that the English game has needed.
The proposal has been scrapped, but maybe it is the time for the professional football pyramid in this country to be refreshed.
From the Premier League all the way to the National League North & South.
The game needs a refresh
The initial proposal for the Premier League thirty years ago was for an 18-team league, which was rejected at the time and they proceeded with the 22-team and 42-match regular season format.
It has now been twenty-five years since the league was trimmed to its current size of twenty and now the conversation has arisen again to trim it further.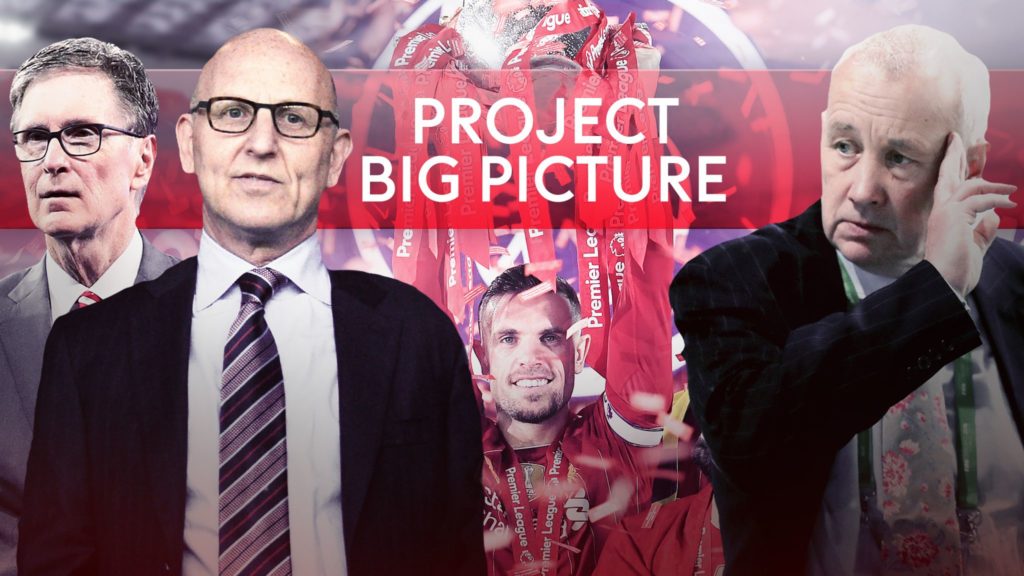 It is worth noting that there were a number of proposals from Big Picture that benefited the travelling fans, the abolishment of the EFL Cup would have meant mid-week matches became less of a regular occurrence.
Fans deserve to come out for high quality games, not high quantity. The end of a glorified cup which has turned into no more than a sponsorship opportunity for the FA and the place for the big sides to play their kids can only be positive.
Plan for the people
Away fans have long been the losers in the collective chase for ticket revenue by clubs. It's coming up to nearly eight years since the iconic "£62 a ticket" banner was plastered across newspapers across the country (despite it also being confiscated in the stadium shortly after its appearance).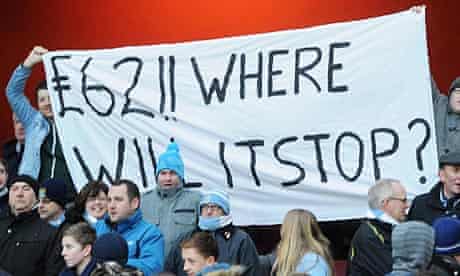 Project Big Picture's proposal of capping away ticket prices at £20 with subsidised travel is a step in the right direction of bringing the game back to being an experience for the everyday man with a normal salary. This might even lead to a season ticket price cap which would be welcomed by fans across the country.
Moving forward
Proposals like these have a plethora of stakeholders, from players to managers, executives to owners, but one that cannot be forgotten (despite their current absence right now) are the fans.
Perhaps everybody was too quick to dismiss Project Big Picture, all it needed were a few tweaks and perhaps it could have been the first step to reconnecting punters back to the game they love.
Tyrone Chambers is a London-born, Kent-raised Project manager and aspiring Business owner. He holds a BA (Hons) in Global Business Management where he also spent some time studying in Denmark. He is a strongly opinionated sports fanatic who is also a musician. He works with multiple organisations that look to uplift & impact the wider society.