10 months on, the Windrush scandal continues.
At 1:43pm on Thursday 7th February, a chartered Titian Airways flight landed at Kingston's Norman Manley Airport. Carrying 29 individuals, some of which hadn't been on the island since they were 3 years old – an age where immigration policies aren't even a conceivable notion. They were allocated one suitcase, to carry (in some cases) decades of their life. As they landed, representatives from the Jamaican Constabulary Force went on board, and removed them one by one, forcing them to leave behind the life they once knew, 4,500 miles away.
Initially, this same flight was due to carry over 50 individuals, who were previously held in detention centres. Some were told a few hours before their flight that they would not be flying, some removed just moments before take off.
All of this is happening before the review is even complete, before any opportunity for a full report or compensation. But unsurprisingly, this isn't new to the Home Office. Last year, it was revealed that 13 people had been 'removed in error' from the UK.
Let us put this in context.
13 people were stripped from their family, friends and livelihoods; forced to rebuild a brand new life in a foreign home, due to an 'error'. Kamina Johnson-Smith's (Jamaican foreign minister) response? "The situation is unfortunate". As of yet, not a single Windrush victim has received any compensation. It's clear the Sajid Javid has learnt nothing from The Home Office's previous mistakes.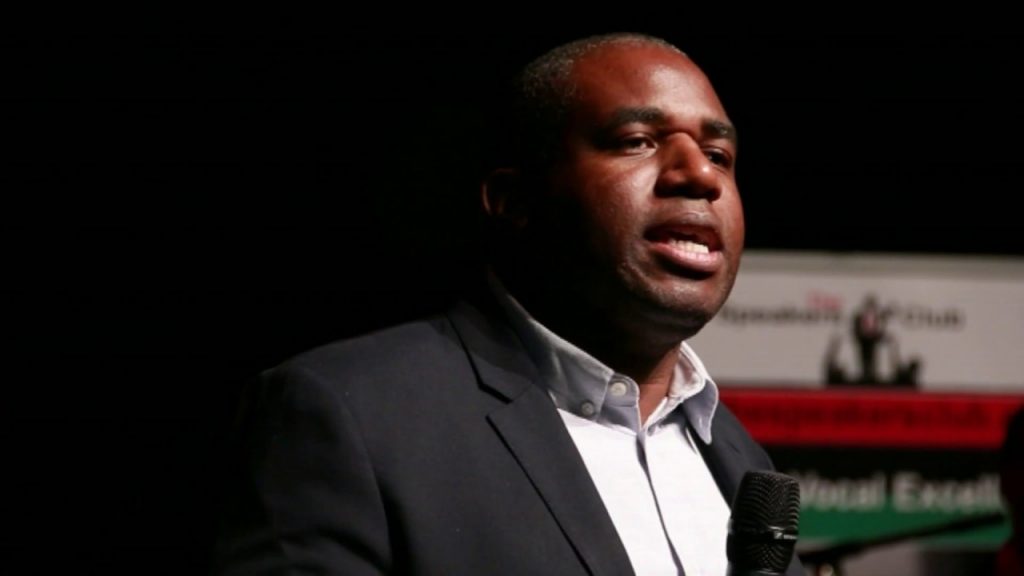 In response, David Lammy, the Labour MP for Tottenham, gave a powerful speech in parliament this week.
"36 British children will have their parents taken away by this chartered flight. Once enslaved then colonised. And now repatriated".
He stated that this government is "pandering to far-right racism" and said that the incompetence of the Home Office "killed" at least 11 of those wrongly deported. He told the Guardian; "Britain stopped deporting British criminals to Australia in 1868… This forced repatriation is a scandal in itself, but to re-commence it before the compensation scheme for the Home Office's previous abuses has been rolled out is an insult to the victims who have already been falsely deported or detained by their own government."
When this scandal first broke, Home Secretary Sajid Javid told parliament "Every single person that will be on that flight that is being deported is a foreign national offender, they are all convicted of series crimes". Javid is a second generation immigrant himself. When appointed home secretary, he pledged to the Windrush generation that he will do "whatever it takes to put it right". He also disowned the term "hostile environment" attached to the government migration policy. The irony!
One of those "series" criminals, is 23 year-old Akeem. Akeem is registered blind and suffers from epilepsy after suffering a brain tumour as a young child. He migrated to the UK aged 5, to join his mother. He was sentenced an assault conviction which led to a four-month jail sentence, and has been detained pending deportation since October.
Another example is Twane Morgan, who was due to board that Titian Airways flight before being granted an injunction. Morgan joined the Army, a year after arrival to the UK, in 2004. Following two tours of Afghanistan over four years, he was discharged due to post traumatic stress disorder – not long enough to receive British citizenship. In 2011, Morgan was jailed for six years, on an assault. He served three. Twane Morgan put his own life at risk for the same country that is now attempting to abandon him.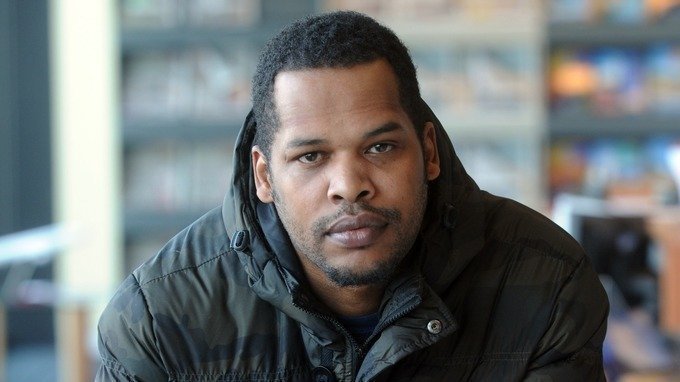 At what point does a 'criminal' reach a point of rehabilitation?
Well, the Rehabilitation of Offenders Act (1974) states that "A person who has become a rehabilitated person for the purposes of this Act in respect of a conviction shall be treated for all purposes in law as a person who has not committed or been charged with the offence/offences subject of that conviction".
I'm not suggesting we dispute that every crime should have an appropriate conviction, as well opportunity for rehabilitation. However, it is unjust for those who have served and rehabilitated for minor crimes to still be treated as criminals, it dehumanises these individuals. Despite what the legislation may say, and despite having served their time; those who are being deported are being given a life sentence – in an alien land.
Rather than abandoning those who have served, built and contributed to this country for decades, parliament must invest more into rehabilitation programs. Treating first time offenders (minor crimes) as criminals their whole life strips away any hope of them integrating into a functioning society. If anything, the process encourages repeat offences.
The term institutional racism was coined 20 years ago, following the Macpherson Review. And 20 years later, we are witnessing a shameless incarnation of institutional racism.
In the words of David Lammy, "why is it that, still in this country, black lives matter less?".