Europe's largest street festival returned with a bang for the first time since 2019. According to unofficial figures, over two million people were out in force on the road over the bank holiday weekend to enjoy the celebrations over the three-and-a-half mile route.
For vendors, participants and attendees alike, it was widely viewed as a welcome relief to enjoy Notting Hill Carnival in the flesh once again.
Celebration of Caribbean Culture: Restored back to the streets
As echoed by the Mayor of London, the celebrations are deeply rooted into the culture of the capital, established more than six decades ago, the annual event is second to only Rio Carnival in terms of attendees.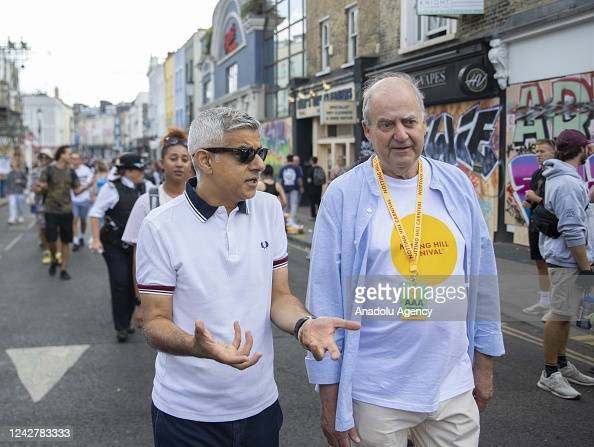 "This community-led celebration of Caribbean history and culture has become one of the world's biggest street festivals and part of the very fabric of this city,"

Sadiq Khan, BBC (2022)
Despite a few incidents which attempted to mar the weekend, there can be no doubt that the return after the event that had been postponed two years prior was a major signal of the return to normality, especially for the Lead Member for Culture, Leisure and Community Safety, Cllr Emma Will, who said: "I'm so pleased to see how well Carnival has gone and everyone has worked so hard to ensure it ran smoothly."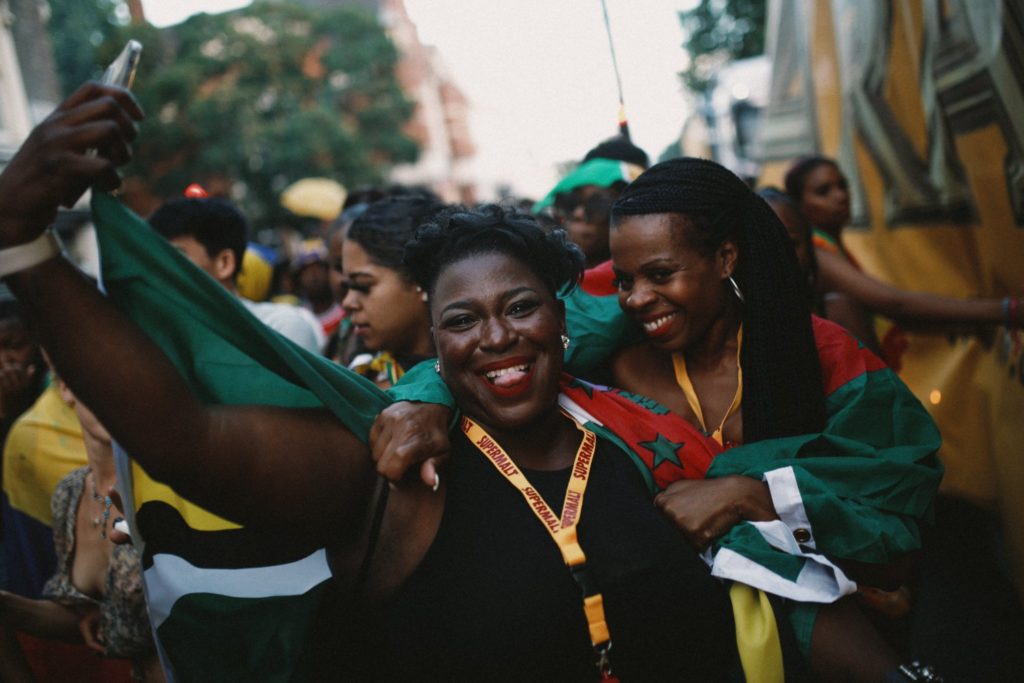 Biased media/police-driven narratives
With such a large gathering, it is unfortunate that there will be minute pockets of violence, as with all other major events that occur in this country.
There have even been calls from the Met Police to cease the existence of the carnival altogether due to the untoward activity that takes place and numerous arrests.
This was met (in majority) with backlash due to the perceived inconsistencies of placing violence under the microscope across other major festivals, including Reading & Leeds festival, which saw drug overdosing, tents set on fire, looting as well as numerous ejections with a much smaller crowd.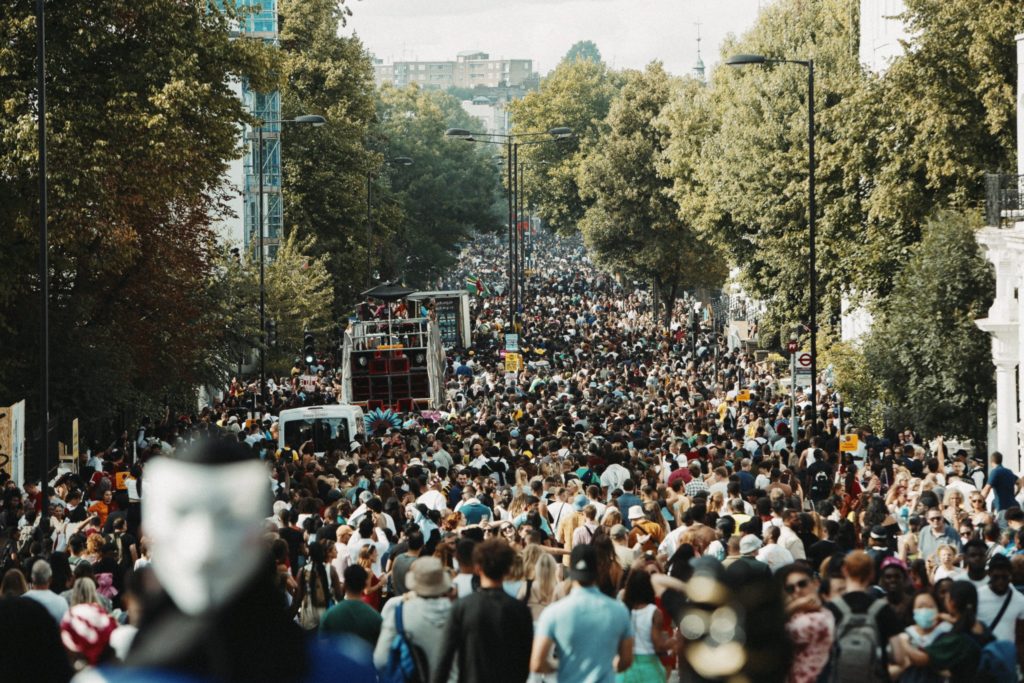 How can we keep it fun and safe?
Notting Hill Carnival started from humble beginnings, with a three-figure turnout for its first event, to seeing attendees fly in from across the world to attend, with a streaming audience in the tens of thousands.
The prospect of a million people in such an enclosed space, dwarfs Glastonbury's attendance by a factor of 10, yet is not even held in an area three times as large.
The congestion on the roads across the entirety of the route clearly shows that it might be time to expand the route, possibly to include going through the Maida Vale/Hyde Park areas. The only other alternative (which would be met with vociferous opposition) is to place a cap on the number of attendees, by possibly making it a ticketed event.
All images used are courtesy of Sama Kai (Twitter: @OfficialSamaKai)