The NBA offseason is always full of drama and storylines, its considered by some the best part of the NBA with speculations and rumours always floating around, who's going where? What agents are scheming under the radar? Who's putting in the work to improve their game and take it to the next level? What theatrics and cryptic messages are players putting on their social media to garner attention? The 2018-2019 off season has already started with a bang with some very big moves.
Los Angeles Lakers
Lakers have acquired the talent of the best player in the game 3x NBA champion, 4x season MVP LeBron James for a 4-year $154 million deal. In his recent loss to the Warriors in the NBA final it was all but inevitable for him to leave the Cleveland Cavaliers, moving to a historic team and also playing in the Western conference for the first in his career. It is reported that the move was mainly based on himself and family reasons, Los Angeles is a place full of opportunities and dreams. With the additions of Lance Stephenson, a player who some would consider a clown and definitely a nuisance on LeBron James' back throughout his career but when James says he wants you in his team its hard not to say no. 2x Champion centre of the Golden state warriors and A Shaqtin a fool MVP JaVale McGee, 1x NBA champion and veteran point guard Rajon Rondo are also added to the squad. No word of Kawhi Leonard joining as off yet. With the young pieces in play, the team looks exciting but whether they can hold on to these young players is another story if they want to get another superstar player. However, with these additions their number 1 player of last season Julius Randle had to be moved to the New Orleans Pelicans on a 2, year $18 million contract, which in itself is surprising as to how the Lakers couldn't pay $9 million a year to a player with amazing upside and constant improvement every single season.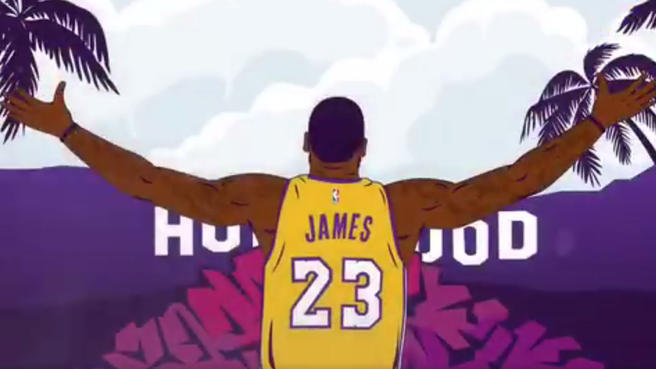 Golden state Warriors
With teams not offering what he's worth Demarcus Cousins (put in his stats) decided to join the back to back NBA champions on a one year $5.3 mid-level exception contract. It was a shocking move to the rest of the NBA. Due to his Achilles injury, offers weren't flying left right and centre for him and there was rumours that Anthony Davis wasn't even interested in keeping him at the New Orleans Pelicans. With the loss of McGee no one could have thought that a Demarcus Cousins addition to the organisation would be possible simply because of the salary cap alone. This now means GSW have a starting 5 of 5 All-Star calibre players, consisting of 2 MVP's, 3 of the greatest shooters of all time, one former Defensive player of the year and one of the best big man in the game. Stacked can't even begin to describe this team. The Golden State Warriors front office have done a marvellous job creating and drafting a winning culture and they're favourites to win a title this year. Cousins has been known to be a disruptive character, however having already played with the current squad's stars in the Olympics he'll be sure to be on his best behaviour. Kevin Durant also signed a new 2-year $61.5 million contract with the Warriors taking a pay cut to keep the band all together.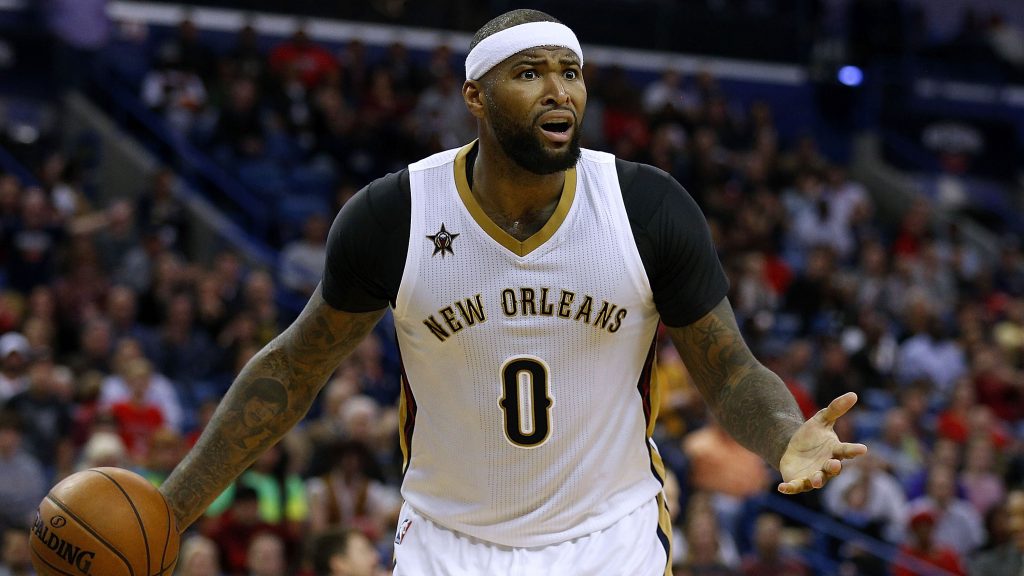 Oklahoma City Thunders
Paul George decided to stay at the Thunders instead of playing with LeBron in LA. Signing a 4-year $137 million deal. Lots of speculation surrounded George as he left the Indiana Pacers with the hopes of landing in LA, but they weren't aggressive enough in their pursuit of him and was eventually traded to the Oklahoma City Thunders. It means that Westbrook and George have another shot together after being bounced out of the first round in the playoffs last year to Rookie Donovan Mitchells Utah Jazz. This is definitely a blow to the Lakers as Cousins and George were both on their radar to make the squad championship ready.
It is also rumoured that the Thunders are looking to depart with Carmelo Anthony which will he interesting to see where he goes.
Charlotte Hornets have attained veteran player 4x NBA champion, 1x Finals MVP Tony Parker who left the San Antonio Spurs after a glorious span of 17 seasons there. This might spell the end of an era in San Antonio with all the core original players leaving or retiring. The organisation is currently in turmoil. Kawhi Leonard does not want to play for the team anymore having sat out the remainder of last season due to an injury to his quadriceps, although fans and pundits questioned the seriousness of that injury. Kawhi Leonard was pitted as the next MVP of the league and the second-best player in the game. The Spurs have no intention in trading him to the Lakers though as they wouldn't want to help out a rival organisation without having come at a cost. Alternatively, if the Lakers wait it out for another year then Kawhi can leave the Spurs as a free agent. Whether the GM Magic Johnson can get Kawhi to sign to the Lakers is another story.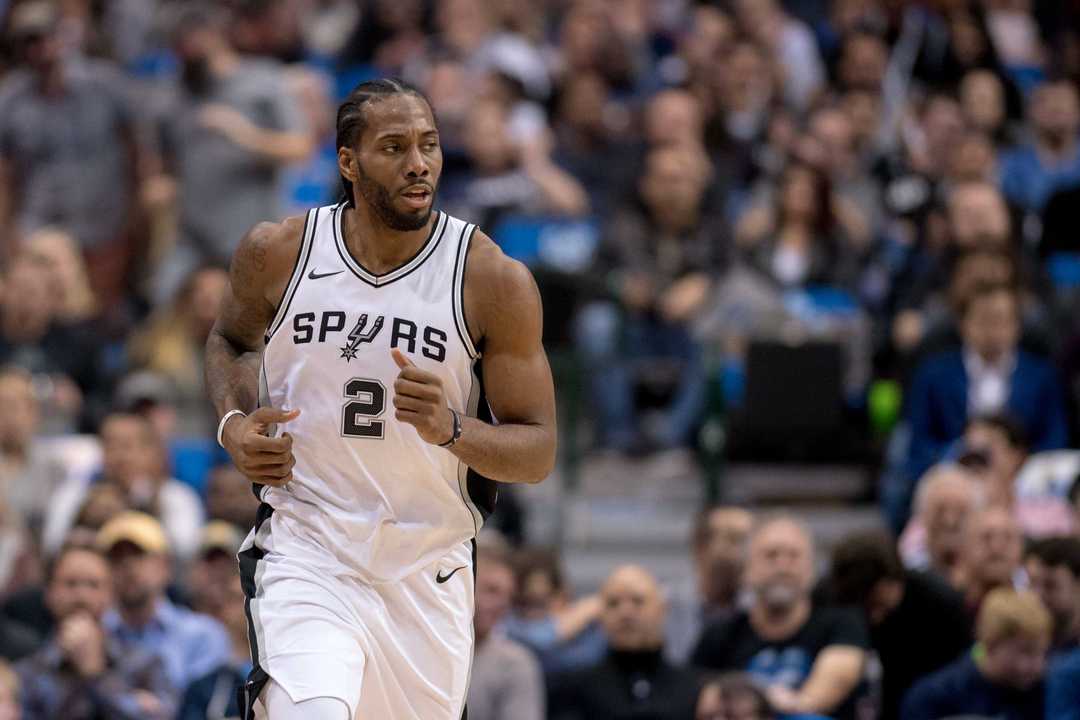 With the offseason still going there's sure to be more moves that teams want to make and setups they're looking for with integration of their rookies from this year drafts and other free agents to ultimately get that prestigious Larry O'Brien trophy.