Early Sunday morning, just after 2 am, after a carnival street party on Claremont Road in the Moss Side area of Manchester, a 12-year-old boy was shot in front of his horrified parents.
It has been reported that the shotgun was recklessly fired at least twice in a large crowd of people during the street party, injuring nine people including two children who were at the party with their parents. Injuries are said not to be life threatening with many suffering pellet injuries, predominantly to their legs.
The shooting took place in the midst of the Manchester Caribbean carnival, celebrated every year in Alexandra Park in south Manchester. The carnival is meant to be a celebration of the area's multicultural heritage, and had gone off without a hitch until the sudden act of violence.
Though the area in recent years has not had serious issues with gun crime, shootings are not unheard of in Moss Side. For some residents, Sunday's shooting may bring back memories of Moss Side's dark past in regards to gun violence.
Historically the area has had the reputation of being a community plagued by gang culture. Once originally known as a home for many Commonwealth migrants in the early 1940s and 50s where diversity was encouraged rather than discouraged, a sudden change occurred in the 1970s and 80s where the area saw an increase of gang violence and crime. Gun violence was said to be so rife in the area that it earned itself the nickname of "gunchester". Tensions between the police and the residents escalated and resulted what is now known as the 1981 "Moss side riots", a riot that many described as a "death to the community".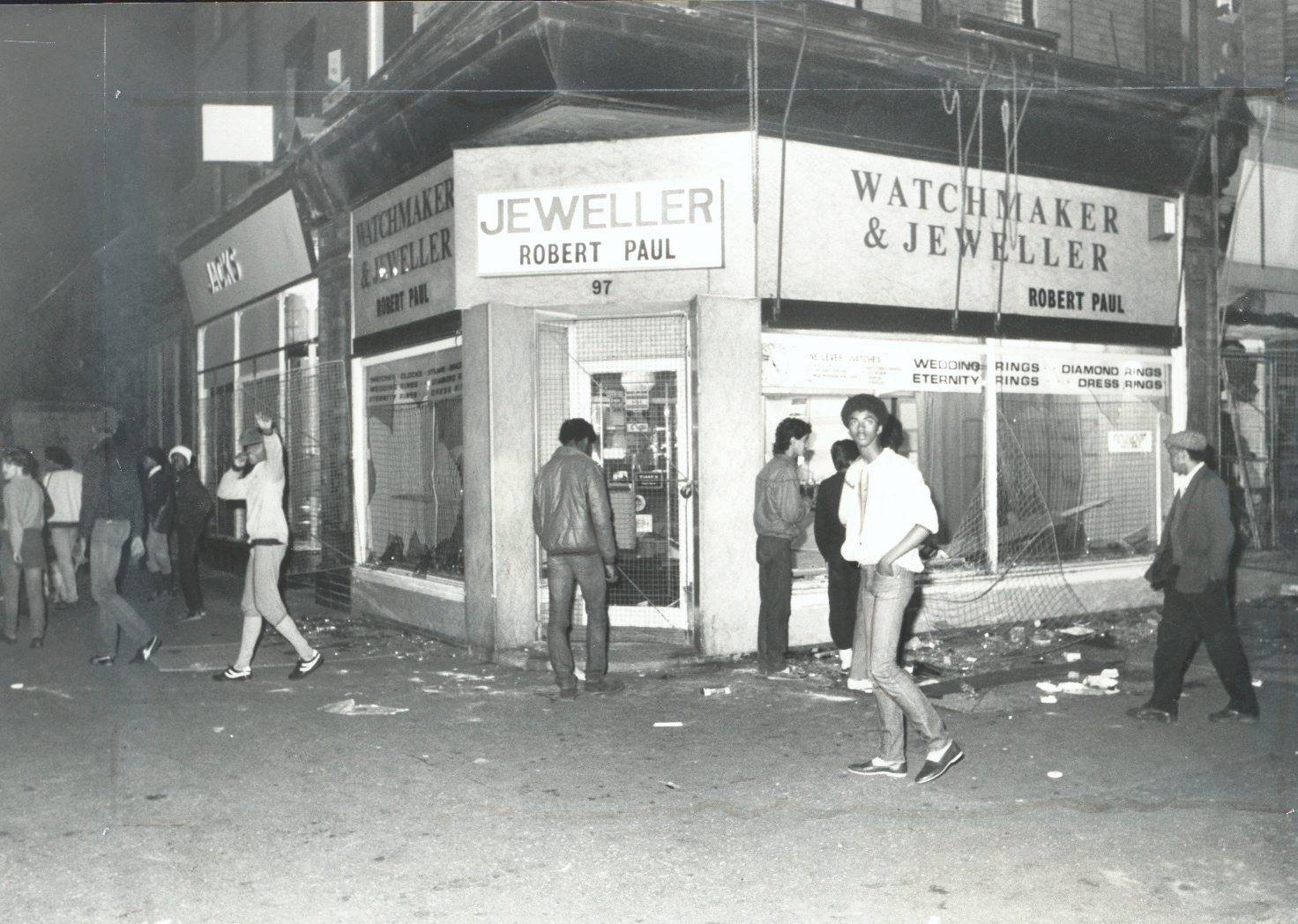 However for the past two decades, serious efforts have been put in by both Manchester city council and its residents to create an area that has moved far away from the reputation that preceded it.
Thus the shooting will come as a great shock to a community where gun violence, once a daily occurrence in everyday life, was now thought to be a thing of the past.
Though a clear motive has not been established, the chief superintendent Wasim Chaudry has announced that the police have launched an attempted murder investigation.