I am personally no stranger to the phenomena of getting mixed up with other black women. Right throughout my years in school despite there being less than ten black girls in a school of two thousand people almost every teacher never failed to call me by the name of some of female student with a similar skin tone to mine.
As an arguably unknown person in the wider society, I can't help but feel a level of sympathy for those in the public eye who, despite their merits, face being called by and referred to as another known black person.
But what causes this? What causes non-black people, usually white, to continuously mix up ethnic minorities and especially black people. Is it just a common mistake? Or is there perhaps a serious issue with representation and the lack of exposure black people have on a range of public and private platforms?
"The Cross Race Effect"
It is argued that perhaps the mistake of getting two people of the same race mixed up has nothing to do with race-biases and stereotypes but simply just the fact that people of one race with no or little exposure to another ethnic group will tend to get them mixed up.
This psychological phenomenon was first notably studied in 1914 after Gustave Feingold wrote that "all Asiatics look alike, while to the Asiatics, all white men look alike". This was later followed by some studies taken up by Heather Lucas and a group of colleagues at the Cognitive Neuroscience Laboratory at North-western University to see whether this theory could have some scientific backing.
At first, the study showed steady evidence that in fact people from outside a specific racial group found it hard to distinguish one person from another. However upon being asked to remember to take in notable features and characteristics, participants of the studies were able to identify separate people in some cases.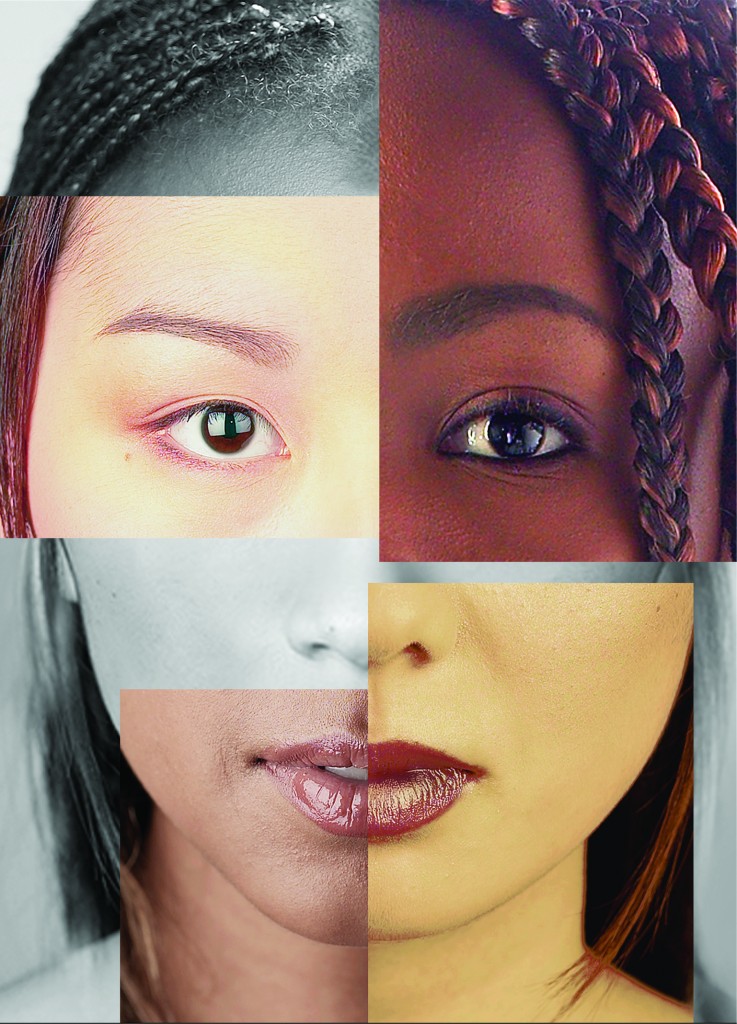 Now whether this can prove that every race has undoubtable issues with differentiating people from the same ethic group one cannot be sure. On the other hand, it does indeed prove that without enough exposure to a specific race, mistakes will indeed be made.
The serious issue of mixing people up
Earlier on this month, Dawn Butler, the Labour MP who serves as a Shadow Secretary of State for Women and Equalities since 2017 wrote into gal-dem about her experiences with being mixed up with fellow MP and Shadow Minister for Disabled People Marsha de Cordova, as well as other instances of being mistaken for a cleaner.
She wrote about how despite it being the job of journalists and news outlets to know what is going on in politics and the people involved, they still mix up people of African and Caribbean descent. The BBC on Monday 3th February used Butler's name when Cordova took the stand in the House of Commons. The BBC apologised immediately after the mistake was spotted however this is in a line with other similar mistakes the BBC and other media outlets have made.
Butler spoke of how these mistakes are not merely coincidental but point to the ignorance, minimisation and dismissal of black people by the media. Instead of seeing her as a person with distinguishing features and characteristics, others just categorise her by her race and so disregarded her as another black MP.
Just a week prior to this, the BBC again were compelled to apologise after mixing up footage of two basketball giants Kobe Bryant and LeBron James whilst reporting about the fatal helicopter crash which killed him and his daughter Gianna Bryant. Even in death it would seem that he didn't receive the courtesy of being recognised as himself by the BBC, but as just another black face.
Again this is not a recent phenomenon. Years ago, Samuel L. Jackson berated US TV host on KTLA for mistaking him for fellow actor Laurence Fishburne stating "We don't all look alike! We may all be black and famous but we don't all look alike"
This was especially thought to be race-based as not once has it been publicly noted in the media that two white people were mixed up. Of course, anyone can make a mistake and these occurrences must be kept in perspective in terms of racism and hate crime.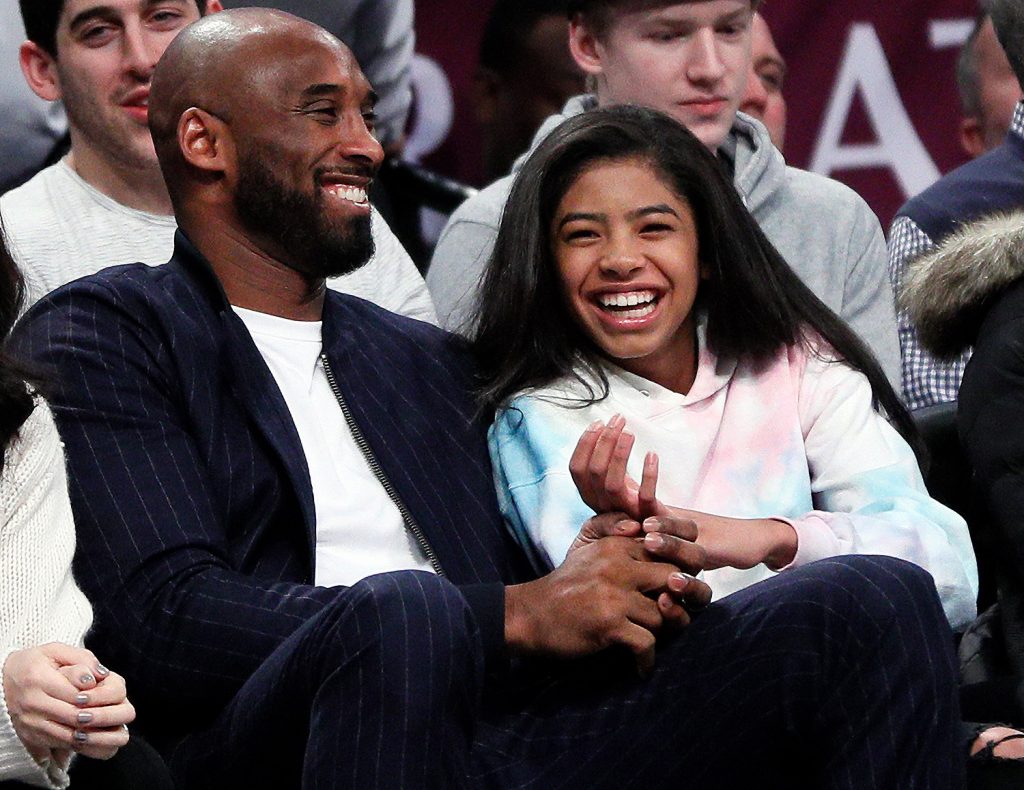 Journalist Gary Younge wrote to inews about the time he was confused with MP David Lammy in the street and discussed how despite the fact "minorities are hyper-visible; as human beings we are relatively invisible." In the case of being black, are only noted for blackness and so can be painted as a monolith. This is perhaps what happens when people are reduced to their blackness instead of physical features, merits and distinguishing personalities.
As there has been work to try to tackle the lack of exposure, with more black people and minorities in politics, in leadership and in popular culture, people will see us being represented in all walks of life and become accustomed to not just recognising the blackness and nothing else. But there is a long way to go. By mistaking people's identity, you further the idea they should not be there at all or that they are solely there directly due to their skin colour, erasing their political leanings, their interests and their values never-mind their actual qualities.
Why Representation Matters
At the end other the day most of this all goes back to representation and the interchangeability of other races. Racism operates in the process of misidentification as one sees the race first before anything else, and that can be especially dangerous for when it comes to things like eyewitness testimony and putting even people in prison for crimes they have not committed. It's one thing for a politician to be mistaken as someone else on TV; how many times is this happening on the street, in workplaces and in police stations impacting people's livelihoods.
A mistake, a slip, a blunder – something you do once and learn from. But repeated mistakes betray a wider context and mindset that make people justify their presence in spaces and can allow things far more life-altering to happen.