On September 19th, 2021, FBI agents and police officers found the remains of missing Gabby Petito in Grand Teton National Park, Wyoming. After her parents reported her missing on August 25th, she was found dead. Now, her parents are looking for answers on who murdered their daughter. Shortly after Gabby's parents filed a missing person to the police, national media covered her disappearance/death. What happened to Gabby was horrible and is a family's worse nightmare. While Gabby's story is a tragedy and no one should overlook her story, people of colour do not get the same coverage and attention when they go missing. Black and brown Americans deserve the same level of attention as their white counterparts when they go missing.
The harsh statistics
In the United States, thousands of people go reported missing every year, but not every case gets widespread media attention. In 2020, the National Crime Information Center reported over 500,000 missing person cases. According to the Black and Missing Foundation, the coverage of white and minority victims are disproportionate. Nearly 40% of missing persons are from minority groups, with black Americans making the majority. Yet, black Americans make up only 13% of the total population. The amount of missing black and brown males and females is alarming and should be given the same attention as white males and females.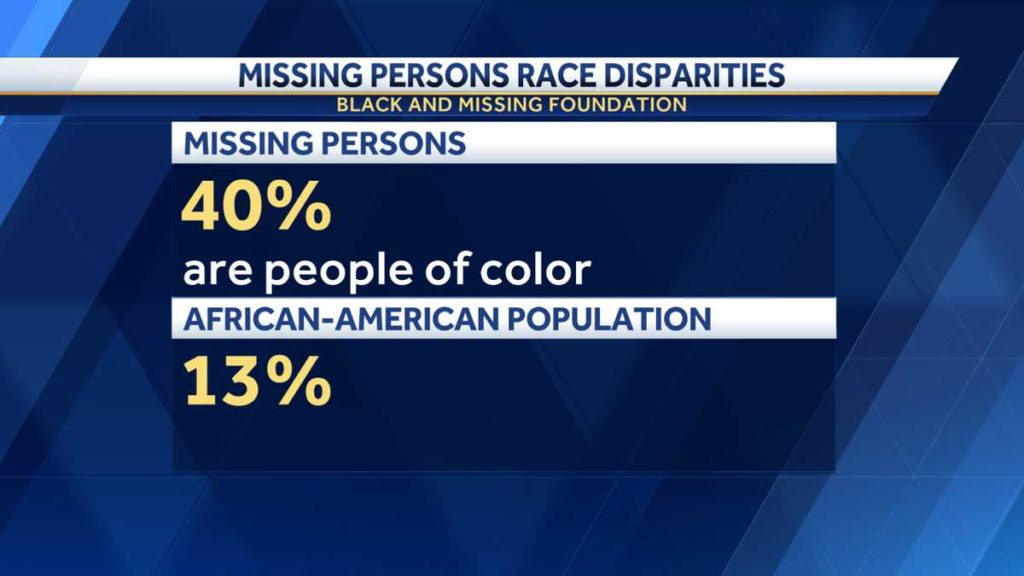 Missing People of Color that Lacked Media Attention
Since Gabby Petito's disappearance and death, many other missing persons of colour have emerged in the spotlight. Jelani Day, a 25-year-old grad student at Illinois State University, disappeared on August 25th in Bloomington, Illinois. His mother had reported him missing and notified officials with little follow-up from news and police. Unfortunately, on September 23rd, Bloomington Police found Day's body near LaSalle County, Illinois. His case is still pending further investigation. Daniel Robinson, a 24-year-old geologist, went missing on June 23rd. His last whereabouts were at a well-site in a remote part of the Arizona desert. There have been no leads on his case, and it is still open.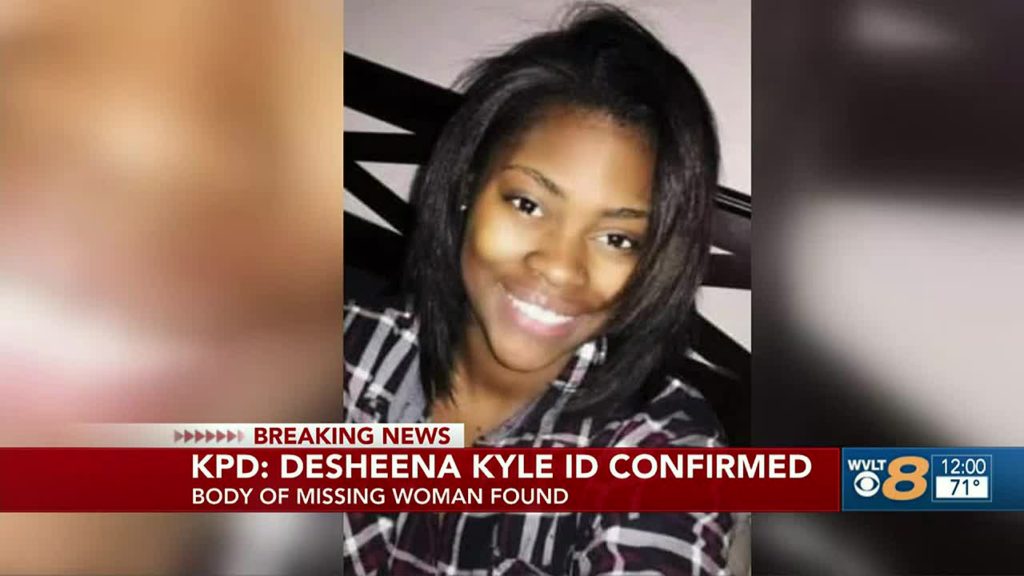 Desheena Kyle, a 27-year-old Knoxville, Tennessee resident, was reported missing on June 28th. On September 30th, Knoxville Police stated they found the body of Kyle. Officials have ruled Kyle's cause of death a homicide and are still pending investigation. After seeing Gabby Petito's coverage, these cases did not gain media coverage until their families complained about the lack of media coverage.
Why It Matters
All of these families deserve answers for their loved one's disappearance and deaths. While we can blame police enforcement for not making it a priority to find these people, we can place significant blame on the media and news outlets for not covering the disappearance of missing black and brown persons. The family members of these groups deserve the same answers as white people who go missing. These cases involving people of colour are not taken seriously and should be
A missing person case is tragic to hear, no matter the gender or colour of their skin. They are human and loved by someone. These disparities show separation and a lack of awareness with society. Cases like Gabby's are tragic, and the media should spotlight them, but so should the stories of Jelani, Daniel, Desheena, and countless others.