Chancellor of the Exchequer Phillip Hammond has announced that Mike Carney's tenure as governor of the Bank of England will be extended for a second time, to "support a smooth exit" from the EU. He will remain in the position until the end of January 2020.
Mr Carney was due to resign in June 2019, but expressed a willingness to continue in the role in order to make Brexit "as much a success as possible". The Canadian became the first non-Briton to be appointed the governor of the Bank of England's 300 year history in 2013.
Previously, he ran the Bank of Canada from 2008 until his appointment, where he was instrumental in Canada's quick rebound from the financial crisis. He cut Canadian interest rates, boosting investor confidence.
Similarly, he has been praised in some quarters for helping to stabilise the U.K economy, but has also been criticised for his open 'campaigning' against leaving the European Union. In 2016 he predicted that leaving the European Union would cause the U.K economy to fall into a recession, and recently warned against a "highly undesirable" No Deal Brexit. He is an enemy of Brexiteers like Nigel Farage, and Jacob Rees Mogg has called him the "high priest of Project fear".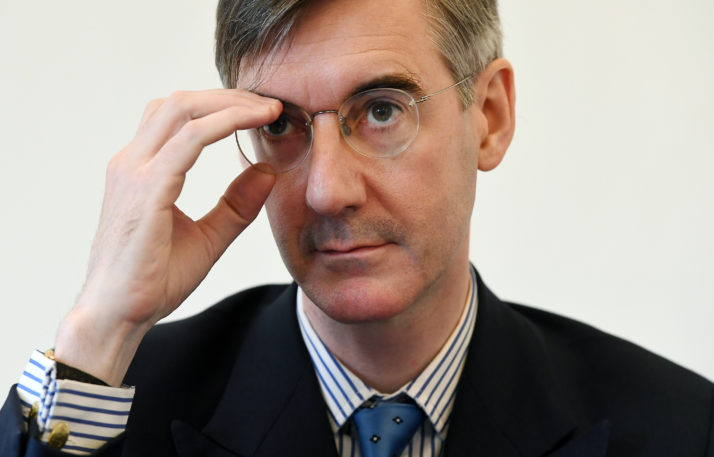 Despite his mixed reputation, Phillip Hammond has successfully recruited Carney for what he believes will be "quite a turbulent period for our economy". Alongside Mr Carney, Bank of England deputy governor Sir Jon Cunliffe has extended his stay at the Bank until 2023.
The extension of Carney's tenure demonstrates perhaps the first signs of a proactive approach to Britain's post Brexit transition, by allowing the successful governor to safely steer the country's economy. It will provide some welcome stability and confidence to the entire Brexit process, evidenced by the Pound rising against the Dollar and Euro when Carney first signalled a willingness to remain as Governor.
Considering the ineptitude of Theresa May and her cabinet since triggering Article 50 in 2017, it's safe to say we could use a pair of safe hands.