While 2016 shook people with deaths and a new political climate, 2017 has opened the doors for politically aware literature. The death of boring fiction and the rise of intelligent and hungry readers have forced bigger publishers to take on books only independent publishers would publish. Change is in the air for 2018. But before we get there let's reflect on the literary scene in 2017.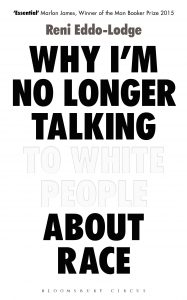 With a title like this, you'd think this author was trying to say something.  Reni Edo-Lodge began her musings in the form of a blog with the same title. Her discussions of race and racism clearly hit a nerve as her blog went viral.  The book looks at the whitewashing of black history, feminism and the much debated yet clear link between race and class. Edo-Lodge is one young critical writer we should all engage with.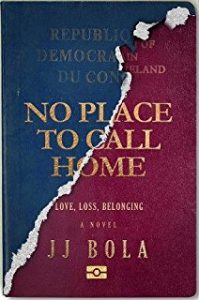 JJ Bola is the rising Congolese star of the UK. Starting out in poetry, this social influencer has penned an epic of love, loss, and belonging. It's a story that resonates with many. Bola starts and engages in a conversation of human experience that is often ignored in the UK. Using poetic detail in the way only a poet can, he takes us on a journey across the globe.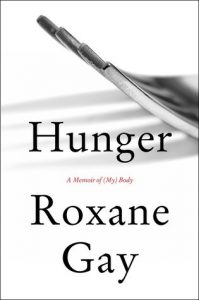 Roxanne Gay has been known for her critical and insightful essays on black bodies. As she confronts her past in this book we confront our prejudices. An honest and vulnerable account of what it means to be overweight and invisible. If we are to finally change our fatphobic perceptions, we must read this book.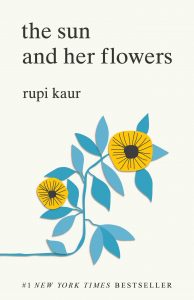 Rupi Kaur is mostly known for her Instapoetry. A woman who has revolutionized the way poetry is consumed, she returned this year with another collection. The Sun and Her Flowers comes to us after Milk and Honey. Kaur gives us stories of love and trauma through her signature experimentation of form. Poetry is no longer just a sentence that doesn't reach the end of the page.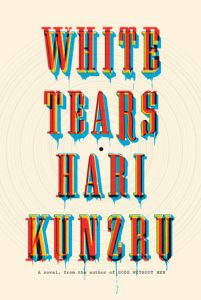 Hari Kunzro's unmissable novel about modern America has it all. A love story, a ghost story exploring historical guilt, and holding up a mirror to the darkness within America. It follows two twenty-something wannabe musicians as they stumble upon an old blues song. The hallucinatory and disorienting nature of Kunzro's prose invites you in further into a world that will horrify and excite you.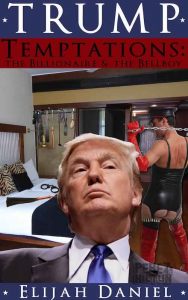 We began 2017 dreading the rise of a man in America who we all predicted would start wars by tweeting. We're at the end of 2017 and the inauguration seems a lifetime away. For those of you needing to laugh about the situation so you don't end up crying in a curled up ball in the corner, read this book. It is 10 pages of hilarious gay fanfiction.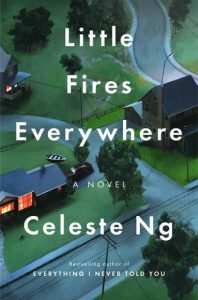 Celeste Ng is back with her second novel, this time about a psychological mystery. She explores motherhood, teenage love, and perfectionism within the novel.  The book was so popular in America that UK publishers couldn't wait to publish it and brought forward their publishing date. Set in a suburb in Ohio, this gripping read is being turned into a mini-series by Reese Witherspoon.
And a special mention for the New Yorker short story Cat Person. As short stories go, this one by Kristen Roupenian has split readers across the world. Male readers  (arguably not the target audience) found it mundane and boring while female readers found it revolutionary. Its a story about how two people who don't really know each other end up in bed but its actually about a lot more than that. The fact that it resonated with so many women alone should be a reason to read it.
2017 will be a hard act to follow. Let's see what 2018 has in store. Happy New Year Folks.
Afshan D'souza-Lodhi is a scriptwriter and poet based in Manchester. As well as her own writing Afshan is keen to develop other younger and emerging artists. You can find her fighting against police brutality and injustice alongside the Northern Police Monitoring Project.