Since the London Mayor's statement about the return of the Night Tube, Londoners have offered their thoughts and reactions to the service coming back.
In London Mayor's Question Time this month, Sadiq Khan announced the return of the Night Tube, with Londoners having mixed feelings about the announcement.
The Night Tube service had been shut last year due to the Coronavirus pandemic.
But due to a petition last month that had tens of thousands of signatures, Khan decided to reopen the service for two lines: the Victoria and Central lines.
Those across the capital are either in support, against or want more lines reinstated on the service.
Femi Jayeola, who lives in East London and works in finance, said: "The Night Tube was really great when it first rolled out, and it enabled me to be out late at night and go home in a quick, cheap and safe manner."
He continued and said: "it (the Night Tube) being reintroduced next month is wonderful news for myself and a lot of Londoners as it'll give the city greater night-time transport options, a safer route home, and really bring back the pre-pandemic vibes which most people miss."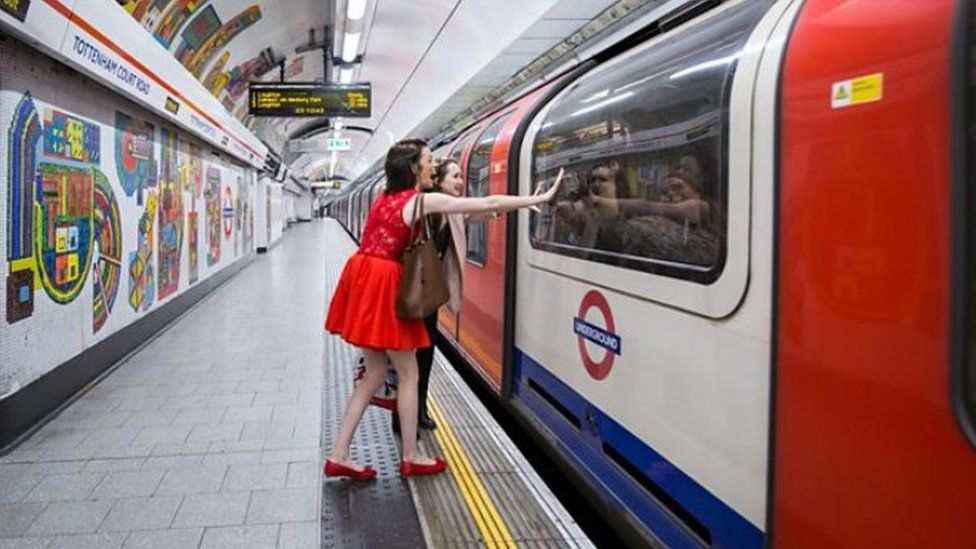 But not everyone in the capital is that convinced by the return of the service.
Some are worried that it is too soon for this service to come back, as across the capital, there are still many cases of Coronavirus. Morgan Gordon-Thompson, a student in Enfield, is reluctant about the night service returning.
The student said: "I'm happy that the Night Tube is back on as it will allow London to slowly go back to the way things were, but I am still concerned with the number of cases we have of Covid and if we are really over this virus."
Coronavirus hasn't been the only issue that has affected the capital. Over the last few months, there have been two prominent murders of two women in the capital of Sarah Everard and Sabina Nessa. Campaigners have said that bringing back the Night Tube is the first step to secure a safe passage home for women on nights out.
Chloe May, who lives in West London and is a fitness instructor, appreciates the service returning but feels two Night Tube lines isn't enough.
She said: "I appreciate the Night Tube is finally returning; however, two lines isn't enough- ALL night tube lines should be reopened." Chole continued and said: "With the many women being killed, taken away or mysteriously going missing in London today, the night tube won't magically stop this from happening, but may save more life's and allow everyone to get home safely and securely.
Chloe finished by saying: "Travelling home safely shouldn't be a privilege… it is and should ALWAYS be a human right!"
Transport for London has given no time frame when other night tube lines will return but have said they are working to make sure they "can return as soon as possible."