Seven-time Formula One world champion Lewis Hamilton will be awarded a knighthood in the New Year's honours list according to reports.
Hamilton won the Turkish Grand Prix, sealing the championship and his seventh title. What Hamilton achieved was often regarded as impossible. He has achieved a coveted feat and matched Michael Schumacher's record tally resulting in him becoming the most successful F1 driver of all time.
Hamilton remains the only black F1 driver and has spoken openly about diversifying Formula One driving describing it as a "white only environment".
Don't bite the hand that fed you (the empire)
The British honours system rewards individuals with Honours, Decorations and Medals in public recognition of their merit, service or bravery. Honours are announced and awarded twice a year by Her Majesty The Queen. Different awards are received depending on an individual's achievements.
OBE, MBE and knighthoods are some the biggest honours an individual can receive. Lewis Hamilton's proposed knighthood will mean he will be given the title 'Sir', this award recognizes exceptional achievement in any activity.
The honour of knighthood comes from medieval times, as does the way used to award the knighthood – the touch of a sword by the King or Queen.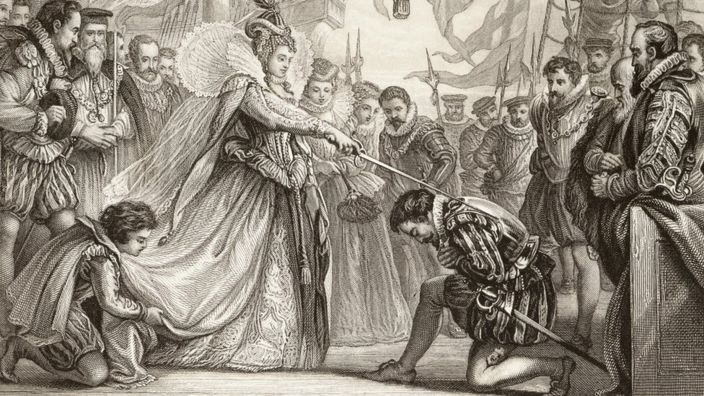 Many believe individuals who receive rewards should be grateful, as the state recognises their achievements, representing a significant step in a person's career. Adding 'Sir' to your name adds a certain 'x-factor' to a person's profile and career. It is beyond 'the monarchy', it's the country itself saying 'well done'.
It's a slap in the face to turn it down. An assault on British values, principles and its history.Take the knighthood and use what it comes with to spread a message that fights the colonial outdated aspects of British society.
Reject the knighthood Hamilton
Hamiltons successes are parallel to none, he deserves to be rewarded for his achievements on the racing tracks, but a knighthood, is it not an outdated form of empire? Empire is a dirty word to many, and whatever comes out of it. It can be argued by accepting it he is reappropriating the knighthood, what it means and will use it to create a positive change.
In accordance with Audre Lorde's quote "For the master's tools will never dismantle the master's house. They may allow us temporarily to beat him at his own game, but they will never enable us to bring about genuine change."
I argue it is a transgressive act accept any honour from the Queen, it remains a symbol of the pain of our ancestors and our fellow people, who still experience today at the hand of the British empire. In 2008, Hamilton was awarded an MBE for winning his first race in Formula 1. After he publicly endorsed Black Lives Matter accepting a knighthood on top of his MBE he will demonstrate he is in fact 'asleep' not 'WOKE'.
If Hamilton rejected the knighthood he would not be the first to turn down an award. Author Benjamin Zephaniah rejected the OBE in 2003, he said:
"I get angry when I hear .. "empire"; it reminds me of slavery, it reminds of thousands of years of brutality, it reminds me of how my foremothers were raped and my forefathers brutalised."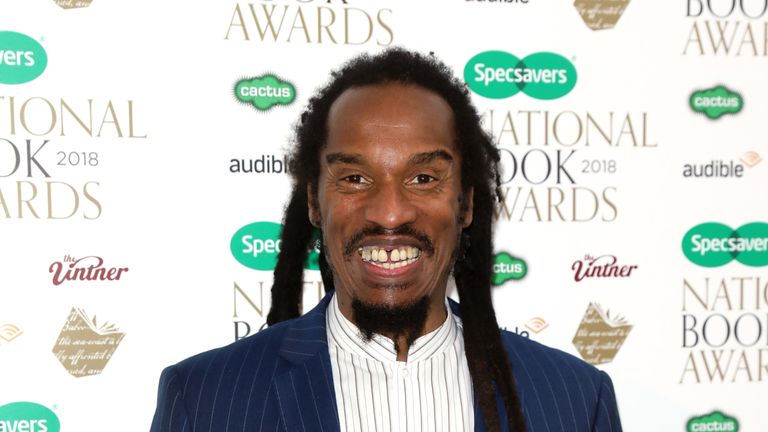 In 2016 Ex Liverpool player Howard Gayle also turned down the MBE, he said:
"I had to decline the nomination for the reason that my ancestors would be turning in their graves after how Empire and Colonialism had enslaved them. It would be a betrayal to all of the Africans who have lost their lives, or who have suffered as a result of Empire."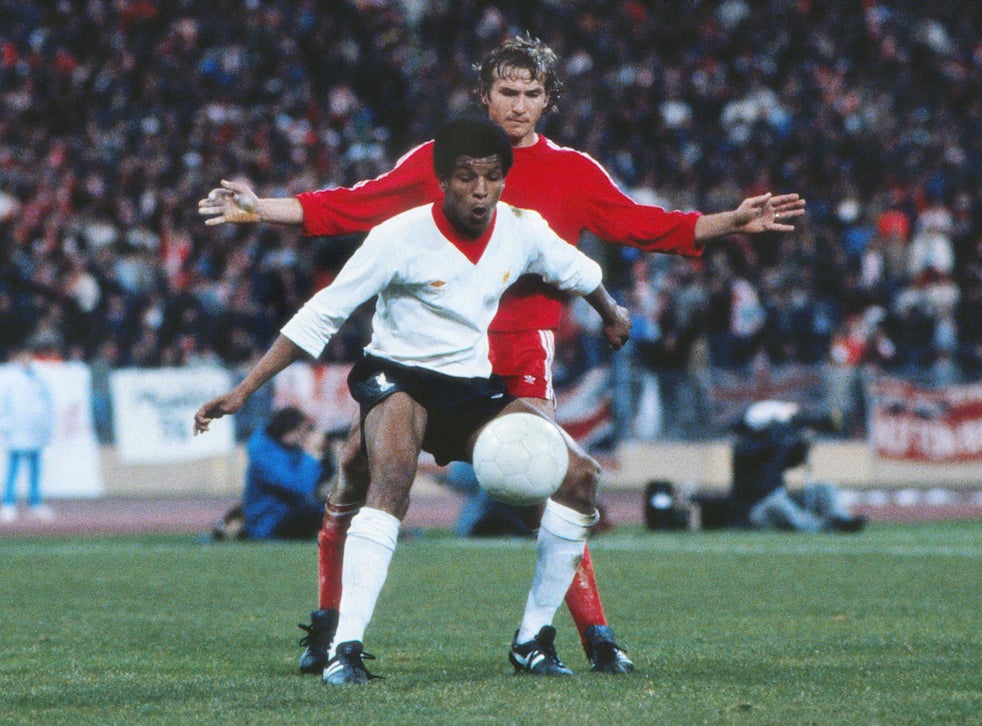 Rarely do many individuals who have been British figures or icons publicly criticize the empire. Zephaniah and Gayle are regarded as outcasts and should be thankful for the establishments recognising their contributions to British society. Instead, too many people, they bit the British hand that fed them. There is no one way to be black or to fight against the empire, change happens on all fronts, all angles, and all directions.
"A man who stands for nothing will fall for anything." Malcolm X
At the end of the day, penultimately Hamilton has his own decision to make, by receiving his knighthood he sets an example to millions of people. Irrespective what he does or doesn't do, he will be scrutinized. Every OBE, MBE, and knighthood valorises the British Empire. We do not need 'Sir' at the beginning of our name or an MBE or OBE to be recognised or feel valued by British society. Stand by the decolonising practices happening throughout society otherwise reject the knighthood otherwise, we fall for the master's recognition still. Hamilton has to fall on his woke sword, otherwise, he can be seen as a plastic activist, who criticises British society, then in a turnaround benefits from it.