Kanye West became a certified billionaire a year ago – as did his soon-to-be ex-wife Kim Kardashian West.
Kanye West has become the richest black man in US history, with his net worth reported to have reached $6.6bn (£4.7bn).
The new total has been reported by Bloomberg and gives West a commanding lead over the likes of investor and businessman Robert F Smith and basketball legend Michael Jordan.
After claiming he was $53m (£38m) in debt just three years ago, the rapper and fashion tycoon became a certified billionaire last year with the help of his successful apparel and trainer brand, Yeezy, and a new multi-year contract with clothing retailer Gap.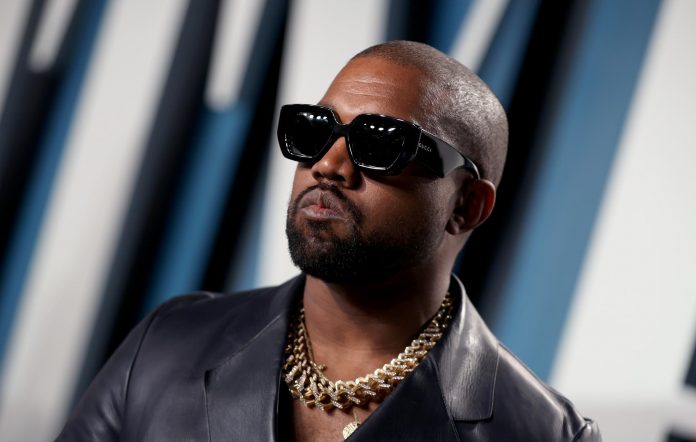 The new number is a significant increase from the $1.3 billion Forbes reported that the Grammy award-winning rapper was worth back in April last year.
This is because his brand Yeezy has since signed a lucrative deal with Gap Inc and Adidas that's set to be a huge profit for Kanye.
In fact, the value of the new Gap collaboration could be worth as much as $970 million, according to Bloomberg.
What's more, Kanye has sole ownership and full creative control of Yeezy – something many designers and owners don't have.
The final months before the Gap launch come amid a breakup with Kardashian, West's spouse of six years, who filed for divorce in February. He's now spending time between his Wyoming ranch and his atelier in Los Angeles, according to a person familiar with the matter. The Gap endeavor has already had its rocky moments, with West demanding a seat on the company's board of directors and threatening to walk away from the deal in September.
Gap Chief Executive Officer Sonia Syngal said she spoke with West this month and assured analysts that he's "very, very focused" on the new line. Few details have been released, though West has teased colorful hoodies and fleeces. Gap has described the collection as "modern, elevated basics."
Under the terms of the agreement with Gap, West earns royalties on sales, and his rate increases as the business grows. Plus, he'll get stock warrants as the line hits sales targets, with the highest set at $700 million, according to a securities filing.