Minutes after the Prime Minister apologised for appointing Chris Pincher – an MP accused of groping two men – a bombshell was dropped that could possibly see the end of his tenure.
Within 15 minutes of each other, former Secretary of State for Health and Social Care Savid Javid, and former Chancellor of the Exchequer Rishi Sunak, resigned from the Conservative Cabinet. The next 24 hours would have similar events, as several other MPs resigned, calling on Boris to resign as Prime Minister.
As of 7th July 2022, a total of 50 MPs have tendered their resignations, likely with more to follow.
Sajid Javid, addressing the Prime Minister in the House of Commons, said that he could no longer go on giving No. 10 the "benefit of the doubt" after Partygate and the more recent Pincher scandal.
He said, 'Treading the tightrope between loyalty and integrity has become impossible in recent months. I will never risk losing my integrity."
"…we have reason to question the truth and integrity of what we've all been told. And at some point, we have to conclude that enough is enough. I believe that point is now."
Conservative identity crisis
The nation has collectively questioned the integrity of Boris Johnson for a long time, and it seems as if many Conservative MPs have left not necessarily because they wanted to, but simply to protect their own reputations and the reputation of the Conservative Party itself.
Partygate was the point of no return for many MPs and their constituents, but the Pincher scandal seems to have been the straw that broke the camel's back.
This is no longer about Boris Johnson himself as a party member; this is about where the Conservatives' loyalties lie.
They are faced with a stark choice; continue to back Boris at the expense of the Party's (and their own) reputation, or recognise who they are, what their values are and ultimately who they represent; the citizens of the United Kingdom.
Javid, in a public letter, said, '…the country needs a strong and principled Conservative Party, and the Party is bigger than any one individual.'
'I served you loyally and as a friend, but we all serve the country first. When made to choose between those loyalties there can only be one answer.'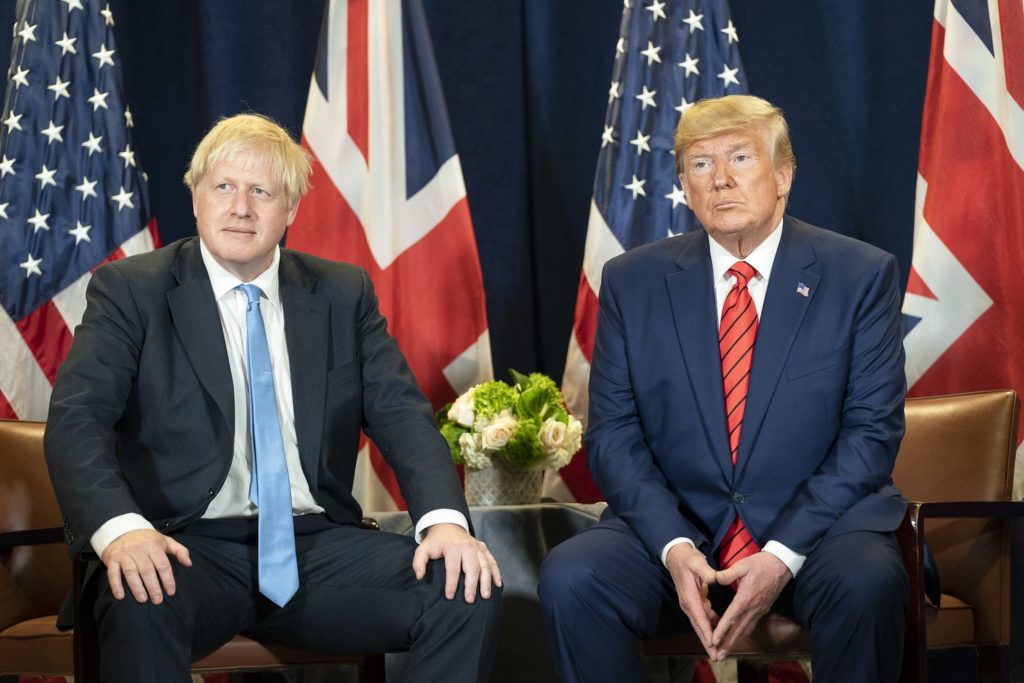 A fundamental reason why the Conservatives defeated Labour by such a huge margin was their united front, and their appeal to voters largely came from a clear understanding as to who they were, what they stood for and what their intentions were.
The same could not be said about Labour, as it battled accusations of anti-Semitism, a power struggle between Labour Party members and 'Corbynites', and a reluctance (and in some cases, outright refusal) to deliver Brexit.
For the most part, the Conservatives have delivered on their promises; the UK has left the EU and concerns regarding immigration and crime are now being addressed proactively.
However, the Party now finds itself in a similar position to Labour's Corbyn era; to not act now would be to effectively become the very thing they sought to destroy back in 2019.
At the risk of not morphing into Labour, by being blindly loyal to an individual as a cult-like Messianic figure, the Conservatives would do well to put the country before the party; if that means resigning and calling for Boris' resignation, then so be it.
An identity crisis faces the Conservative Party. In the words of Sajid Javid, 'enough is enough.