by Aliya Ismangil
This April, the government released a white paper introducing regulation of online media in order to mitigate 'online harms'. The legislative proposals are up for public consultation until July 1st, when the government will then move forward with making any adjustments concrete and start the process of making it law.
The paper outlines the scope of the 'online harms' it is intended to tackle, ranging from harmful and abusive comments, to terrorist activity and other illegal content such as child grooming and sharing of sensitive materials. The new regulatory framework will apply to companies that share or discover user-generated content and interact with each other online, "including social media platforms, file hosting sites, public discussion forums, messaging services and search engines." The paper proposes enforcement of a duty of care by companies that provide such services that they are to make sure their platform or service adheres to. It mentions that such regulation will be carried out by an independent regulator, but such a body does not yet exist or been appointed. As well as proposing legislative framework, there is also mention of the intention to start media literacy programmes to ensure children and parents know how to navigate such 'online harms'.
With the rising concern over social media's links to mental health, including some high profile cases, such as Instagram banning 'explicit self-harm images' after the death of Molly Russell, the Cambridge Analytica scandal and more recently the live streaming of a terrorist attack, this response seems inevitable. The internet has evolved greatly in the past decade alone and with it an exponential growth of innovation but also dangers. The newest craze of social media has both enriched lives and has been caused for concern. A 2015 report by neuroscientists shows that social media allows individuals to satisfy many social needs easily, and therefore the benefits it can bring to us humans. On the other side, the increased anonymity the internet provides has also provided the right ingredients for a hostile and abusive environment, and in some cases, a perfect platform for criminal activity. Social media and the internet is fast becoming an integral part of our society, if not already so. This white paper shows the Government is willing to step up and take the responsibility of creating a safer internet space for future generations.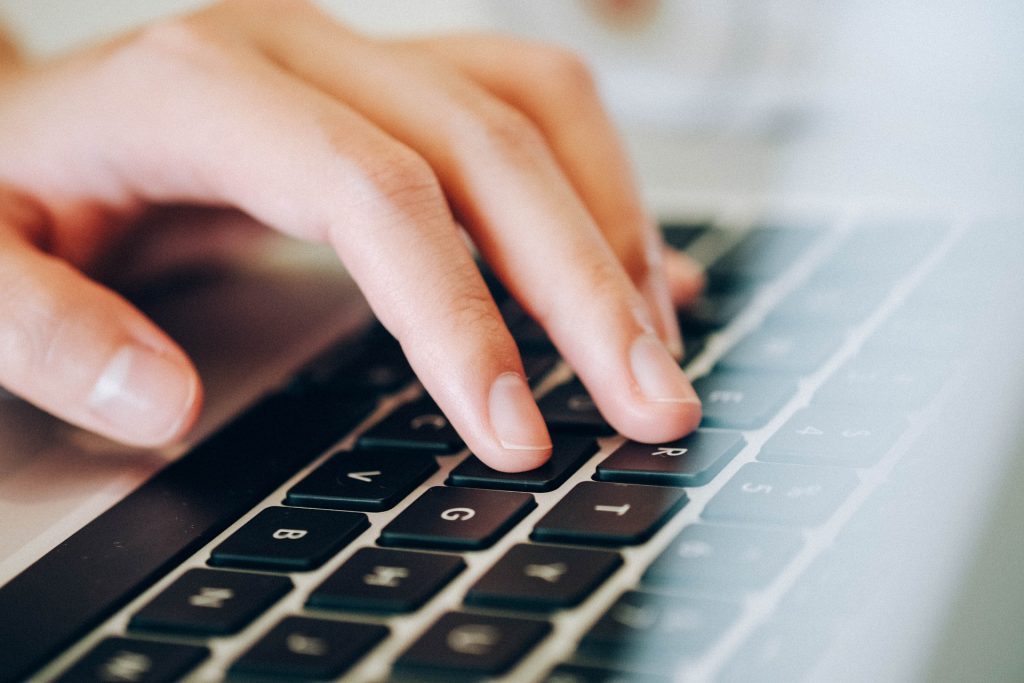 Empirical research into internet use, especially social media use, and mental health is still relatively new in the science world, but there is already a good amount of research out there. An extensive review of the literature by researchers in 2018 has found that isolated and socially anxious adolescents are more likely to use the internet and online social networks. When taking this into consideration, it is easy to see how the content that they are shown can have a profound effect on their wellbeing. This certainly seemed the case with 14-year-old Molly Russell, who had been viewing social media content related to anxiety, depression, self-harm and suicide before dying by suicide. Her father's fight to have more regulation over such sensitive content resulted in Instagram tightening up their content filtering and banning explicit images of self-harm.
The paper also emphasises the harms of illegal content, mentioning child sex offenders using "the internet to view and share child sexual abuse material", as well as terrorist content. Again, from recent events it's not hard to see how regulation could be a good thing. It almost seems unbelievable that the shocking and horrific New Zealand attacks were live streamed on Facebook with seemingly little interruption or flagging. Perhaps a legal framework would push big shot online platforms like Facebook to really invest their time and money into finding a solution to filtering harmful content.
All this being said, it's important to not lose sight of the many positives the internet has given us. As well as the negative effects, the 2018 survey of research finds there are many aspects of internet-use, combined with certain environmental factors, that benefits a person's well-being. It will be another two years before the proposals in the white paper becomes law, and more time after that before implementation. The success of such regulation also depends on the regulatory body chosen to enforce the future legislation. I'd like to see more expansion and focus on media literacy programmes, especially for younger people. If this framework is going to achieve its goal in creating a safer, yet free, internet space, we need to change our internet culture to be so. If we're going to do that, teaching future leaders is imperative. It is early days yet to say that this is certainly the regulation we need, it's still very vague and under consultation. There is no doubt, however, the proposals will, and have, incited thought and debate over our Internet use, something that I think has been long overdue.
Aliya is a recent Psychology graduate from The University of Manchester, where she was Science and Technology Editor for the student newspaper, The Mancunion, in her final year. She is now Digital and Social Media Intern at The University of Manchester.