India has overtaken China in population, but its global ties remain complex
Last month the United Nations made a long-anticipated announcement: that India had become the most populous country on the planet. The state had finally beat China for the top spot for the first time since the global forum's records began in 1950.
As India seems poised to reap this major demographic dividend, there remain huge questions and complexities influencing the US-India relationship as we tip-toe toward an uncertain global future, and the 2024 presidential race looms.
Does the West take India seriously enough?
The fact that it took the Biden administration two and a half years to appoint a new US ambassador to India already speaks to the unserious approach of the White House toward this key relationship.
Open criticisms of New Delhi have emerged afresh in the Biden era. The independent but influential government advisory body United States Commission on International Religious Freedom (USCIRF) has clubbed India in the same category as North Korea, China and Saudi Arabia. This seems an odd choice given that India is a multicultural democracy, while the latter states are regimes which legally enshrine persecution, and in China's case, is currently committing genocide against Turkic Muslims.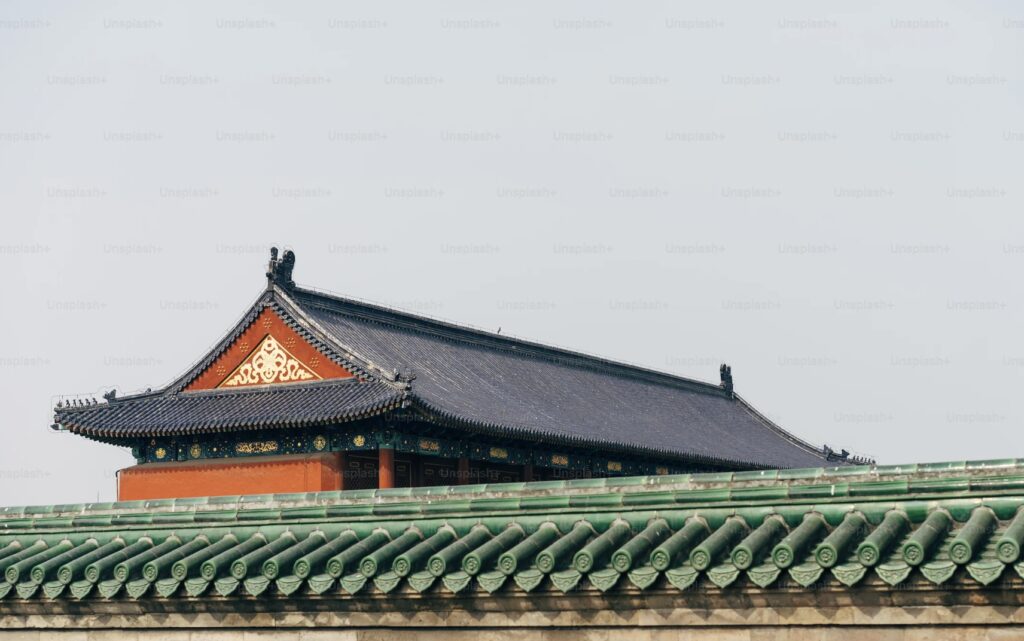 India's religious dynamic is complex. Take the example of March's state elections in which the Hindu nationalist BJP which currently oversees the central government swept to victory in 3 Christian-majority states in North East India. Quota systems and affirmative action programs of varying success are also in place to try to help historic minorities up and down the country, but tensions remain in some areas.
Given its prime geographic location and ample economic and military prospects, good ties with India will be indispensable if the US intends to seriously execute any long-term bulwark against China in the Indo-Pacific. Already India has been a leading player in efforts to rouse support against Beijing from non-western and developing nations.
The Soros Effect?
Still, the hesitance on the part of many Indian actors cannot be underestimated. Hindu nationalists have complained that US-based groups backed by Pakistan are attempting to impose sanctions on India, alongside grumblings-some justified, some less so- about progressive US lobbying groups such as the Open Society Foundation (OSF), headed by Hungarian-American philanthropist George Soros funding NGOs and institutions in India which New Delhi finds disruptive.
The Charles Léopold Meyer Foundation for the Progress of Humankind (FPH) is an NGO funded by the OSF network. The FPH reportedly has links to Indian individuals and NGOs that work towards fulfilling OSF's interests in India, which are firmly planted against the current leadership.
Salil Shetty, Vice President of OSF and former Chief Executive of ActionAid, and Harsh Mander, former IAS officer and Action Aid (India) country director, have been identified as key Indian foot soldiers of OSF. To the chagrin of some, such actors have been involved in protests and activism in India, and Mander has been investigated over money laundering allegations and claims he indicted violence during the Citizenship Amendment Act (CAA). Many Indian pundits are far from pleased at the presence of American-linked activism in their backyard, whether or not it is linked to Washington's elected leaders.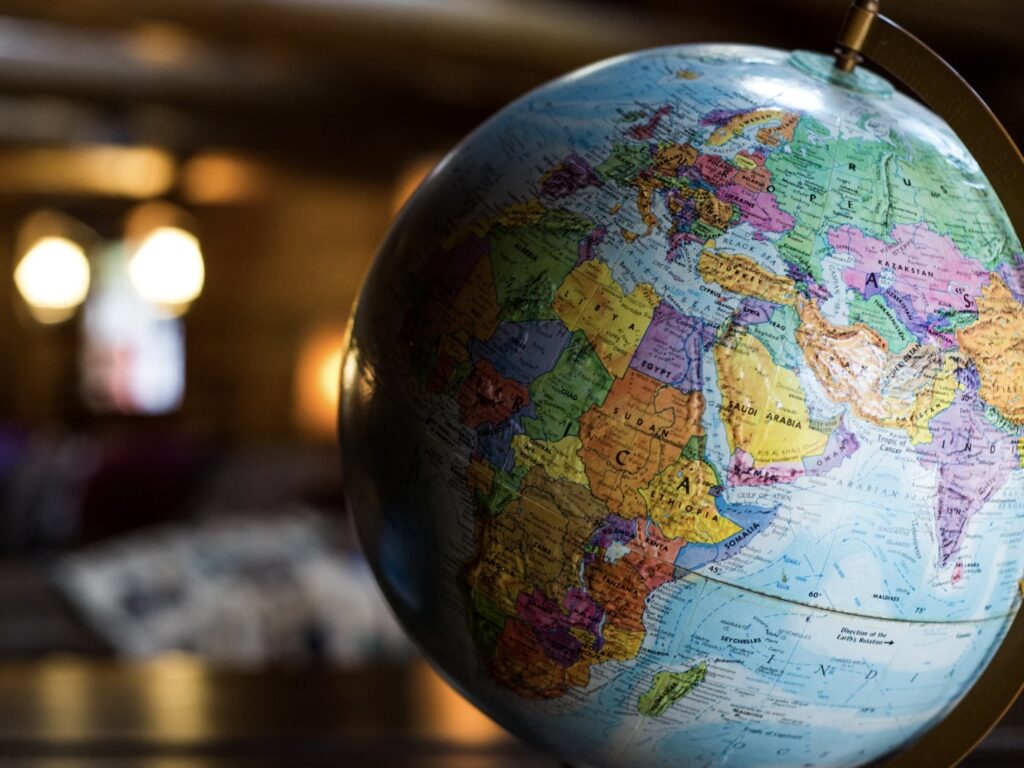 Does culture clash?
As former British colonies and multicultural democracies, India and the United States have maintained ties since India's independence in 1948. The two countries share many values, and common challenges such as terrorism and climate change and are certainly keen to work together to address them. However, there has always been a degree of tension and distrust between the two countries. 
By 1700 the Indian Subcontinent was the world's largest economy, outstripping Qing China, and who can say whether it could reach these zeniths again? However India's emerging power takes shape, it will remain strategically important to the US, especially regarding its plans to push back against Beijing.
Critiquing America's rivals in the occasional op-ed or post-dinner talk is not going to cut it. US voters and pundits would do well to keep their eye on what candidates are proposing to expand or constrain in their ties with India, as well as their high-profile stances on growing tensions with China.
The US may have no choice but to continue its floundering approach to Beijing's aggression if it does not invest better time and energy into a long-term strategy for its relations with New Delhi, especially given the obvious cultural political divisions between the pair.