Since the 1990s organised crime has soared across the world, with drug trafficking accounting for a key chunk of it. As China's GDP has rocketed over the past three decades, so too has its role in the drug trade, namely that of opioids.
While such activities can carry capital punishment on China itself, Chinese mafias are well on their way to dominating the global drug trade. Organised crime expert Alejandro Riera told Dialogo that it would not be "rare" for Chinese mafias to interact with Mexican cartels, emphasising that the CCP's "shadow of corruption", facilitates these murky deals.
Chinese nationals are routinely busted for facilitating operations for Latin American drug cartels. In 2018 El Tiempo revealed how Colombian authorities dismantled a complex money-laundering racket, involving Chinese citizens and the Mexican Sinaloa cartel. A minimum of 20 firms were subject to seizures with 88 million USD. 17 of the companies were Chinese-operated. Throughout this illicit system, Chinese brokers mostly supply the chemicals required to manufacture highly addictive opioids such as methamphetamine and fentanyl. The Mexican cartels then profit from distributing the finished drugs across North America and even further afield.
Members of Mexico's growing Chinese diaspora handle the sourcing of drugs from mainland China and handle the transfers between the cartels and their suppliers, and launder money.
It is alleged that the Sinaloa and Jalisco New Generation cartels dominate Mexico's fentanyl exchange, while the infamous Zheng mafia has heavy influence over shipping from China, in what researchers categorise as one of the "most sophisticated form[s] of money laundering that's ever existed"
The gangs maximise profits by routinely inserting separate substances into their products. Just one kg of fentanyl can go for $2 million in the US, where 56,516 died of opioid-related overdoses in 2020.
Chinese operations are also gaining a hold on direct trafficking and money laundering on Mexican soil. In 2007 Mexico City police seized cash worth $205 million from a property owned by Chinese pharmaceutical mogul Zhenli Ye Gong. In 2018 Mainland Chinese, Hong Kong and Latin American authorities cracked down on a drug trafficking ring found to be smuggling US$51.6 million worth of cocaine in noodle-making machines.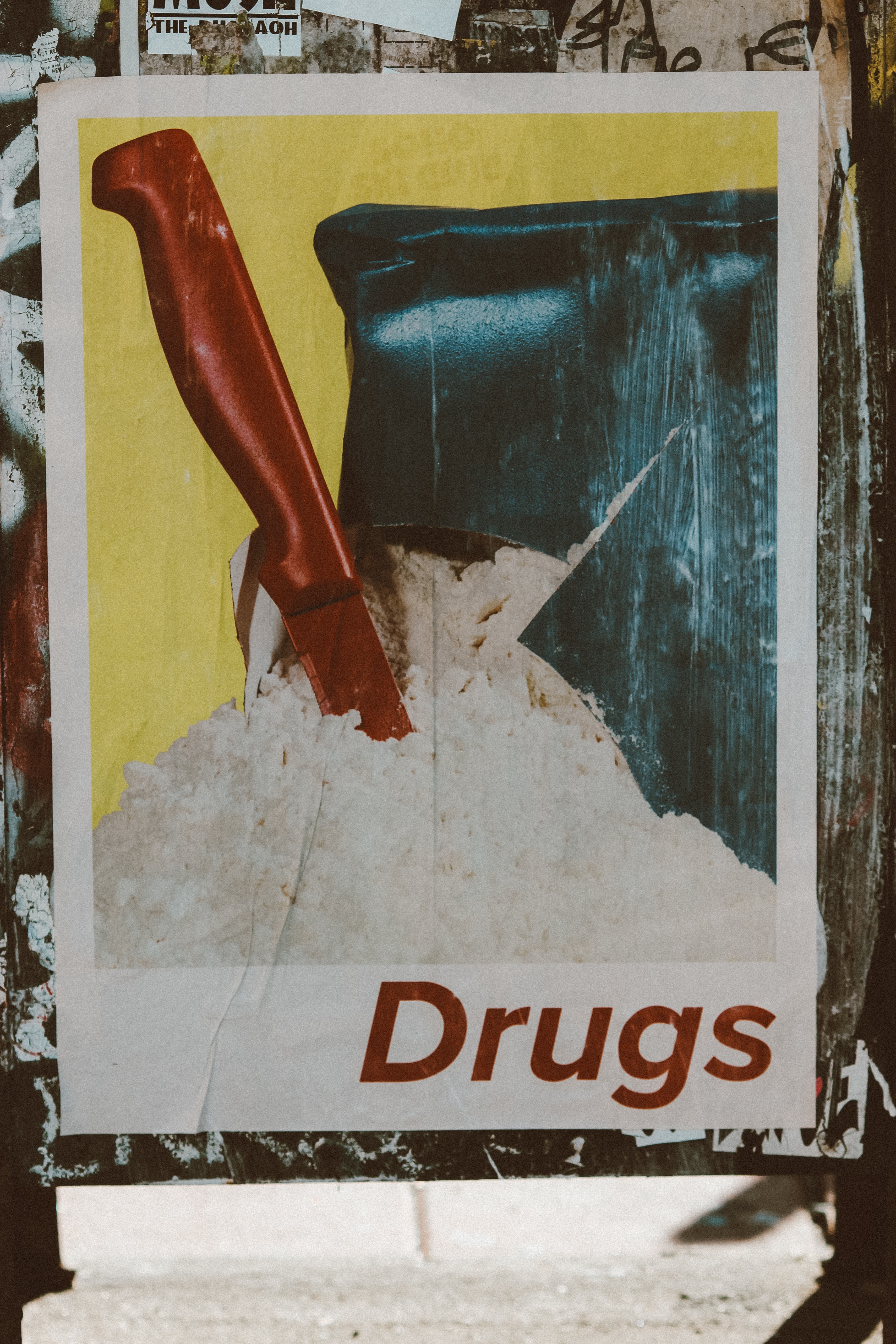 While China's foreign ministry claims it is open to global cooperation, the ongoing drug trafficking crisis suggests otherwise. In a country where surveillance rules the public sphere, and the state maintains tight control over internal finances, does not add up with its failure to infiltrate spiralling drug crime, namely the monopoly its gangsters have on fentanyl being funnelled into the US' most deadly drug epidemic.
That China's corrupt elites turn a blind eye is hardly surprising. Aside from ist constriction to the already crisis-ridden culture of its key geopolitical rival, given that just 1 kg of Fentanyl or opioids can net dealers over $1.2 million USD, it is certain that profits continue to motivate these crimes.
While Beijing vowed to clamp down on the trade in 2019, many groups have simply shifted toward funnelling raw ingredients to supplying cartels and US-based dealers.
The FBI's Tennessee Director David Rausch says that these cartels distribute fentanyl-laced drugs throughout America and that Chinese gangs aid money laundering which Beijing is happy to turn a blind eye to.
Since Fentanyl is sold as medicine traffic is simple as doses are small and can be concealed in medicine.
There is also the tricky question of relations between the Chinese drug lords, local politicians and criminal groups in Latin America. These connections have grown over the past few decades and can be difficult to target. In most Latin American countries suffering from these issues, the disciplinary actions of the drug enforcement agencies often change with the change in domestic leadership. It often solely depends upon the decision of the president or prime minister whether to act against drug dealers or not.
It is hard to comprehend what a blight on American communities opioids have become, causing over US 100,000 deaths in 2021, not to mention the chaos the trade inflicts on the Latin American societies they are transported through. As the trade risks tipping over into Europe, and Beijing continues to remain complicit, any serious solution seems a distant prospect.