Every Friday we will be posting Good News stories from around the world. Stories to cheer you up. Stories to make you smile. Stories to shake up the negative attitudes many newspapers feed us on a daily basis. Start your Friday right, with TCS Good News.
This weeks Good News bulletin features stories about missing children found, truck drivers saving people and love letters for cancer survivors
Missing Children Found Using Facial Recognition Software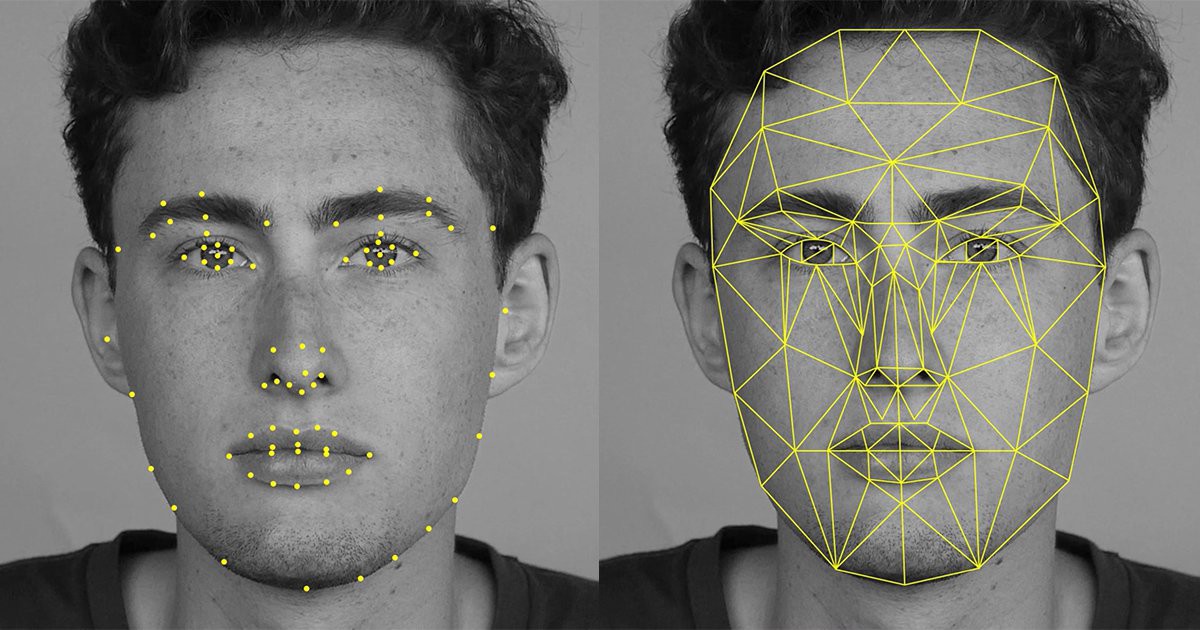 A new facial recognition software (FRS)  has located 3,000 children in India. The software (FRS) was used by Delhi Police on a trial basis to scan the faces of over 45,000 children living in children's homes. In the space of 4 days between April 6th and April 10th, 2,930 children were found in those homes. 
The FRS technology has been using massive databases of photographs and profiles to match facial features of children that come under 'missing person'. The potential for this technology is unlimited. If police nation wide in India were given use of this technology, it could track don thousand more children so they can be reunited with their families.
"If such a type of software helps trace missing children and reunite them with their families, nothing can be better than this," says Yashwant Jain, a member of NCPCR and I agree.
Truck Drivers' Genius Idea To Save Suicidal man
In Michigan, at 1am, a man stood over the highway overpass on the 696 at Coolidge (USA) and threatened suicide. The Michigan State Police, who received a call just before 1am, came up with a genius way to help save the man. They closed the highway and started organising for trucks to come together in a line underneath the overpass to help shorten the fall. The state police stopped any trucks passing by and asked them to help the man if he decided to take his life. Thankfully, the man did not jump. The situation ended with the man walking off the bridge and being taken to a local hospital.
Situations like this are often difficult for police to deal with. It takes patience and time to ensure that the person does not jump. Often contingencies need to be made and the fire department can be called in to insert items to cushion the fall. In this instance, with the incident taking place on a motorway, a makeshift one was created.
Situations like this just show that strangers are willing to help a man in need.
Love Letter For Cancer patients
in 2011, Gina L. Mulligan and her husband started Girls Love Mail, a way to make women with breast cancer smile a little. Gina and her friends would write letters to women with breast cancer and then drop them off at cancel centres across the US.
"Then the word got out and more letters starting coming in. People wanted to help," Gina explains."Anyone with a desire to encourage a woman can write a letter. All it takes is a little time and the cost of a postage stamp."
To date, more then 80,000 letters have been sent to Girls Love Mail for cancer patients. Gina, a cancer survivor herself, has now compiled an anthology called 'Dear Friend' which contains many of these letters, written mainly by strangers, to other women with breast cancer. The letters are from people of all ages, some with jokes, some with personal stories and others with just a few nice words for the survivors. It is clear though, that these letters are making a difference. hundreds of thank you notes from patients have been sent into Girls Love Mail, and they still keep coming. "In this age of text messages and emails, a hand-written note is precious and restorative," Gina says. "Caring doesn't take grand gestures. Caring can be found in a piece of paper and a pen."
Do you have stories for our Good News Friday bulletin? Send them in to afshan@tcsnetwork.co.uk or you can tweet us at @tcsnetwork_ using the #TCSGoodNews hashtag.