Every Friday we will be posting Good News stories from around the world. Stories to cheer you up. Stories to make you smile. Stories to shake up the negative attitudes many newspapers feed us on a daily basis. Start your Friday right, with TCS Good News.
This weeks Good News bulletin features stories about Yale and free courses, Starbucks' racial bias training and plastic eating enzymes.
Yale is letting people study on their most popular course free
Yale University, the 316 year old institution is letting people take their most popular course ever for free. Psych 157: Psychology and the Good Life has been taken by over 1000 students, that about a quarter of the student body. The course, which is about mental health and wellbeing, has been put online for anyone to take for free. The modified version, runs for 6 weeks and can be found here for people to enrol. 
In the course description it says:
"The Science of Well-Being" taught by Professor Laurie Santos overviews what psychological science says about happiness. The purpose of the course is to not only learn what psychological research says about what makes us happy but also to put those strategies into practice. The first half of the course reveals misconceptions we have about happiness and the annoying features of the mind that lead us to think the way we do. The second half of the course focuses on activities that have been proven to increase happiness along with strategies to build better habits.
Starbucks Racial Bias Training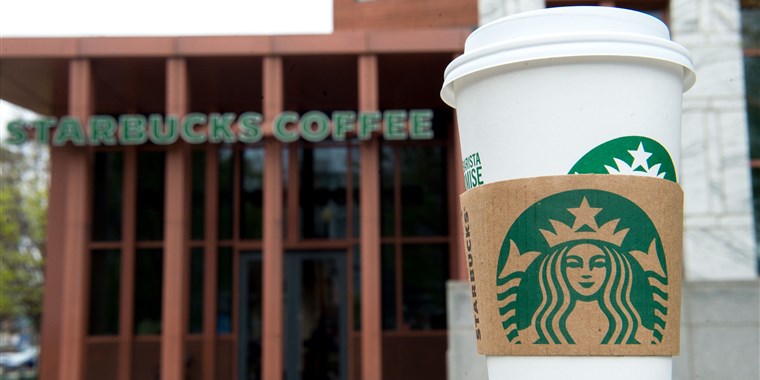 If you've been following social media, you'll have seen some appalling news about Starbucks and racism. Its not a new thing that companies such as Starbucks have been racist towards people of colour, but now, the coffee chain is taking steps to improve its engagement with its customers. It may, for some be seen as a publicity or marketing stunt, but the training, which means around 8,000 stores will be shut for the day, will actually look to address the bias its staff and members have against people of different races. Around 175,000 employees will go under training. Here's hoping more organisations will follow suit and give their employees the much needed training in racial bias.
Plastic Eating Enzymes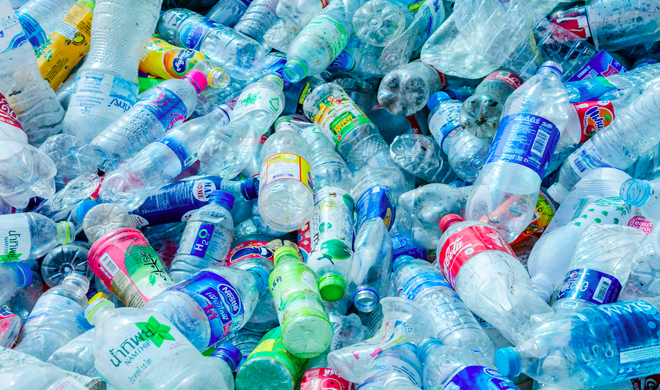 It is no new news that the world is being engulfed by plastic. Plastic takes a long time to decompose. Items can take anywhere from 10 years to 1000 years to decompose. Scientists have recently discovered an enzyme that eats plastic. Just as penicillin was found by accident, so was this enzyme. It was found to break down plastic in just a matter of days.
Professor McGeehan, Director of the Institute of Biological and Biomedical Sciences in the School of Biological Sciences at Portsmouth, said: "The engineering process is much the same as for enzymes currently being used in bio-washing detergents and in the manufacture of biofuels – the technology exists and it's well within the possibility that in the coming years we will see an industrially viable process to turn PET and potentially other substrates like PEF, PLA, and PBS, back into their original building blocks so that they can be sustainably recycled."
The possibilities for this are endless. We may finally be able to sort out the landfill issues we've been having all around the world.
Do you have stories for our Good News Friday bulletin? Send them in to afshan@tcsnetwork.co.uk or you can tweet us at @tcsnetwork_ using the #TCSGoodNews hashtag.