The coming year promises some fascinating contests in US politics. November's mid-term elections will strongly affect the remainder of Donald Trump's term in office. The Democrats will be looking to overturn the Republican majority in both chambers of Congress, and in doing so attempt to derail Trump's legislative agenda. As well as trying to hold off this threat, Republicans are likely to face a hard-fought internal battle between Trump supporters and moderates, to gain the upper hand in the party. Amidst these clashes of policy and personality, these four candidates are particularly worth keeping an eye on as the drama unfolds:
Chelsea Manning (Democrat)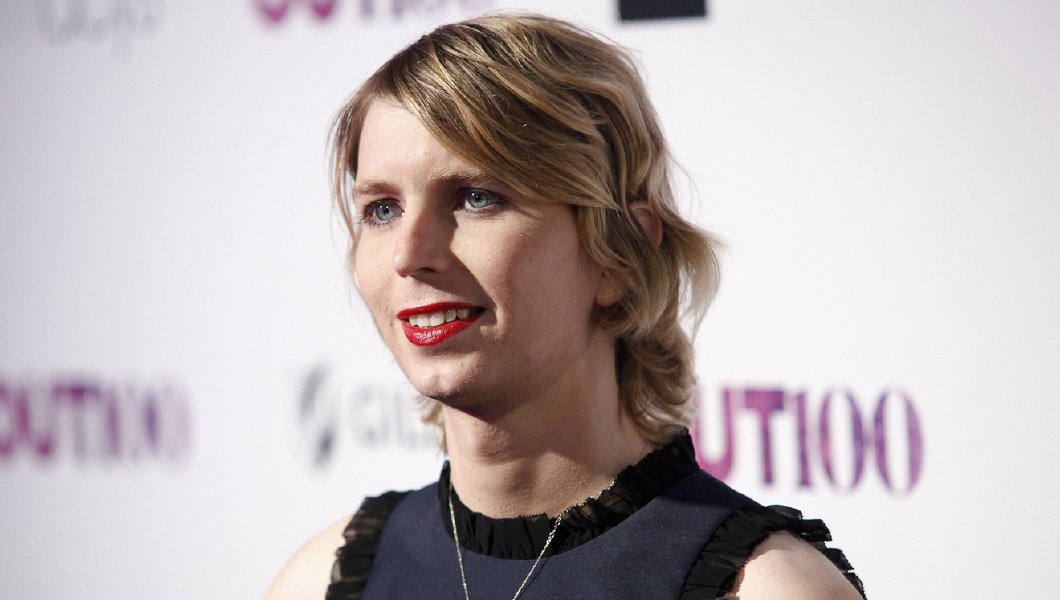 (Photo by Andy Kropa/AP)
The army 'whistleblower', who was convicted for leaking 750,000 documents to Wikileaks, including information about war crimes committed by US troops, has announced she will be running for the Senate in Maryland. The former soldier, who had her sentence commuted by Barack Obama, much to the ire of then-President-elect Trump, will be challenging 74-year-old Senator Ben Cardin in the Democratic primary. A particularly divisive figure, even in this age of polarisation, Manning will go into the race as an outsider against the establishment figure of Cardin. However, given her high profile, along with the fact that she is bidding to become the first transgender woman in the Senate, her campaign is likely to garner significant attention as the primaries get underway.
Ungrateful TRAITOR Chelsea Manning, who should never have been released from prison, is now calling President Obama a weak leader. Terrible!

— Donald J. Trump (@realDonaldTrump) January 26, 2017
Randy Bryce (Democrat)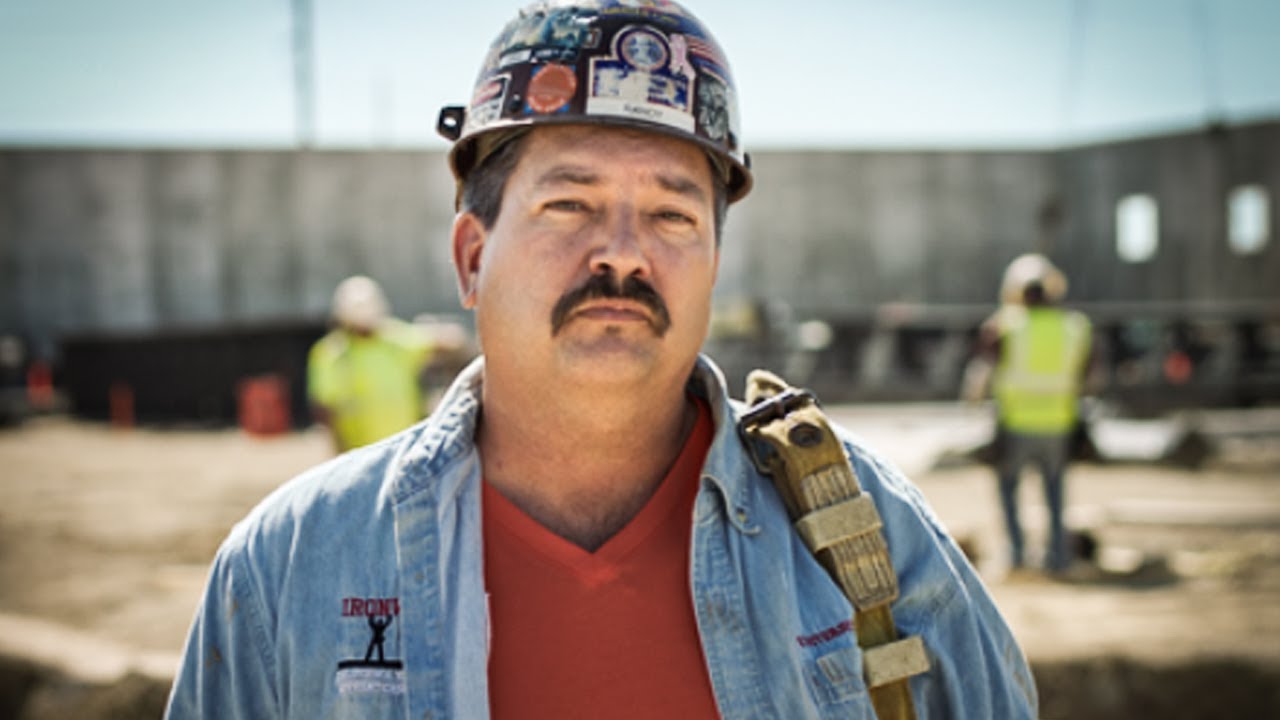 (Source: News Version)
Bryce is a near-perfect embodiment of the kind of voter Democrats have been haemorrhaging to Republicans. The ironworker, army veteran and cancer survivor, who goes by the nickname 'Iron Stache', hopes to win back the kind of blue-collar voters in Wisconsin that backed Trump in 2016, giving Republicans their first presidential victory in the state in over 30 years. His political ambition does not stop there, however. In running for the House of Representatives, he is contesting the seat of a leading congressional Republican: House Speaker Paul Ryan. Unseating Ryan seems an unlikely prospect, but even if the campaign simply serves to raise Bryce's political profile, then it may not be the last we hear of the Iron Stache.
.@realDonaldTrump – you are an embarrassment.
Looking forward to being part of a new Democratic Congress that holds you accountable for your actions.@SpeakerRyan might enable. I won't. Enjoy these next 299 days.

— Randy Bryce (@IronStache) January 12, 2018
Lupe Valdez (Democrat)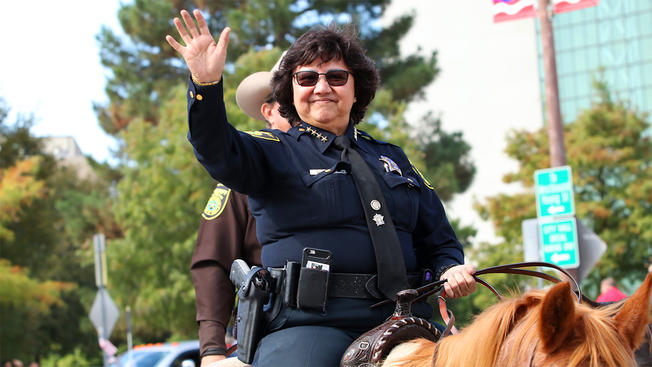 (Source: NBC)
It would be unconventional for a Democrat to stand much hope of becoming governor of deeply conservative Texas, which has been governed by only one Democrat in the last 31 years. However, there is little conventional about 70-year-old Lupe Valdez. The eighth child of migrant Hispanic farm workers, the openly gay law enforcement officer has won significant acclaim in her role as Sheriff of Dallas County. She had been serving her fourth term in the role when she announced her resignation in order to run for governor. Indeed, not only is she among frontrunners to gain the Democratic nomination for the position, but she stands a plausible chance of unseating incumbent Republican Governor Greg Abbott. Her tough stance on law and order, traditionally an issue on which Republicans are perceived as strongest, is backed by her record as Sheriff and may win over floating voters, giving her an outside chance at a major upset.
Joe Arpaio (Republican)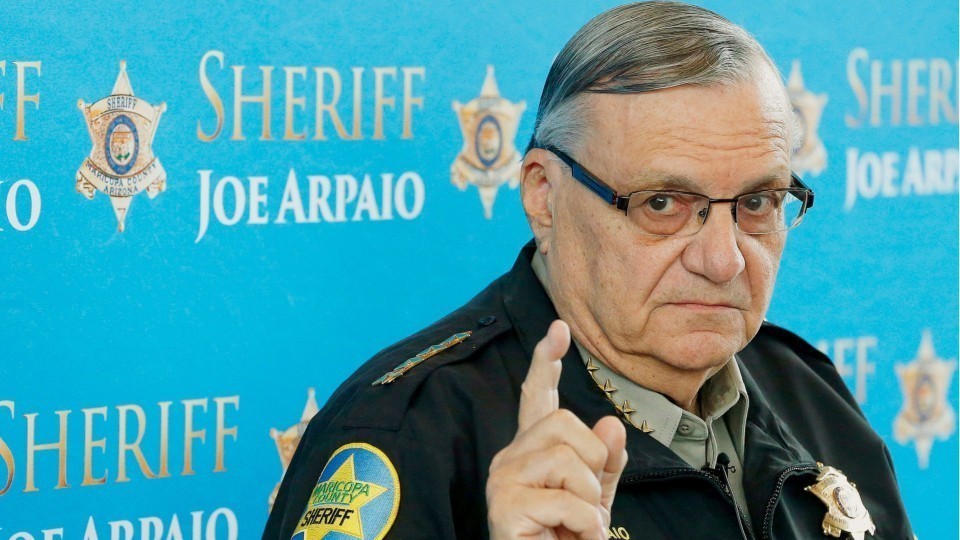 (Source: LA Times)
The former Sheriff of Maricopa County, Arizona, a man of almost Roy Moore-level notoriety among liberals, has announced his candidacy for the Senate. Hoping to fill the Arizona seat vacated by vocal Trump critic Jeff Flake, the 85-year-old is among the most ardent supporters of the President of anyone running for office. Indeed, he was the controversial recipient of the only presidential pardon to be issued so far by Trump, after he was convicted for failing to stop using racial profiling methods to track down undocumented immigrants. He faces a difficult battle to get to Washington D.C., however, being challenged in the Republican primaries by the more moderate Martha McSally, before the possibility of facing the Democrats' Rep. Kyrsten Sinema, who will fancy her chances at turning the state blue.