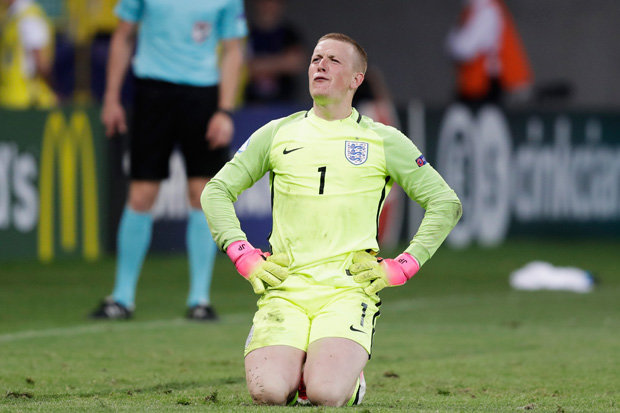 For almost a month now, the country has been united as one, and supported a small team of just 23 players that travelled to Russia to represent our country.
Hate it or love it, football has brought people from all different sectors together for one occasion. The World Cup.
Going into the tournament there was little pressure on the squad selected under manager Gareth Southgate. A man who took charge of the country for his first major tournament.
Bold decisions followed by his calm nature allowed Southgate the opportunity to win over the England fans. Something he has certainly achieved. The Three Lions began their World Cup journey in dramatic fashion, securing 3pts in their first game right at the very death against Tunisia. Harry Kane became an instant national hero.
England continued to grow from strength to strength in every aspect after that goal and days later they thumped World Cup minnows Panama easily, to say the least, at 6-1.
Atmosphere pumping, confidence high with the feel-good factor in full swing. 'Football's coming home' echoed all around the UK and even Russia.
The final group match of the tournament brought the belief to a standstill momentarily. A 1-0 loss in the battle of the B teams with Belgium left nerves jangling for everyone but the squad. Good morale and ability meant they were still fully focussed.
It was now time for England to step in to the knockout stages. A tough game with nasty tactics was not ideal for Southgate's men and after a late header from Yerry Mina for Colombia pegged them lads back, it all relied on a penalty shoot-out. England have never won a World Cup penalty shootout.
Until now.
Ready and waiting, a test against Sweden and with David Beckham confident in betting with Zlatan Ibrahimovic, his faith was certainly repaid. A bullet header by a man nicknamed 'Slabhead' and beautiful goalkeeping. The beers were well and truly flowing back home. A first semi-final since 1990 and one step away from the final of the World Cup 2018.
Unfortunately, as we saw yesterday, at this moment in time, a final was just a step too far for our Three Lions, but it is just the beginning for our brave squad. Mario Mandzukic's agonising win for Croatia may feel like a blow now but it has to be treated as a learning curve.
We are England. Was our run perfect? Certainly not. The lads have got to pick themselves up and dust themselves down, they have represented the nation with honour and pride. Now the aim is to bounce back.
Lions fight and hunt their prey. That is now what we as a nation must do and continue to do together. We can't abandon our side now.  They fought and unified us all for a period of time that will stay with us forever. Southgate has brought back believe that was starting to fade away.
To everyone who supported us.

To everyone who believed this time was different.

To everyone who wasn't afraid to dream.

To everyone who knows this is only the beginning.

Thank you. We hope we made you proud. #threelions pic.twitter.com/jH8lYMB2E0

— England (@England) July 11, 2018

---