As the Premier League draws to a close, it seems Tottenham will again walk away with no silverware unless they can advance to the Champions League Final and do the unthinkable. Off the pitch however, Tottenham talisman, Harry Kane, picked up silverware of his own, much to the collective eyebrow raise of the nation.
The Member of the British Empire (MBE) is a British order of chivalry, rewarding contributions to the arts and sciences, work with charitable and welfare organisations, and public service outside the civil service. In March this year Harry Kane was awarded an MBE for services to football after winning the golden boot at the World Cup.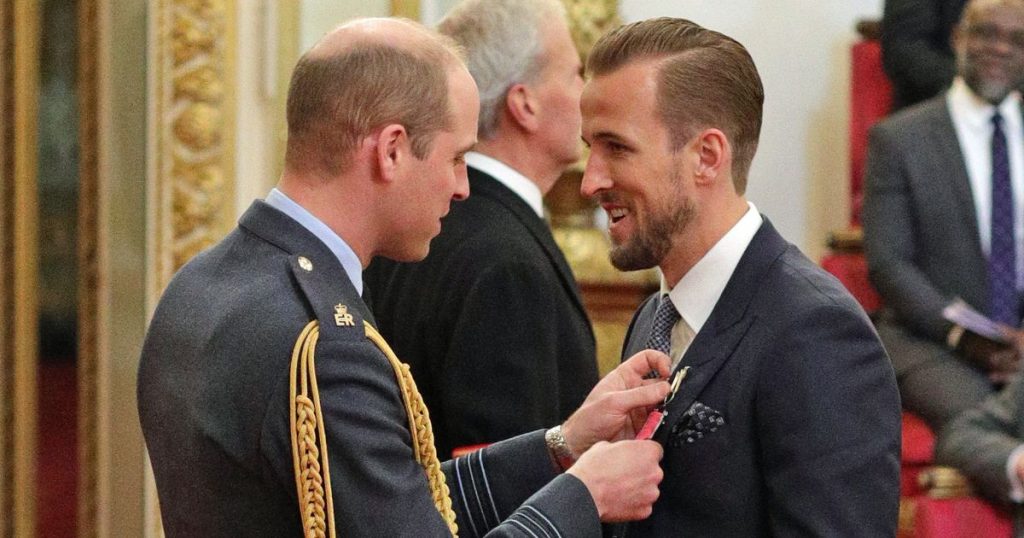 Kane scored six goals (including two penalties) in Russia, notching a hat-trick against Panama, two against Tunisia, and one in the last-16 victory over Colombia as Gareth Southgate's men reached the semi-finals. However, one can't help feeling as though Kane has been indulged for doing exactly what is expected of him.
Kane received his award alongside Hearst Magazines (Cosmopolitan, Marie Claire) Chief Content Officer, Joanna Coles and MasterChef winner and restaurateur, Thomasina Miers, with both making significant contributions to journalism & the food industry respectively. These awards should be reserved for substantial contributions, whilst the contributions of these recipients aren't exactly comparable, the informed reader could reasonably conclude that Kane's contributions are dwarfed here.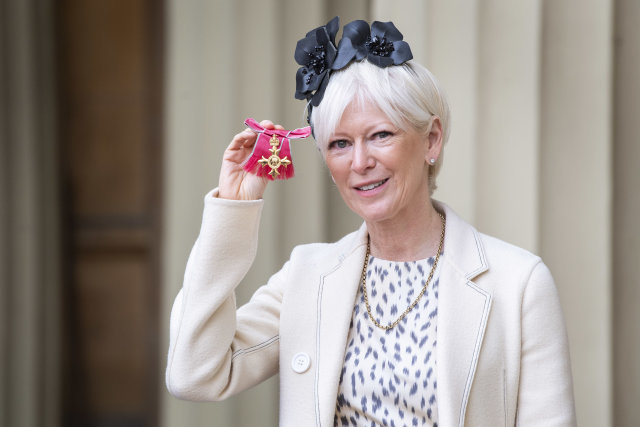 A few days after Kane's award, Gareth Southgate received his OBE award for services to football after he led the national team to the semi-finals of the FIFA World Cup for the first time in 28 years. Southgate's conduct throughout the tournament was inspiring, not only for his players but for the nation as a whole. At a time when consensus was hard to come by – you know Brexit – you'd be hard pressed to find someone who didn't support Gareth Southgate as England manager.
Lady Luck smiled on England last summer handing the Three Lions a favourable path to the semi-finals, with Colombia, Croatia & Belgium being the most challenging opponents in their tournament run. In four matches against these opponents, England managed 3 losses and a draw, beating Colombia on penalties, with Kane only scoring once.
At age 25, the fact remains Harry Kane for club & country has won nothing is disappointing; a league cup runner-up medal is all that hangs from what would be a bleak looking mantelpiece.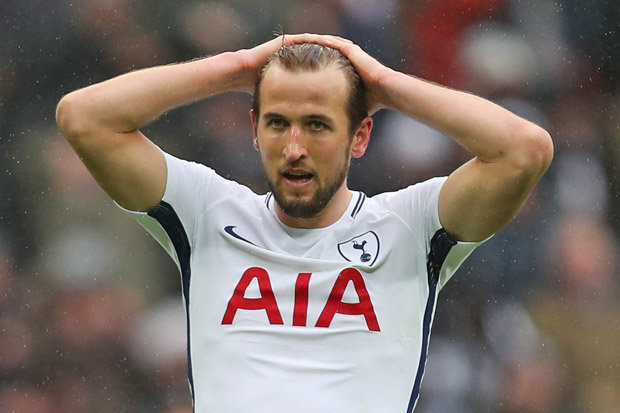 In contrast, fellow countryman and newly crowned PFA Young Player of the Year, Raheem Sterling, is on the verge of retaining the Premier League & potentially winning the FA Cup, completing a full sweep of English trophies this season.
No doubt Tottenham Kane fans will be quick to boast about the list of personal honours Harry Kane has: PFA Young player of the year, 2x Premier League Golden Boot and 2x England Player of the Year amongst others and they'd be right to do so. But the reality is this MBE is for services to football. Last summer England won nothing & Kane scored a load of goals against part-timers who were merely happy to be there. Whilst he may eventually deserve an MBE, at the very least this award is premature, Harry Kane does not deserve to be a Member of the British Empire.