Man United face bitter rivals Liverpool at Old Trafford on Sunday in what could shape up to be a make or break game for not only Ole Gunnar Solskjaer's men but also his time at the helm for the Red Devils. United are off to their worst start in 30 years, while Liverpool, have won all their games. Could this turn out to be a thrashing that costs Solskjaer's his job?
The end is nigh
When Solskjaer was appointed earlier this year, fans were in dreamland over their legendary super sub-striker and impressive caretaker-manager being at the wheel for the foreseeable future. However, none could have predicted that come the start of the season, United would be carrying losses from West Ham and Newcastle and sitting only two points off the relegation zone with eight games played.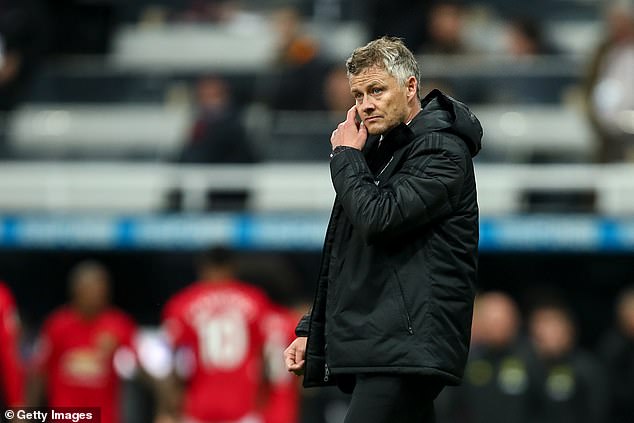 Many would argue that to give Solskjaer more time would be to allow more of the same results to continue.
Solskjaer striker woes
The decision to sell Lukaku in the summer, ergo placing full talisman responsibility on Marcus Rashford may be proving costly for Solskjaer. The 21 year old only had 10 goals last season compared to Lukaku's 12, and currently only has three goals in eight premier league appearances this season.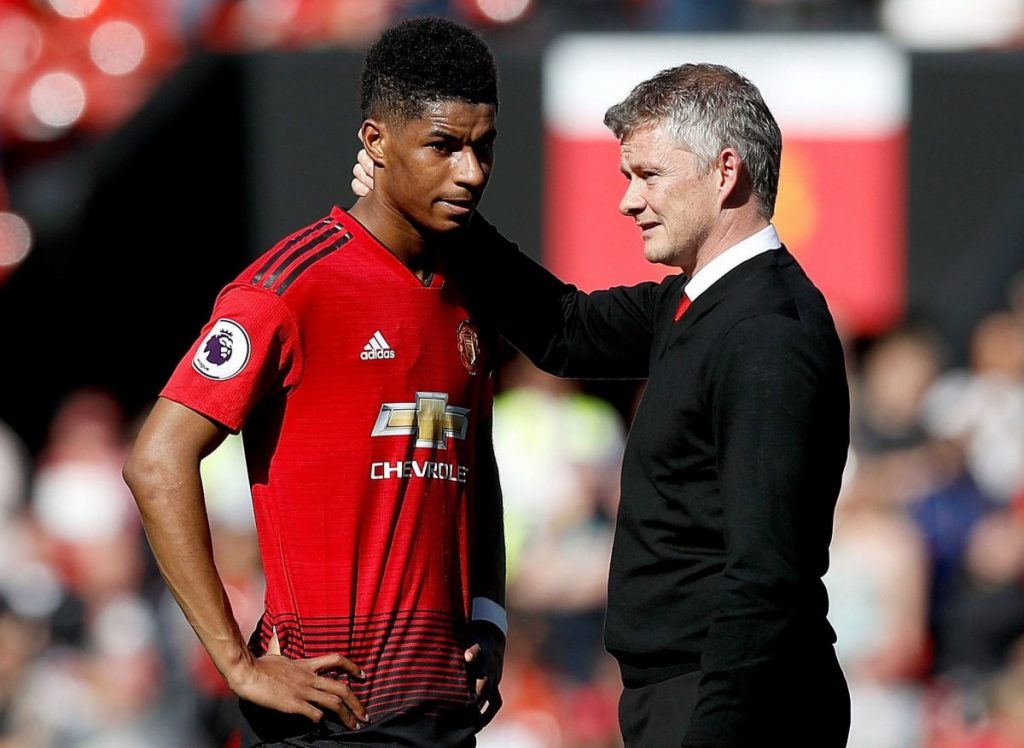 United are clearly in a goal drought. They've only scored nine goals this season and with Martial injured, would it been better for Solskajaer to have held onto Lukaku? He fell out of favour with Solskjaer last season for one reason or another but is off to a decent start at Inter Milan scoring three goals in six games.
Rampant Liverpool not looking to slow down
Liverpool on the other hand, sit top of the league eight points clear of Man City and face the opposite of a goal drought having scored more than twice as many goals as United this season. After missing out being crowned league champions by only one point last campaign, Liverpool are on the warpath this season to ensure they lift their first Premier League trophy.
Mane, Firminio and Salah have combined for 12 goals in their last 8 games this season and do not look to be making plans to slow down. A rampant Liverpool could produce a video game score line if United are not careful. With pace and quick movement upfront, Harry Maguire and Axel Tuanzebe will certainly have their hands full at the back, and with any score line above 2-0, they could well usher their manager onto the chopping block for a Monday morning execution.
Solskjaer needs more time
However, some would argue that Solskjaer simply needs more time. After losing 2-0 to West Ham in September, former United defender and TV pundit, Rio Ferdinand, clashed with fans who were calling for the Norwegian to be sacked.
Ferdinand stressed that "We can't be changing managers every week. Two weeks ago I didn't see people saying get Ole out. It's too knee jerk."
It is only eight games into the season and Ole's men have been plagued with injury woes, most notably to Paul Pogba and Anthony Martial who are not yet confirmed for Sunday's game. And with the immense investment Solskjaer has spent this summer – £146 million, not to mention making Harry Maguire the most expensive defender at £80 million – United's directors will be keen to wait out for their return on investment.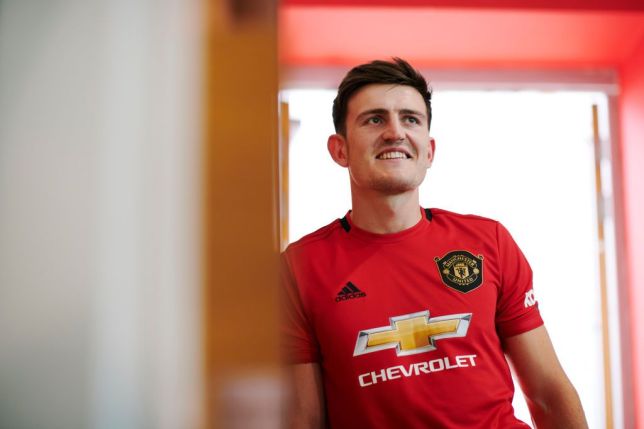 Ferdinand makes a fair point that fans and boards alike are becoming too reactionary. Manchester United have spent close to £1billion since Sir Alex Ferguson left at the end of the 2012-13 season and have been through three managers in that time. If more money and getting rid of struggling managers doesn't work, maybe United should try riding the wave of continuity with Solskjaer – at the very least until the season midpoint.
Manchester United kick off at Old Trafford at 16:30 (BST) on Sunday. Will we see the termination of the Solskjaer era early next week or will he hold on and restore United to glory?