The COVID-19 pandemic that has gripped the United Kingdom, and the globe, has understandably left many feeling anxious. As the nation enters its fifth week of lockdown, businesses are closed, all non-key work has been suspended or made remote, and members of the public are being encouraged to isolate themselves and follow social distancing procedures at all times.
While this is an extremely concerning time for everyone, the plight of one group in particular has received very little coverage in the media: foreign nationals in the UK. As well as general anxieties about the abnormality of the situation we find ourselves in, migrants in the UK are faced with further uncertainties that come in the form of pending visa deadlines, expiring leave to remain, and upcoming tests and interviews to obtain certificates in order to apply for leave.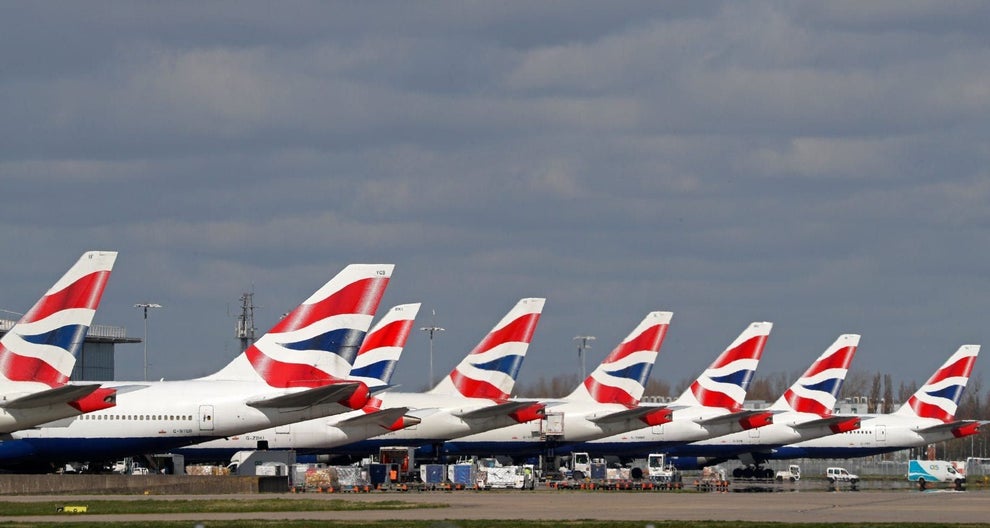 To allow for the best possible outcome from this pandemic, it is absolutely vital that we all do our part to follow self-isolation and social-distancing guidelines, however this is a much more difficult task for those who are juggling this alongside attempting to meet the requirements of their visa categories. In the UK, different visas have different requirements and duties that holders must fulfil and breaching these risks their immigration status being compromised. As a result, many UK-based migrants have been caught between the possibility of following government social distancing measures and being in breach of their leave to remain. The latter scenario risks a loss of legal status, detention and deportation. As well as this, breaching immigration law also jeopardises future attempts to apply for any form of permanent settled status in the UK, including Indefinite Leave to Remain (ILR).
This issue has been a cause of concern for many different visa holders – including those on Work and Student visas, who are required to attend their jobs or courses in order to meet the ongoing duties of their types of leave to remain. As well as this though, people on Spouse and Family visas have also raised concerns over the fact that job losses and changes in their living arrangements, which have come about as a result of Coronavirus restrictions, have impacted their ability to meet financial and cohabitation requirements.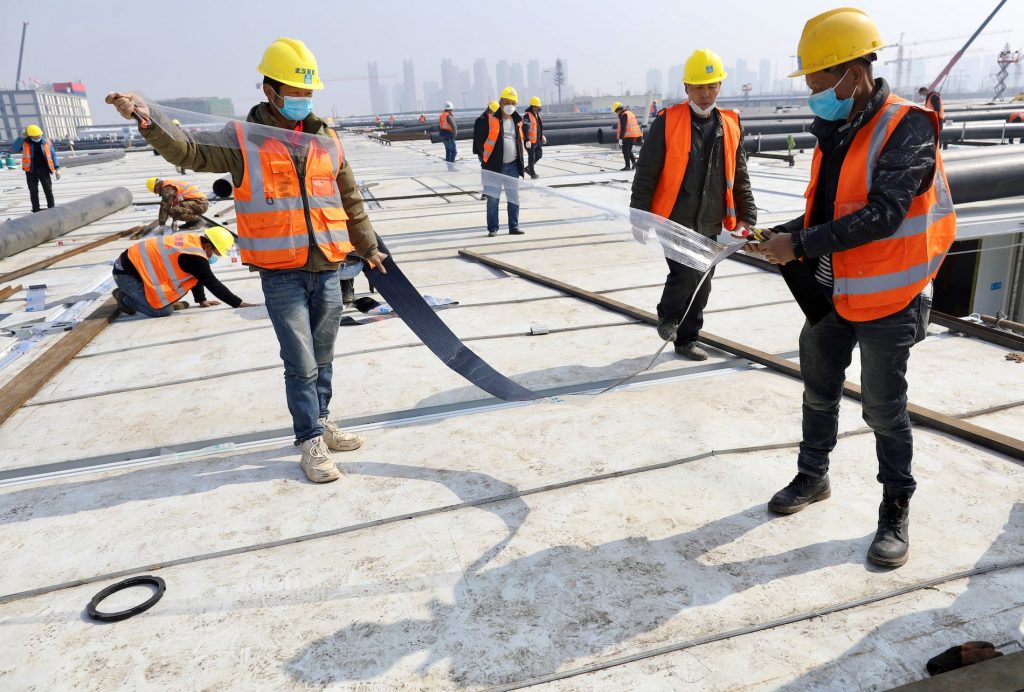 Last week, the UKVI announced that any visa that expired or is due to expire between 24th January and 31st May this year, can be granted an extension until the 31st of May if they cannot leave the country due to self-isolation or the travel restrictions that we are seeing across the world. Sponsor duties will also be relaxed somewhat, with sponsors no longer – for the time being, anyway – being required to report absences from students or employees if those absences are the result of the COVID-19 outbreak.
While this announcement is welcome within the UK's migrant communities, and does offer partial relief for those concerned, many people with temporary leave to remain in the UK are still living in limbo. There are still many issues that need clarifying. For example, while the UKVI has relaxed visa restrictions for workers and students, it has left the decision of whether to terminate employment or withdraw a student from their studies in the hands of the sponsor, which leaves many in a grey area. What's more, the Home Office is yet to make any provisions or release any information for other individuals who may be impacted by restrictions, including spouses and family members of British citizens and people visiting the UK for short periods.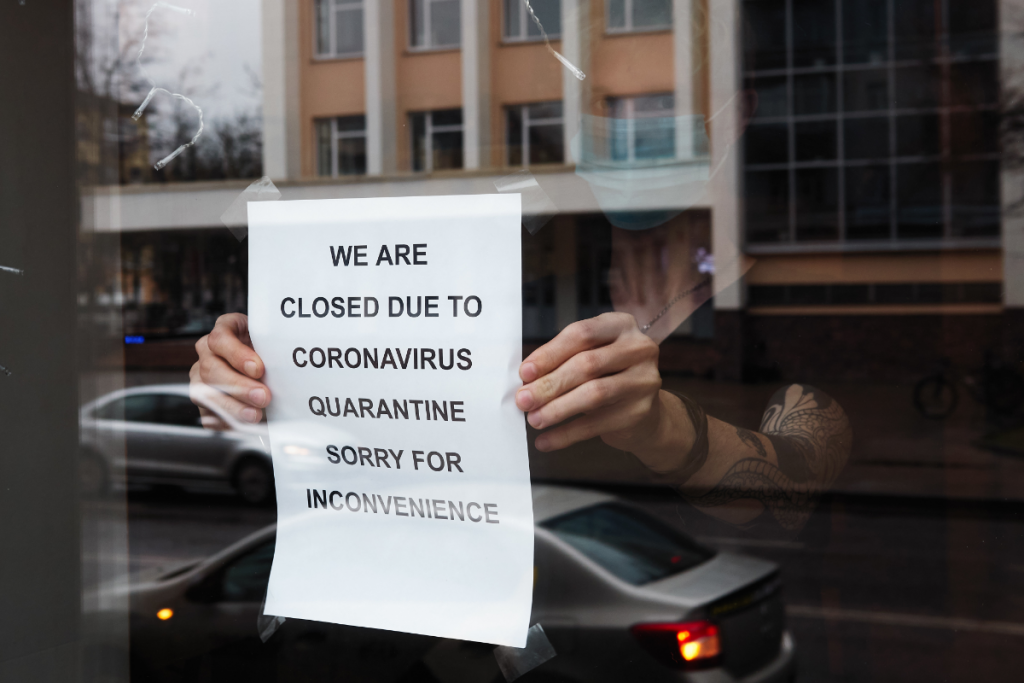 It is clear that while the government is taking steps to ensure that foreign nationals can follow advice surrounding self-isolation and social-distancing, the hangovers from the so called hostile environment have created a situation in which migrant communities living in the UK are at risk of falling through the cracks. We must ensure that these people are not abandoned, and instead create a system that treats them with compassion, rather than scrutiny and criminalisation.
In the midst of a pandemic like this, it is vital that we protect every resident of the UK; we are only as safe as the least secure member of our society.

Jack Yates writes for the Immigration Advice Service; an organisation of UK and Ireland-based immigration lawyers.
Our contributors are friends of The Common Sense Network who write for us from time to time. We love hearing fresh perspectives from people in different spaces. If you would like to become a contributor contact us at hello@tcsnetwork.co.uk