Swedish YouTuber PewDiePie married his long-term girlfriend Marzia Bisognin in Kew Gardens, West London on the 19th August. PewDiePie, real name Felix Kjellberg, is one of the most successful 'creators' on YouTube, with 100 million subscribers to his channel. He shared these pictures over Twitter:
Surprisingly for the Swede, Kjellberg's success seems to be unflinching despite several media controversies over the last few years. People magazine reports that "He came under fire in early 2017 when he posted a video that featured two men — whom he'd hired for the stunt — holding up a sign that read, "Death to all Jews." The video, which was criticised for being anti-Semitic, was dismissed as a joke by Kjellberg. PewDiePie explained in a Tumblr post that he was "trying to show how crazy the modern world is, specifically some of the services available online". He was subsequently dropped from his partnership with Disney after a Wall Street Journal investigation into his videos found antisemitism and Nazi imagery in nine of his videos.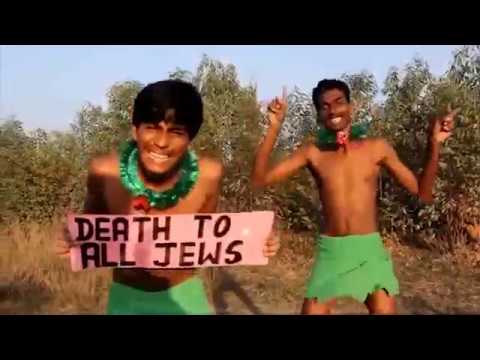 Concerningly, it seems that this anti-Semitic video prank has not hindered Kjellberg's success in any way, with PewDiePie reportedly being worth $30 million (£24.7 million). Furthermore, his wedding received positive attention from mainstream media. This is despite the YouTuber previously being associated with white supremacist viewers, The Guardian reported he "has been embraced by far-right figures including the Christchurch shooting suspect".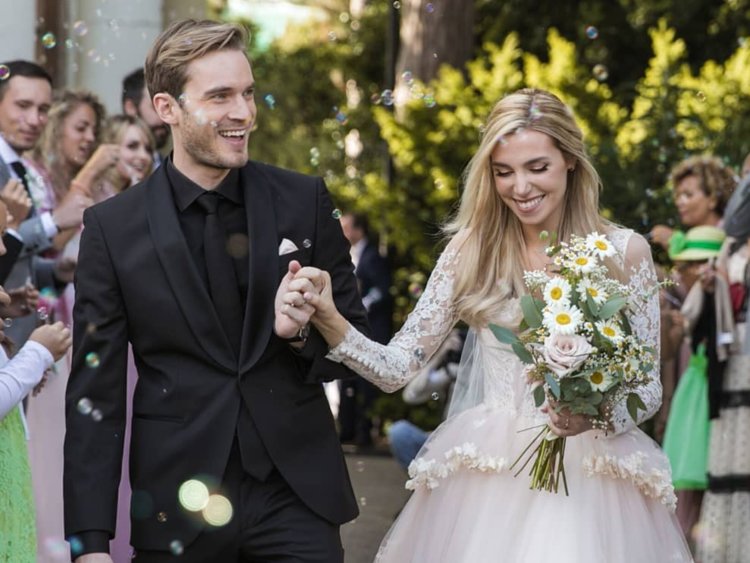 PewDiePie caused further uproar after labelling fellow YouTuber Lilly Singh a "crybaby" in December 2018, after she called out the lack of female representation on The Forbes list of richest YouTubers and the disparity in earnings for high profile members of the digital community. Shockingly, in 2017 Kjellberg uploaded a gaming video (the likes of which propelled his channel to success) where he called his opponent a "a f—— n—–". This disgusting use of the 'n-word' was not the first time the YouTube star has been caught out using racist language or imagery in his videos. Defended by his legions of fans, it seems that despite several serious mistakes, the YouTuber will always be offered a second chance.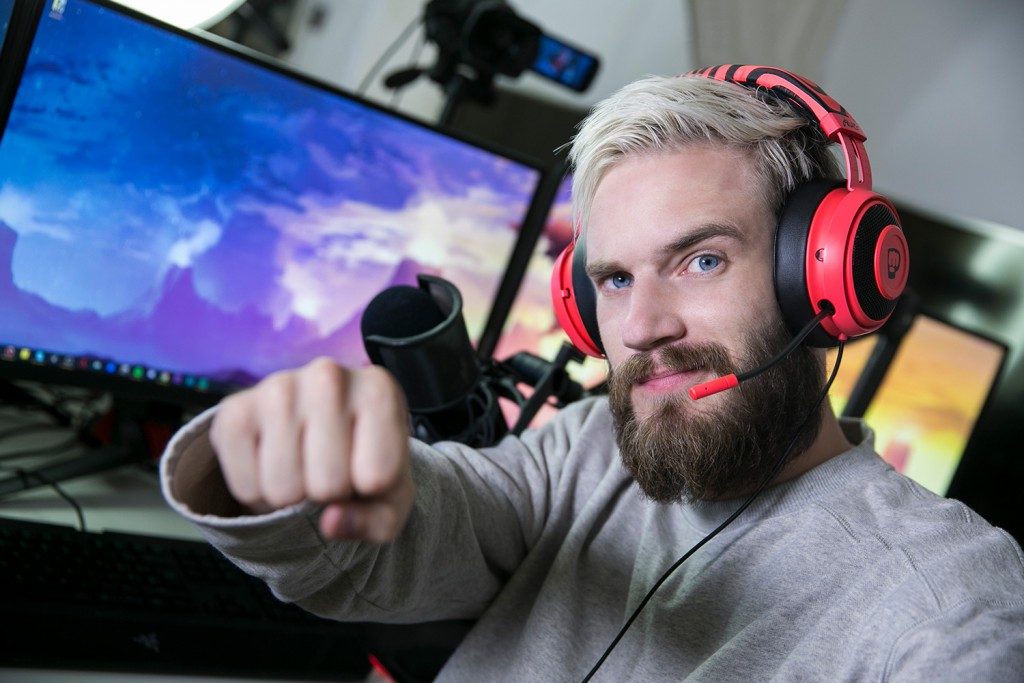 Regulation and YouTube
Social media platforms such as YouTube are frequently praised for opening up the opportunity for anyone to have their voice heard. Creators have more control over the content they are associated with, making the world of entertainment a more democratic sphere. However, unlike television, online spaces lack the presence of regulators such as Ofcom. This means that what can and cannot be broadcast on YouTube is largely decided by public consensus, and it is easy for offensive videos, such as PewDiePie's, to slip through the net. The sheer scale of YouTube, reportedly the second most visited website in the world, means that complete regulation is virtually impossible. In this terrifying TED talk, James Bridle explains the dangers of the lack of regulation and artificial intelligence for kids on YouTube:
The enormous scale of YouTube might mean that total regulation over the site may never be possible. However, is YouTube evading responsibility as a broadcaster by refusing to reliably police YouTube sensations such as PewDiePie, whose audiences reach millions? The popularity and worldwide interest in his marriage suggest that PewDiePie has faced little consequences for his poor moral choices on youtube.
British YouTube star Alfie Deyes caused controversy filming a video entitled "Living Off £1 For A Day", which was criticised for making a game out of poverty. Although this caused a backlash, similarly to PewDiePie, the video has made no real indent to Deye's success. The boyfriend of UK YouTube queen Zoella still has 3.9 million subscribers on his main channel. He released this apology video:
While it is amazing that YouTube has formed an accessible platform for creators across the globe, we must also condemn the mistakes of those who have found success through it. In the case of PewDiePie, the sound of wedding bells must not drown out his bigoted past mistakes.
Flora graduated from the University of Manchester with a degree in Drama and English Literature in 2017, and is now living in London. She has experience in education and charity work, and enjoys discussing gender, environmental issues and arts and culture. In her spare time, Flora enjoys acting and is a fervent fan of comedy.