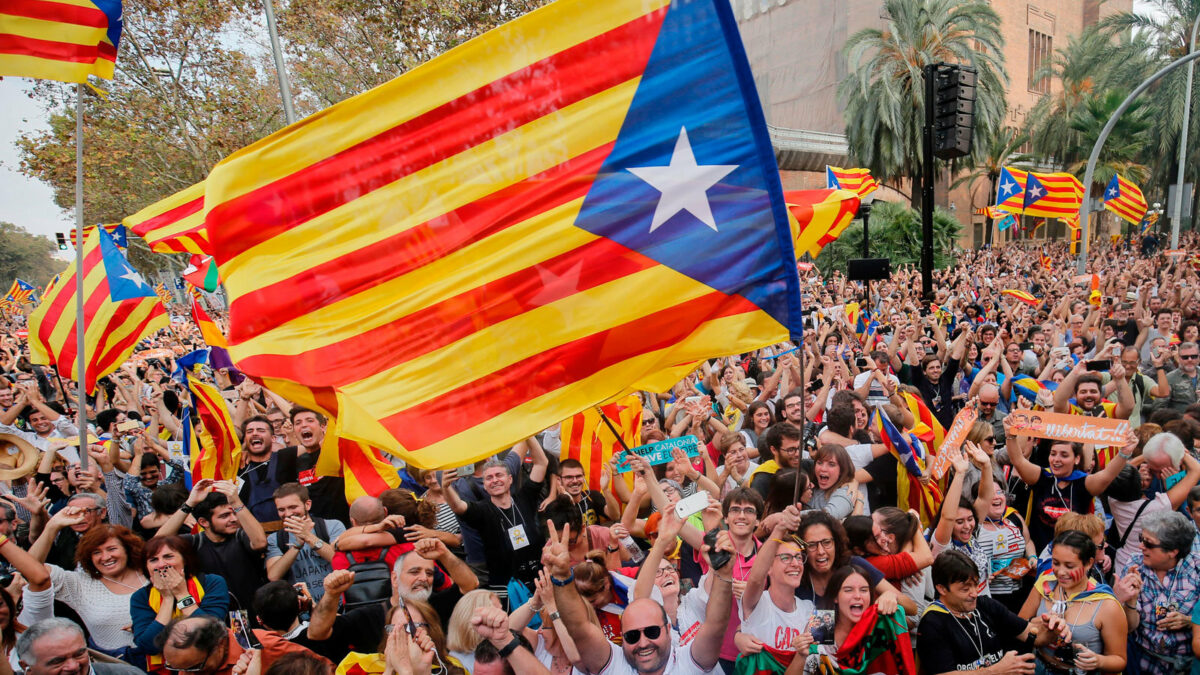 Catalonia's referendum has been quite a trending topic recently. However, many are not aware about the development of the different events that has led Catalonia to its current situation.
Catalonia is an important region in Spain. It generates more than one-fifth of Spanish GDP and it accounts for 16% of Spanish population. It is not surprising why Catalonia's citizens are seeking for independence as it is one of wealthiest regions in Spain and with lower unemployment levels of 15.8% in comparison with the country's unemployment rate of 17.22%.
However, Catalonia's quest for independence is not new. Catalonia has existed as a region for more than 250 years before it joined Spain in the 16th Century. As a result, Catalans believe that there is both a historical and cultural difference between them and 'los Castellanos' (referring to the Spanish). Cultural differences have been one the major factors influencing pro-independence movements within the Catalan region, especially after the repression experienced under the dictatorship of Francisco Franco (1939-1975). First, Franco abolished Catalan autonomy (that Catalonia gained in 1931 under the Second Spanish Republic) in 1938 and it banned the Catalan language in public areas.
The ramifications of the financial recession in 2008 has been felt among Catalans, this being another factor contributing for the pro-independence movement in Catalonia.
The modern independence movement began in 2010 when the Constitutional Court of Spain rewrote the autonomy statue that Spain gained in 2006, as it suggested that some of the articles were unconstitutional. This resulted in the first big march for the right to decide.
After this march, various events have followed, take a look at this timeline below.
2011 – Conservative Mariano Rajoy becomes Spanish PM with an absolute majority

Prime Minister Mariano Rajoy

2012 – Pro-referendum parties win 80% of the seats in the Catalan parliament
2014 – The referendum is denied by Spanish Congress, therefore the Catalan government calls for a non-binding referendum on the 9th of November, which takes place despite being suspended by the Spanish Constitutional Court. Over 2.3 million Catalans vote with more than 80% supporting Independence
2016 – Carles Puigdemont becomes president of Catalonia after pro-independence parties win 48% of the vote and an absolute majority in a Catalan regional election
Sept 2017 – Catalan parliament passes a law to call for an independence referendum on October 1st which is suspended by the Spanish constitutional court
1st Oct 2017 – Despite the suspension of the referendum thousands of Catalans organize to vote. Almost 2.3 million Catalans vote and more than 90% support independence.
15th Oct 2017 – Spanish court jails two pro-independence grassroots organizations leaders on charges of sedition
27th Oct 2017 – Catalan parliament declares the Catalan republic independent. Spanish Senate applies article 155 of the Constitution removing the president and government of Catalonia and dissolving the parliament. Mariano Rajoy's strategy to hand Catalan's crisis.
29th Oct 2017 – Catalan president Carles Puigdemont flees to brussels where he demands a fair trial for Catalan government members
2nd Nov 2017 – Catalan Vice-president and 8 other members of Catalan government are imprisoned
21st Dec 2017 – Catalonia Parliament Elections.
After the results on the 21st , it seems that Mariano Rajoy's (Spanish President) strategy to resolve Catalan's crisis is not having results. The pro-independence parties won 70 seats, having a majority in Catalan's parliament, whilst Spanish Prime Minister Mariano Rajoy's conservative Popular Party (PP) recorded its worst ever result with only 3 seats.
The results clearly show that there is a strong movement among Catalan's citizens for independence.
However, after the Spanish Prime Minister, Mariano Rajoy, rejected talks with Carles Puigdemont, the leader of Together for Catalonia party that won 34 seats in parliament, it seems that little dialogued will be taken place, which can fuel Catalan's crisis.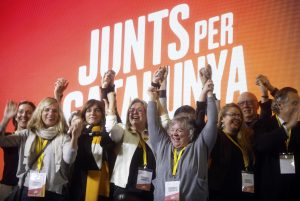 Six more Catalan politicians will be investigated for alleged treason and rebellion, leading to more anger among pro-independence followers.
However, future answers about what is likely to happen with Catalonia and Spain is a matter of waiting for future events.
There is a succession of events that need to happen that will lead to the formation of the Catalan government:
The Parliament has to choose a House Speaker who will call on a candidate to try to form a government within 10 days.
After this, the first vote for a new Catalan president must be held by the 6th of February.
To win the Catalan presidency, the candidate will need the absolute majority of votes in the first vote.
If the candidate fails, he will have another chance where he will need to have more votes in favour than against to win the Catalan presidency.
If the candidates fail to win the presidency, the parties will have two months to form a government or fresh elections will again be called.
Keep following our website to get updated information on whats happening in Catalan.

---