In his latest Presidential bid as the Democratic nominee in 2020, Joe Biden is hoping to restore balance to America. The American 2020 elections draw near and campaign season is in full effect. With a lot on the line when it comes to how history will look back on this period of time this election is the most important one to date.
Joe Biden Accomplishments: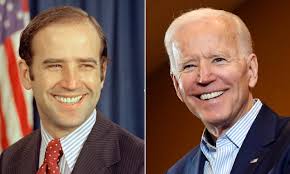 With almost 5 decades of political service, Biden's resume is a lengthy one. With a political career that started in 1972 as a senator, this is not Biden's first bid; he has run for the presidency twice, in 1988 and 2008. Hoping to make it third time's a charm, the Former Vice President is honing 40 plus years of experience during his latest campaign trail. One of Biden's biggest accomplishments is cosigning the Violence Against Women's Act of 1994. While serving in the Senate, Biden has been on the Senate Foreign Relations Committee and the Senate Judiciary Committee as both the ranking member and chairman.
Biden's Views: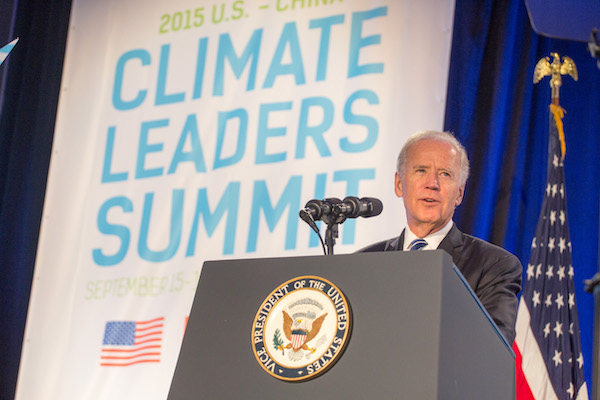 As the nation looks for leadership in these discouraging times, Joe Biden has been looking for ways to help voters picture him as commander in chief. During the Coronavirus pandemic, he has been formulating recommendations rooted in the advice of healthcare and economic experts.
He has spoken on making COVID-19 test accessible and free to the population, and no-out of pocket cost for patients who will receive a vaccine when one becomes available.
Additionally, Biden wants to create the image of normalcy in America by salvaging relationships with foreign allies, improving America's healthcare system and restoring civil unrest in the nation
A Haunting Past…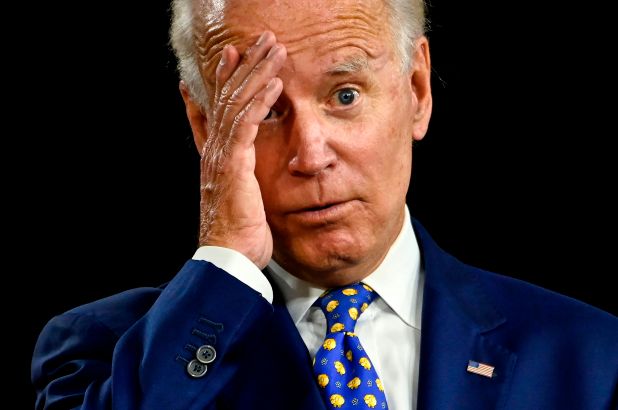 However, Biden has made some questionable decisions during his political career.
In 1974, Biden did not agree with Roe v. Wade, and voted for a constitutional amendment allowing states to overturn the Court decision in 1981. While he has reversed his position in later years, it has been brought back in the spotlight during this campaign. His past views on abortions do not make for the greatest reading and one of the major pieces of legislation he wrote was the Comprehensive Crime Control Act in 1994.
Biden helped write the bill that helped put an overwhelming amount of Black men behind bars in the 90s and has haunted the nation's criminal justice system today.
Although this is one of the things he has regretted in his career and he is trying to reverse on the campaign trail the fact still remains he helped aid in this era of social unrest.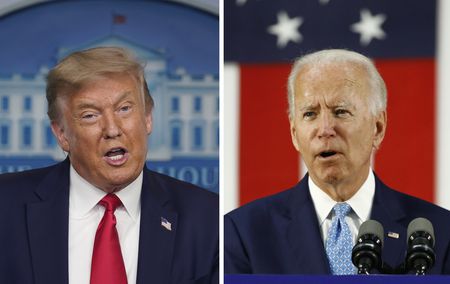 Joe Biden has had some ups and downs throughout his career. The former Vice President is quick to point out the work he has done during the Obama era and is still answering for some of his decisions as a senator. Currently, Biden is leading his opponent, President Trump, in the polls by 52%.
During this time of uncertainty, many Americans are showing that they trust Biden more than Trump. Biden is hoping to take full advantage of the President's shortcomings. But as we know, polls are not always correct and can change. The true test will be how the American people vote in less than 100 days.