Earlier this year, in July, we reported that in protest of Donald Trump arriving into the UK and being wined and dined by the Royal Family, Theresa May and other British dignitaries, a blimp of Donald Trump as a baby had been approved by Sadiq Khan to fly over the London Skyline.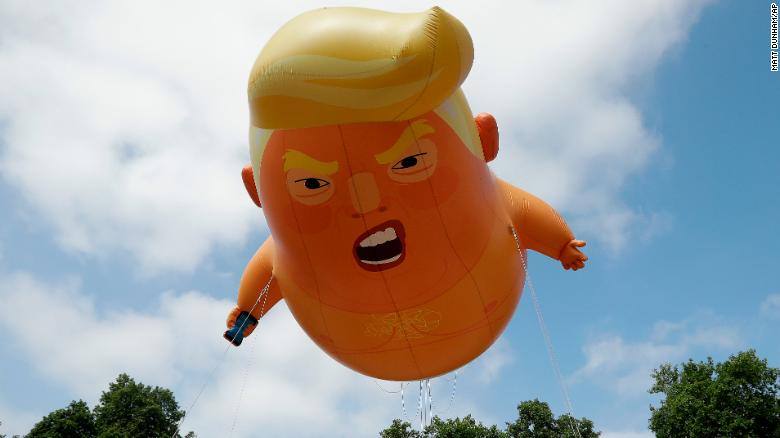 The act of protest was met with resistant as it was seen to be offensive and making fun of the President of United States. 
In a bid to counter Sadiq Khan's approval to allowing the Trump balloon to be flown over London Yanny Bruere  managed to crowdfund over £60,000 to create a balloon of Sadiq Khan in a yellow bikini.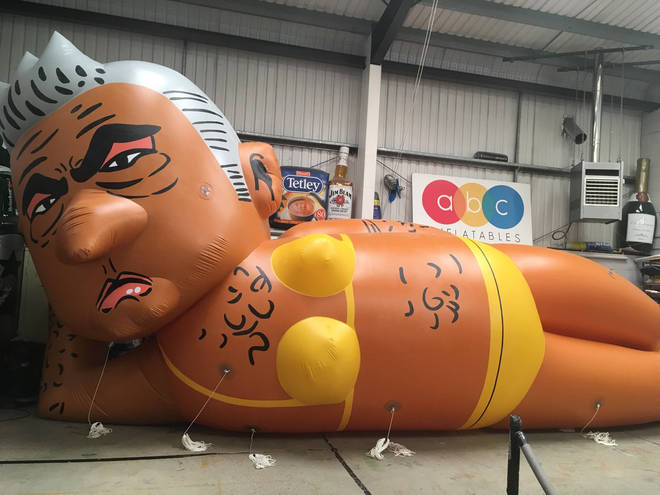 The problem is, this blimp isn't protesting Sadiq Khan and his policies. Its protesting the Donald Trump Blimp. Whereas the Trump balloon was making a point about Trump and his child like behaviour, the Khan ballon seems to be veering on the racist and transphobic side. This balloon was produced to embarrass and make fun, because femininity is seen to be so demeaning! This attempt to anger the lefties has failed. Liberals are not reacting in the way that the right wing Trump supporters hoped.
Whats funny about this whole thing, is that Sadiq Khan has actually approved this blimp to fly over the London Skyline. 
A gathering was planned for Saturday morning. Organisers had hoped that many people would turn up to see the release of the balloon. 
What transpired, was an abysmal turnout of far-right extremists. Perhaps the £60,000 could have been better spent planning a Great British Bake Off viewing party instead.