Arthur Wharton, Tony Collins, John Charles, Viv Anderson, Paul Ince (x2). All are firsts in their own rights but are not really known or celebrated the way they should. None of these names are mentioned as pioneers whenever the discussion around racism in football is brought up.
These names are the answers to the respective questions:
Who was the first black player to play professional football? It was in 1889
Who was the first black manager in professional football? It was in 1960
Who was the first black player to represent England at any level? It was in 1962 (under 18s)
Who was the first black player to represent England at senior level? It was in 1978.
Who was the first black player to captain the senior England team? It was in 1993.
Who was the first black manager in the Premier League? Inexplicably, it was in 2008.
Yet over 150 years since its inception, it begs the question if all of these events happened so long ago, how could still be so bad for black people in 2020?
Too few consequences
With racist attacks via the stands and social media on the rise in recent seasons, shining a very, very negative light on what is meant to be the greatest league in the world and arguably the country with the most amount of money invested into football. It is unforgiving as a manager, player and former player, progress has been made, but there's so much more to be done. It's taken a lockdown for light to be shone firmly on the daily abuse online, particularly for black players and former players including Ian Wright.
Lack of managerial level representation
Three out of ninety-one teams, three in Premier League history. That sound bad enough? Now consider this, the percentage of players that are black (and other ethnic minorities) in the Premier League and the rest of the English Football League has gradually ascended to twenty-five percent.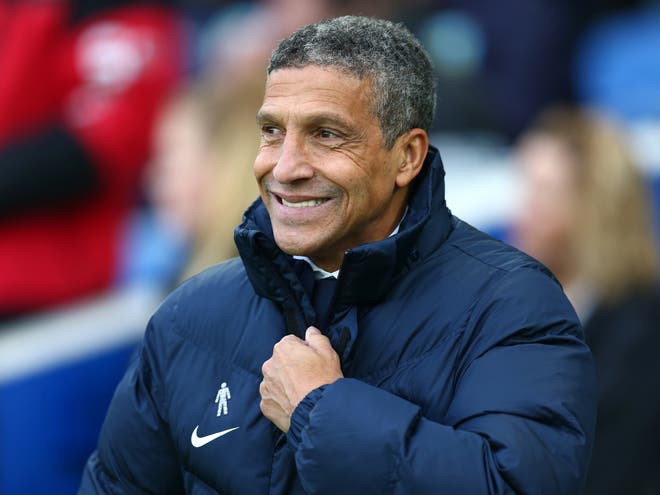 In the past few weeks, the message ringing loud and clear is the frank words of Manchester City forward Raheem Sterling "it's not just taking the knee, it is about giving people the chance they deserve" (in other words, talking about the issue is not enough, take action).
England manager Gareth Southgate has opened discussions further in the realm of football management previously unheralded, after his admittance that football's biggest crime is its barriers to its black managers. It's especially apparent when you consider the current Three Lions coach had a managerial resume that included a reign at Middlesbrough where he was allowed by the Premier League to continue despite not having the required UEFA Pro Licence, followed by an England under-21 reign that included a Euro campaign which ended in a last-place finish in the group stages.
Next steps…
Enough about the problems, let's look at the steps that can be taken. The Rooney Rule (adopted from the American NFL game) was implemented last June as a policy to help increase diversity amongst managers in the football league, after an 18-month pilot. However, this rule does not apply to the Premier League, implementing this policy to the country's top tier will be a massive step in the right direction (including at coaching level).
The major step would be applying it at governance level as well, across the English Football League and the nation's governing body. Black ex-professionals can do more than just punditry, their analysis shows their tactical competency, showing that it's not an issue of not being able to do the job, there's an issue of lack of opportunity.
In terms of black owners in football, there has been serious murmurs of Nigerian business magnate Aliko Dangote being the first black owner of an English professional club, let's see what happens next summer (Arsenal fans hold tight)…
Tyrone Chambers is a London-born, Kent-raised Project manager and aspiring Business owner. He holds a BA (Hons) in Global Business Management where he also spent some time studying in Denmark. He is a strongly opinionated sports fanatic who is also a musician. He works with multiple organisations that look to uplift & impact the wider society.