By Aman Pathiara
Take a good look around Britain's workforce, and one thing becomes uncomfortably apparent: workers of black, Asian and minority ethnic (BAME) backgrounds are not thriving as well as one may expect. It's the 21st century after all. 'After all'- a phrase which itself is usually used to despair at the failure to reach an expected level of progression. The truth is that 2019 was simply the latest in a series of racially volatile years in the UK – and while UK workplaces are certainly more pacified than the streets, the image there is no less bleak.

BAME workers in the UK are battling against the tide when it comes to job applications, settling into a new workplace, and going for promotions. Just 6% of the working BAME population in the UK – itself thought to comprise 14% of the British workforce who are in managerial positions. That's 0.75% of everyone working in the country. Further statistics show that at the time of writing, only 36 of the most powerful positions in the UK are held by a BAME person. A failure to see career success amongst people that look like you can have a hugely detrimental effect on levels of self-belief. For BAME millennials who are starting out in their careers, it is hugely important to have both role models to aspire towards and mentors to be guided by. 
The underlying cause for this underrepresentation and underachievement of BAME workers is not necessarily nefarious. In many cases, it is both deep-rooted and passive, characteristics that make it challenging to tackle. You may have been asked by an employer to attend an 'unconscious bias' workshop; 'unconscious bias' is the unwitting preference towards people that one feels will be similar to them.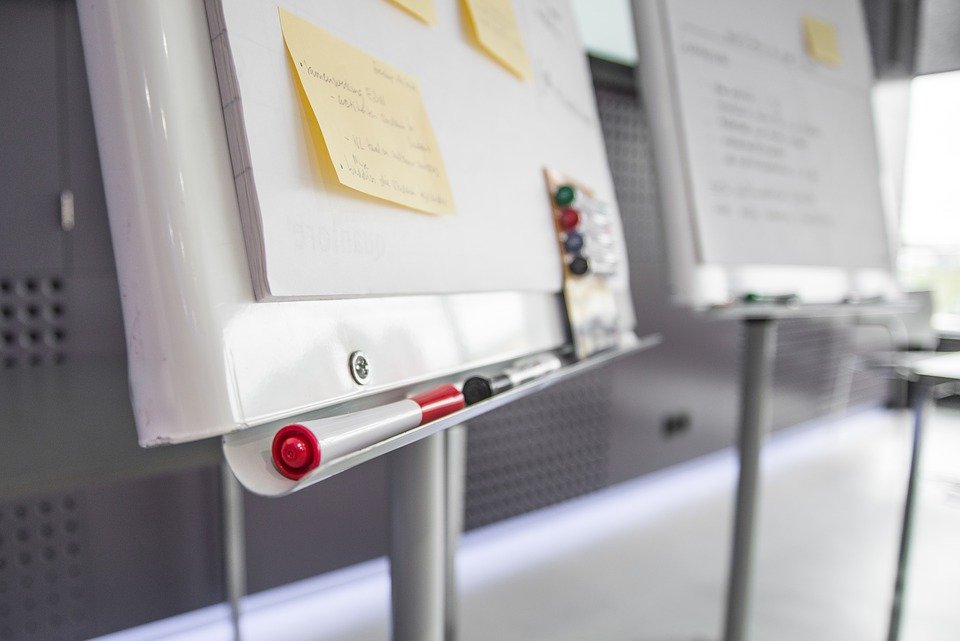 A real-world example would be a white British manager hiring or promoting a white British candidate from a pool of equally qualified but ethnically diverse candidates, simply because they would be considered a better fit- or, more bluntly, someone in the manager's own image, in terms of culture, ethnicity, or faith. Rinse and repeat this method of employment, and you end up with workplaces that suppress BAME numbers and prospects.
Personally, I can think of one example where a friend with a traditional Muslim name felt it necessary to change his first name to a 'more Western' one, and to adopt his European wife's surname to improve his chances of employment in a highly skilled sector. It's a sad state of affairs- especially since his strategy paid off.
Unconscious bias, though, is just one branch of the difficulty tree; and it doesn't account for the sheer range of other difficulties that BAME workers have to face. These can be as severe as unequal pay in comparison to white peers, or outright racial harassment. The fact that workplaces are asking their staff to attend unconscious bias workshops is certainly a step forward. But the path ahead is still immensely challenging. 
A popular solution to the problem of mono-ethnic workplaces- one also championed in a review by Baroness Ruby McGregor-Smith- is the idea of BAME role models. Naturally, a young worker of any ethnicity will be emboldened by witnessing the success of someone with a similar background.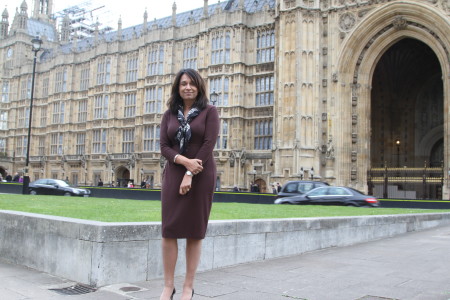 The idea is that seeing BAME staff in positions of real influence offers hope that opportunities are not only there for everyone, but are not intangible goals. Meanwhile' similar staff in managerial positions at the next level up offer more short-term encouragement. This further branches off into the notion of mentoring, a scheme offered by several forward-thinking companies, such as Google, Virgin Money, the Royal Bank of Scotland, and Sainsbury's; where a BAME individual in power invests their time in a younger candidate, offering support in making their way to the top.
However when approached for this article, a BAME manager was not enamoured by the prospect of being seen through this prism. "Surely I'm more than just that, though," this manager stated. "I understand the role I can play here, but I don't want to be seen as just BAME, and BAME workers should not need this additional support from trailblazers in order to succeed."
It's a valid point; workplaces may offer a hand to help climb the ladder, but it just serves to prove that the ladder is difficult for BAME individuals. Further to that, any of those that do make it to the top may now be additionally required to forge a path for those behind.
The goal is to create opportunities for BAME workers without ethnicity becoming a defining feature. Positive discrimination, though positive, still defines an individual by their background; a job opportunity afforded through a BAME-specific scheme may be seen as a token gesture.
To start with, visibility of successful BAME individuals is a must, and those in powerful positions that wish to proactively help the next generation should be able to do so without feeling it a requirement. If a BAME manager feels that their junior colleagues won't succeed without their additional assistance, then there's a problem. People of all backgrounds, be they BAME, European or from outside the EU, must be given an equal chance to flourish in employment. 
When it's not necessary for a young Asian to see an older Asian in a position of power to feel they have to succeed; when an African manager does not feel obliged to take part in mentoring schemes to make sure an African intern can progress; and when managers and employers do not consider it important to have a team that shares the same background as them- only then will the UK experience legitimate diversity and fairness in its workforce.
Aman Pathiara is a content writer for the Immigration Advice Service, an organisation of immigration solicitors that provide assistance to asylum seekers.