Apple's weeklong Worldwide Developers Conference concluded about two weeks ago. It kicked off with a two-hour keynote special where they announced significant operating system updates across Apple's platforms. During the conference, we got a glimpse into the iPhones new operating system, iOS 14 which is expected to be released in September this year.
There was a lot of excitement regarding the new features coming to the iPhones this fall. However, if we analyse these new features forensically and apply this to the context of the smartphone market, we find out that in the grand scheme of things… these features are not all that new.
Let's take a quick look at things
At Apple's WWDC,
Apple announces new cycling routes in Maps.
Apple announces compact Siri and phone calls.
Apple announces the inclusion of widgets.
Apple announces picture in picture functionality.
Apple announces third-party default apps functionality.
Apple announces translate app.
Before Apple's WWDC
Google Maps introduced cycling routes in 2010.
Android 4.4 (2013) is released with compact "OK Google" functionality.
Android 1.0 (2008) is released with widgets.
Android Oreo (2017) is released with picture in picture functionality.
Android enables third-part default apps functionality as early as 2014.
Google Translate is released in 2006.
In recent years Apple has been scrutinised for not being innovative enough, or at least, not as innovative as they used to be. Despite this, they have been able to generate buzz and excitement whenever they release a new product or software update. Many people point to Apple's marketing strategy or their loyal fan base as the reason why they can get away with not innovating as much as their rivals. However, WWDC 2020 points to the effectiveness of the second mover advantage.
Being the second mover
In a nutshell, the "second mover advantage" is the advantage a company gets from following others into a market or mimicking an existing product. Over the years, Apple has rarely produced the 'first-ever' product and they have used these advantages to succeed in the market because they delivered the best experiences. If you are familiar with Game Theory, being the first to a market with a product or being wildly innovation in itself can be very risky. This is a risk that Apple CEO Tim Cook is aware of "emphasising his company's timing coming to market with new products to underscore the idea that it's nearly impossible for a company to be the best, the first and to make the most of a given product".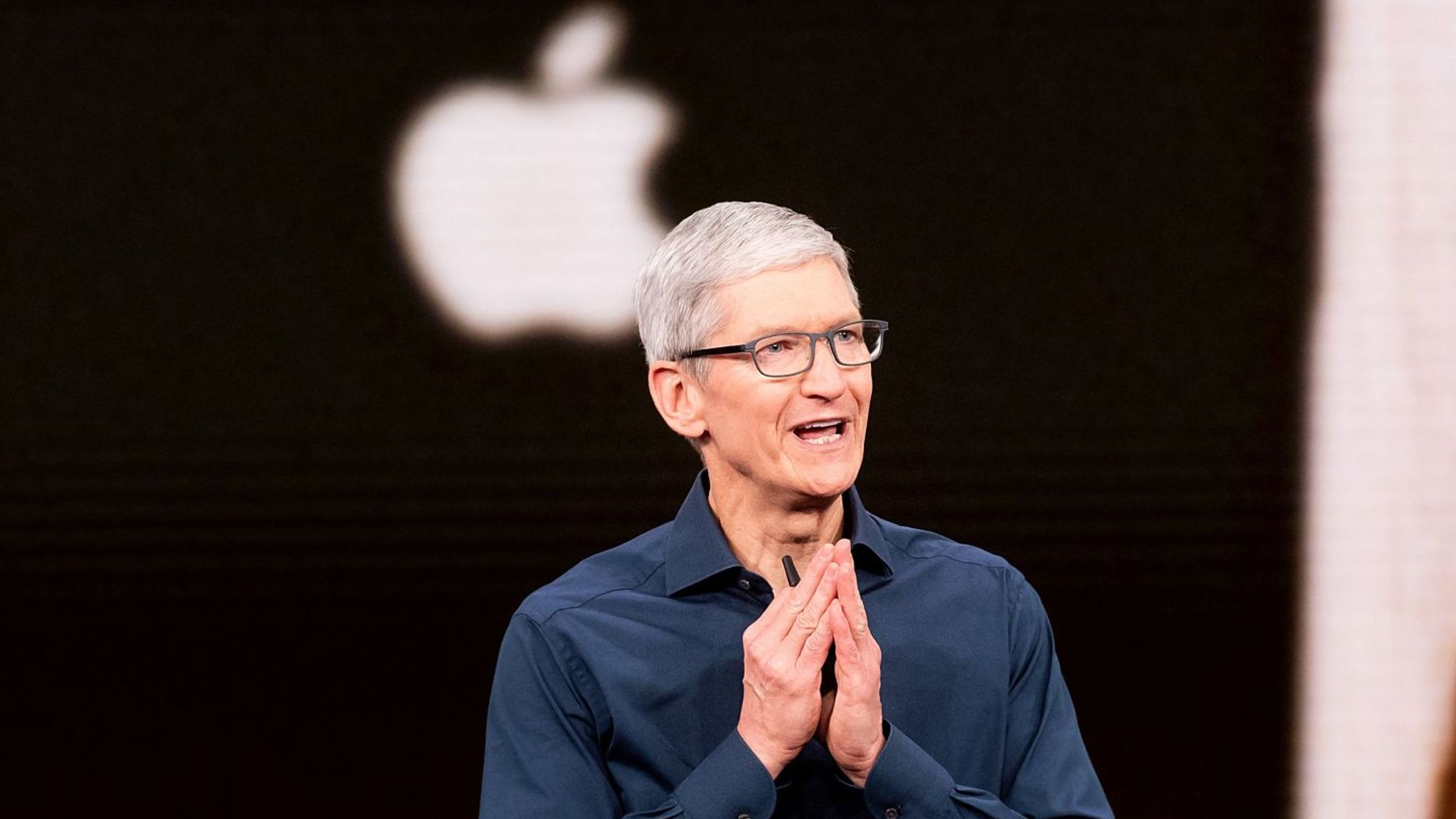 Apple doesn't care about being first but having the best product which is something that was evident in their WWDC. Yes, Android 1.0 had widgets but now Apple is doing them better; cyclist routes have been on maps competitors for a while but Google Maps has been deemed unusable by some cyclists. What we can see here is Apple's dedication to improving products that are already in the market and before we put Apple on trial for not being innovative enough consider this…
Amazon, Netflix, Microsoft, Facebook, Nintendo are some of the biggest tech companies who have become market leaders due to the second mover advantage.