The UK's first festival of African Street Food is coming to Manchester this weekend (11th of August). Never before has a culinary festival bought together so many different African cuisines in one place.
The mouth-watering, family friendly festival will feature delicacies from the streets of Nairobi, to the Suya parlours of Lagos, all the way down ton the township of Soweto.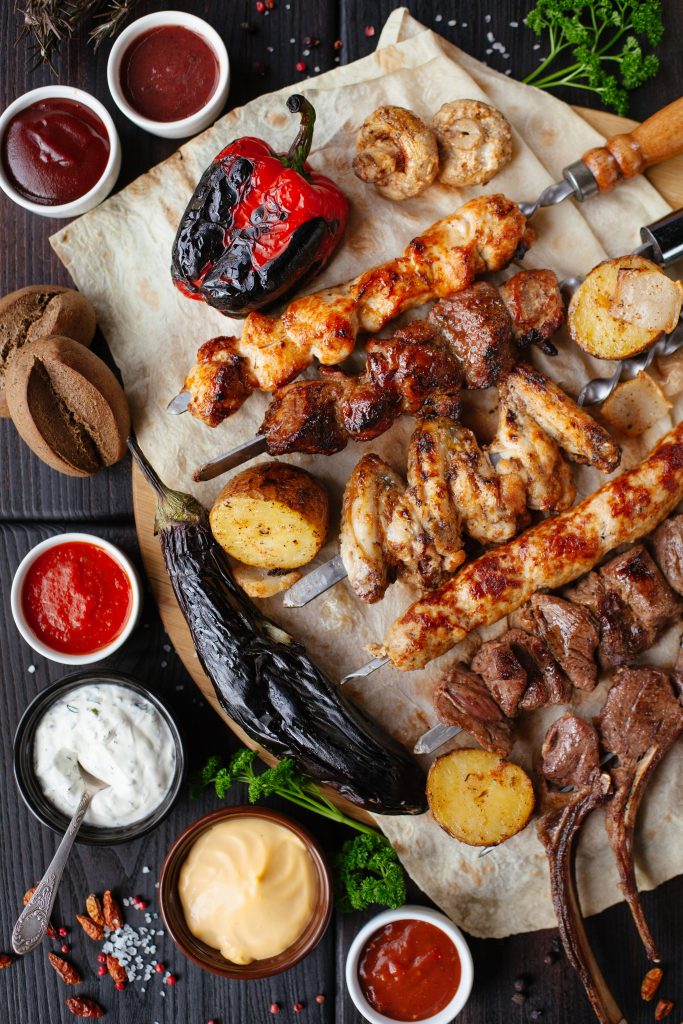 Street Cuisine from Zimbabwe, South Africa, Nigeria, Cameroon, Ghana and several other African Countries will be showcased at the festival. Vegetarian, you have not been forgotten, there will be lots of choices for all kinds of foodies.
As well as African cuisine, guests will be able to see African art, performances and also see fashion from the continent. The event is billed as being vegetarian and family friendly.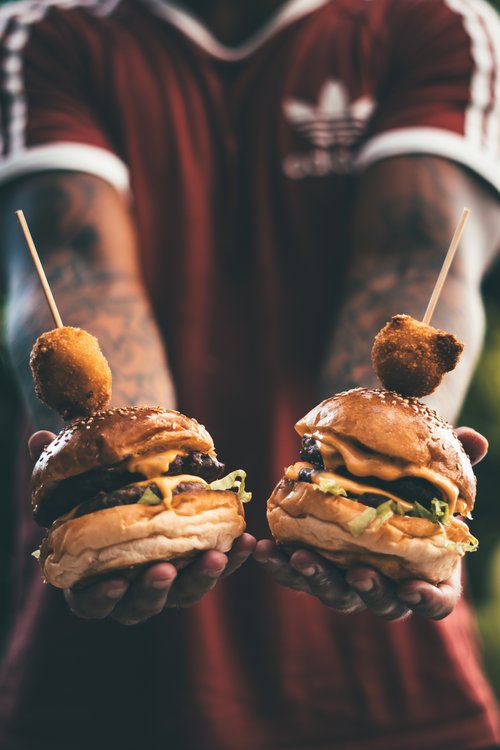 Organisers had hoped to create a small food festival that showcased some of the foods from the African continent but quickly it grew into the UK's largest African Food Festival that will host not just food, but will also have a DJ on site, fashion shows, games wakanda face painting and will give local african business and vendors to exhibit artwork.
Sunday 11th August 2pm – 6pm
Location: Alberts of Salford, Albert Park, Off Great Clowes Street, Salford M7 2ZS.
Tickets: www.afrobbqfestival.com